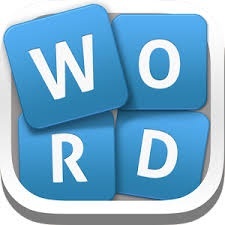 FIN 401 assignment 1 LASA 2
F.      Now calculate the IRR for the project. Is this an acceptable project? Why or why not? Is there a conflict between your answer to part C? Explain why or why not?

Wheel has two other possible investment opportunities, which are mutually exclusive, and independent of Investment A above.  Both investments will cost $120,000 and have a life of 6 years. The after tax cash flows are expected to be the same over the six year life for both projects, and the probabilities for each year's after tax cash flow is given in the table below.

Investment B

Investment C
Probability
After Tax

Cash Flow

Probability
After Tax

Cash Flow
0.25
$20,000

0.30
$22,000
0.50
32,000

0.50
40,000
0.25
40,000

0.20
50,000

G.    What is the expected value of each project's annual after tax cash flow? Justify your answers and identify any conflicts between the IRR and the NPV and explain why these conflicts may occur.

H.    Assuming that the appropriate discount rate for projects of this risk level is 8%, what is the risk-adjusted NPV for each project? Which project, if either, should be selected? Justify your conclusions.
You'll get a 31.7KB .DOCX file.