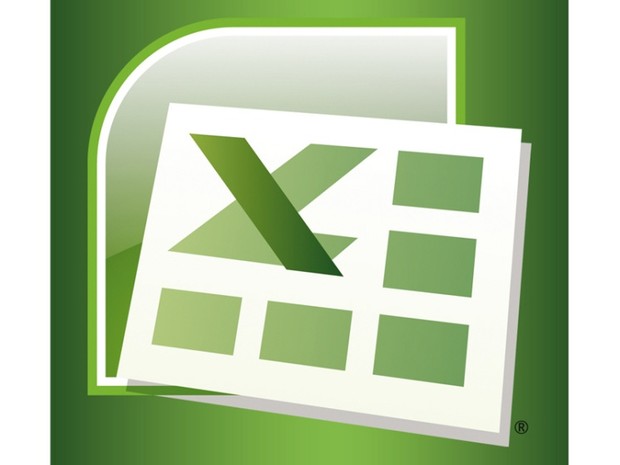 Acc205 Principles of Accounting I: E9-21 Community Bank recently traded
Acc205 Principles of Accounting I

E9-21 Trade in asset-two situations [10-15 min]
Community Bank recently traded in office fixtures. Here are the facts:
Old Fixtures: New Fixtures:
Cost 96,000 Cash paid $103,000 plus the old fixtures
Accumulated Depreciation 65,000

Requirements
1. Record Community Bank's trade-in of old fixtures for new ones.
2. Now let's change one fact and see a different outcome. Community Bank feels compelled to do business with Mountain Furniture, a bank customer, even though the bank can get the fixtures elsewhere at a better price. Community Bank is aware that the new fixtures' market value is only $127,000. Now record the trade-in.
You'll get 1 file (9.3KB)