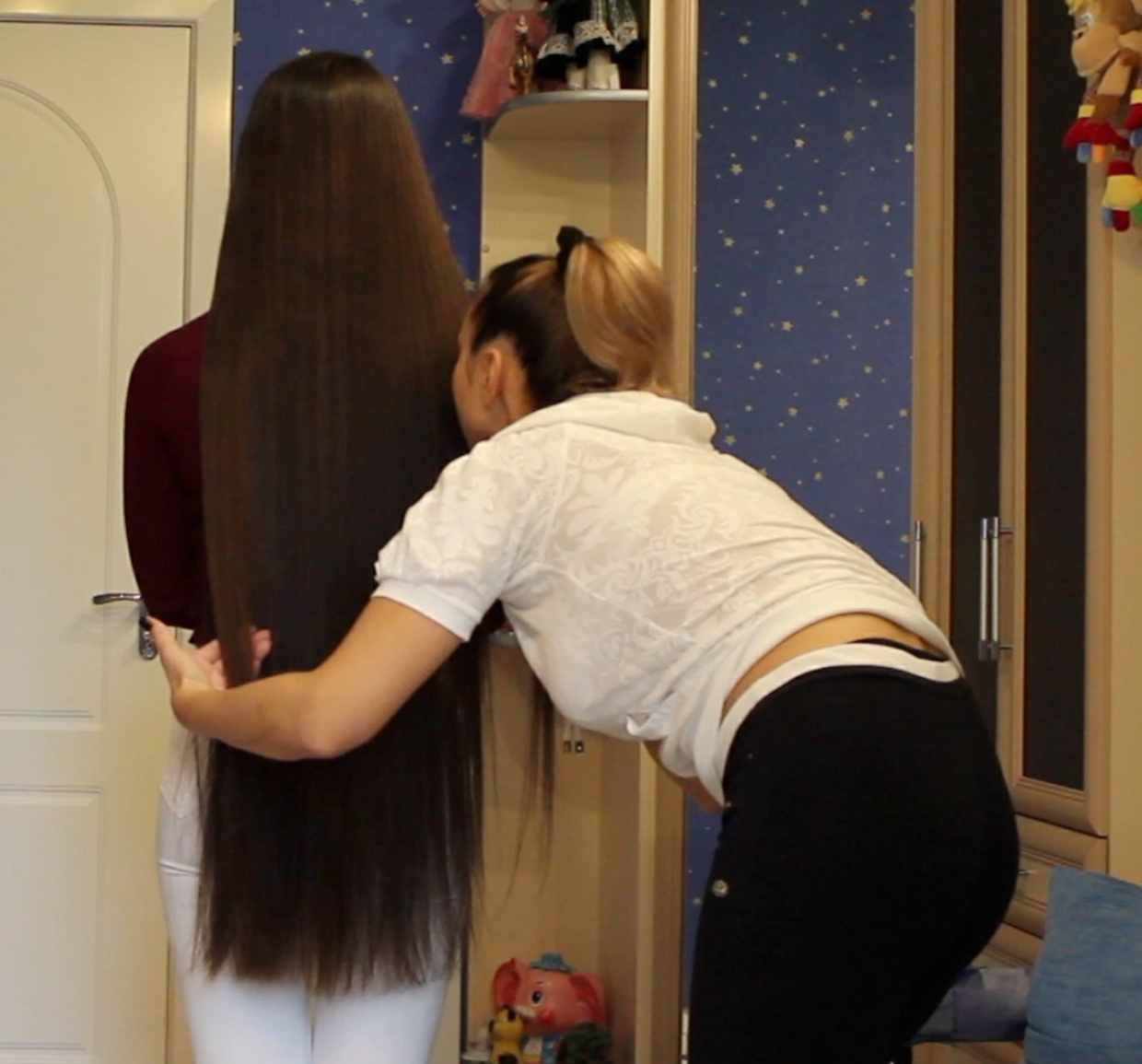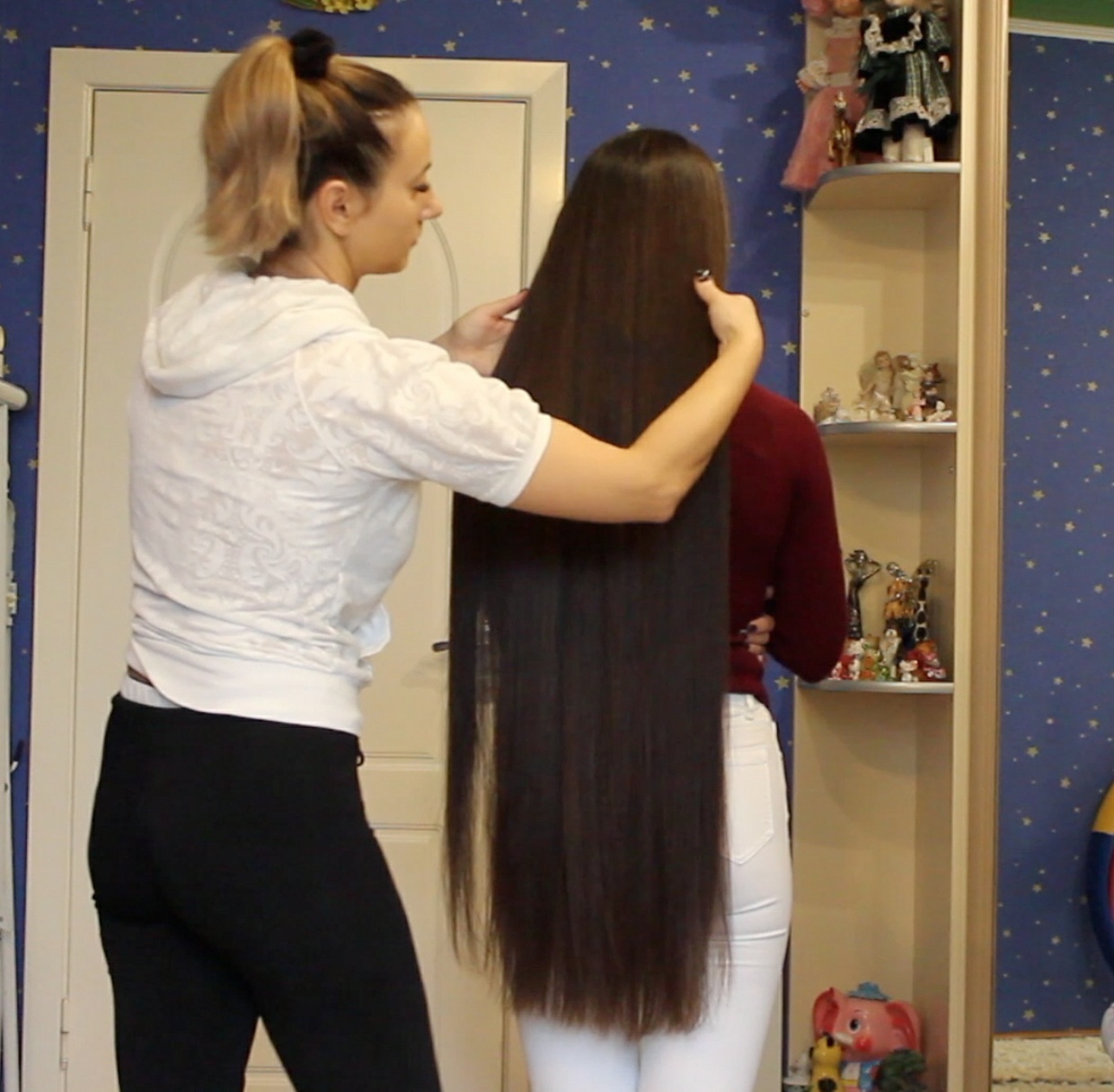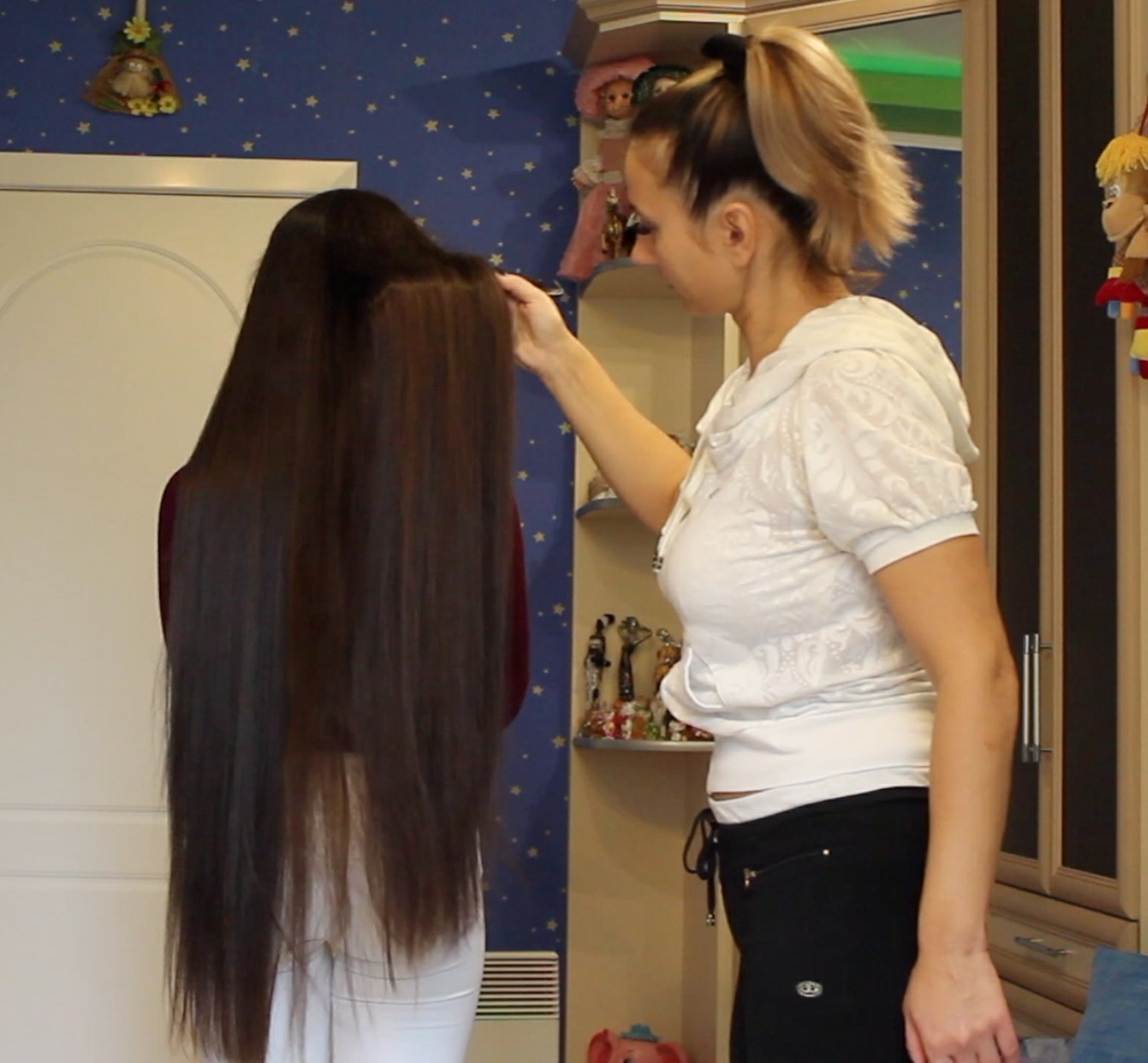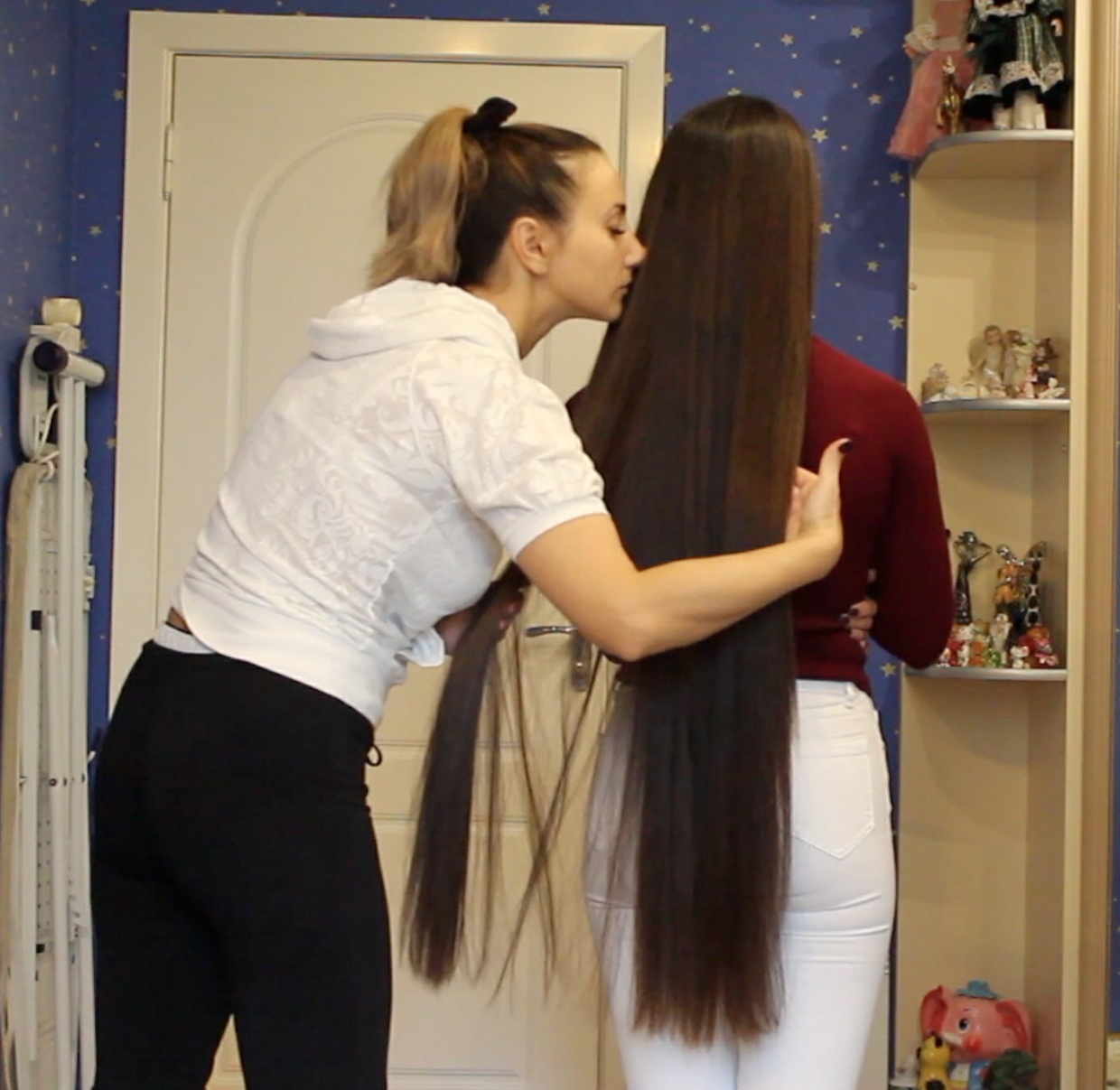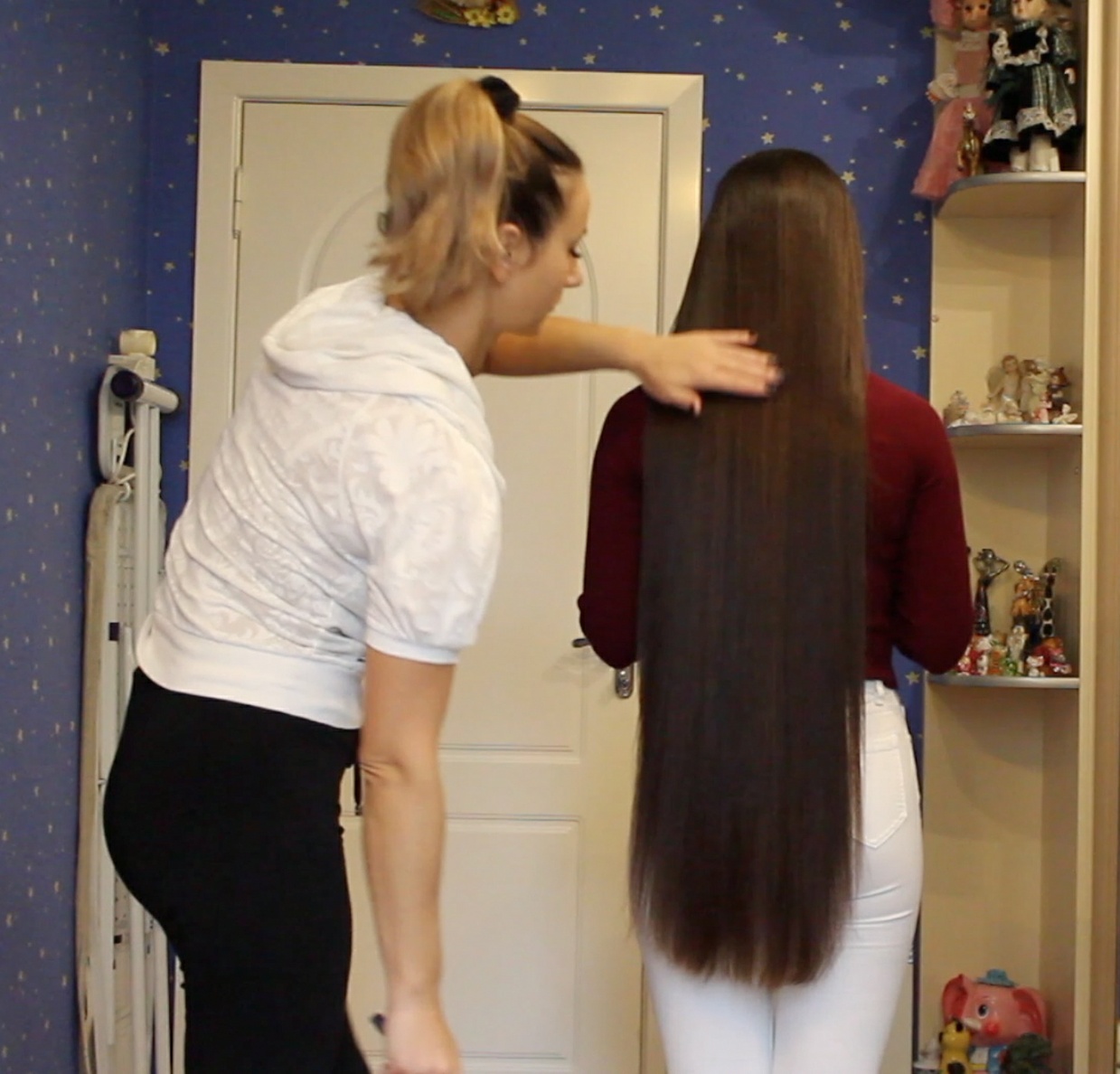 VIDEO - Her favorite time
Preview: 
https://www.youtube.com/watch?v=qviRjiRPs0s
Diana´s friend is visiting her for some long hair play and more!
She just love the feeling of running her super silky long hair between her fingers, all the way from her head to her ends, and Diana´s hair is some of the most straight, perfect and silkiest hair we have ever seen!
Her hair is brown and thigh length, which is a very good length, and she is growing it longer as well, which is amazing. There are so many girls and women that are starting to get very long hair now, which is one of our goals, and this is really heartwarming!
This video mainly includes long hair brushing, fingercombing, a lot of smelling, and other details described below
In this video, you will see long hair play and display, long hair smelling, long hair stroking, running her fingers through Diana´s hair, brushing and more!
This is really a beautiful video with a very young, beautiful girl, a perfect model!
This video is over 10 minutes in length.
If you buy this video within the first 24 hours, you will get a discount of 20%!
Discount code: discount
You'll get a 1.4GB .MP4 file.
More products from RealRapunzels