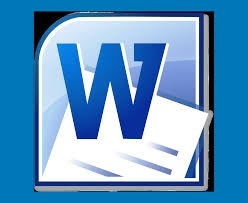 PCN-520 Module 2 DQ 2
PCN-520 Module 2 DQ 2
Module 2 DQ 2

What are some specific goals and methods that you may incorporate into group counseling that might be shaped by your culture? Describe how you could accommodate group members' diverse cultural backgrounds, values, and styles as they relate to these goals and methods.
You'll get a 14.9KB .DOCX file.