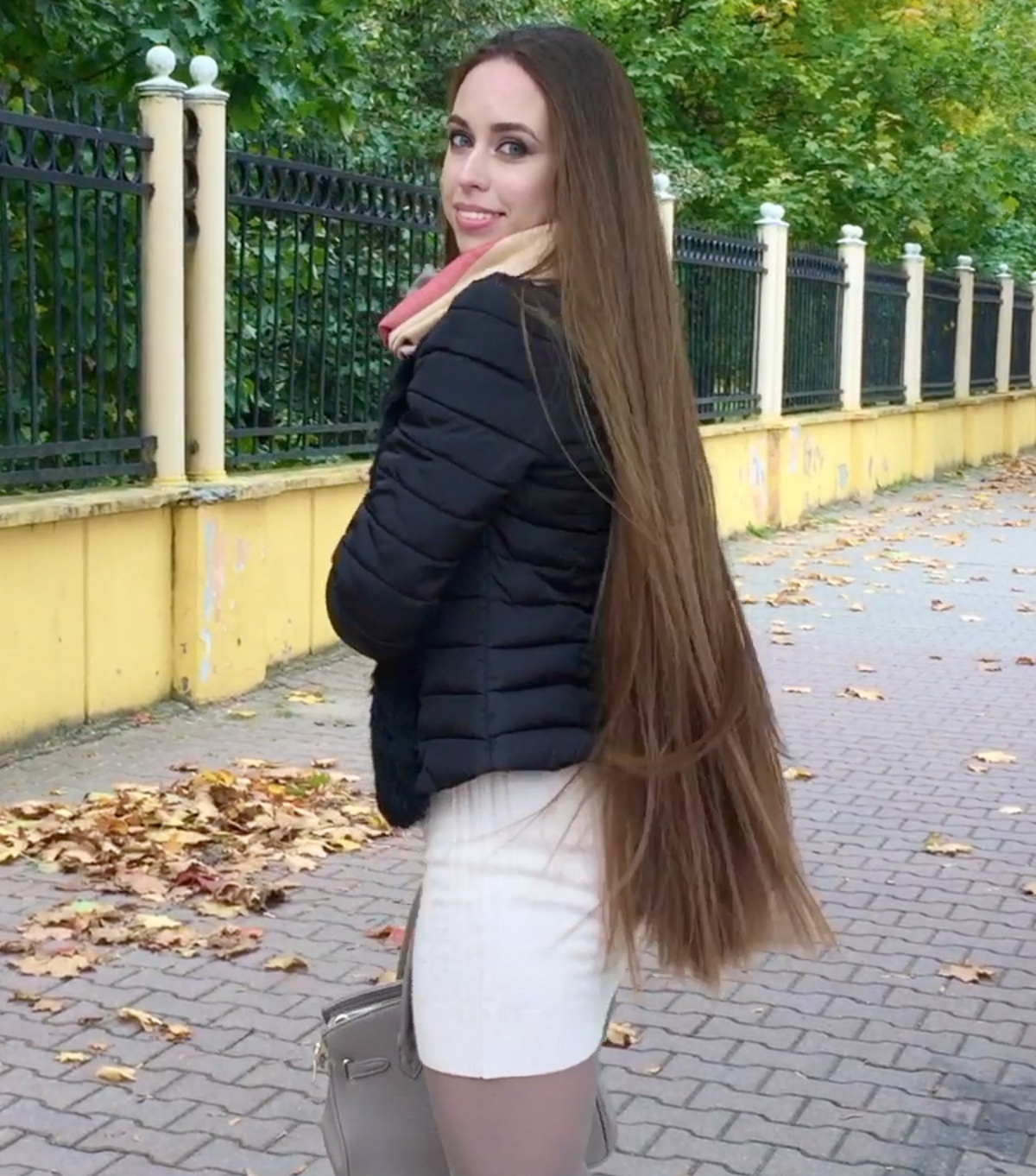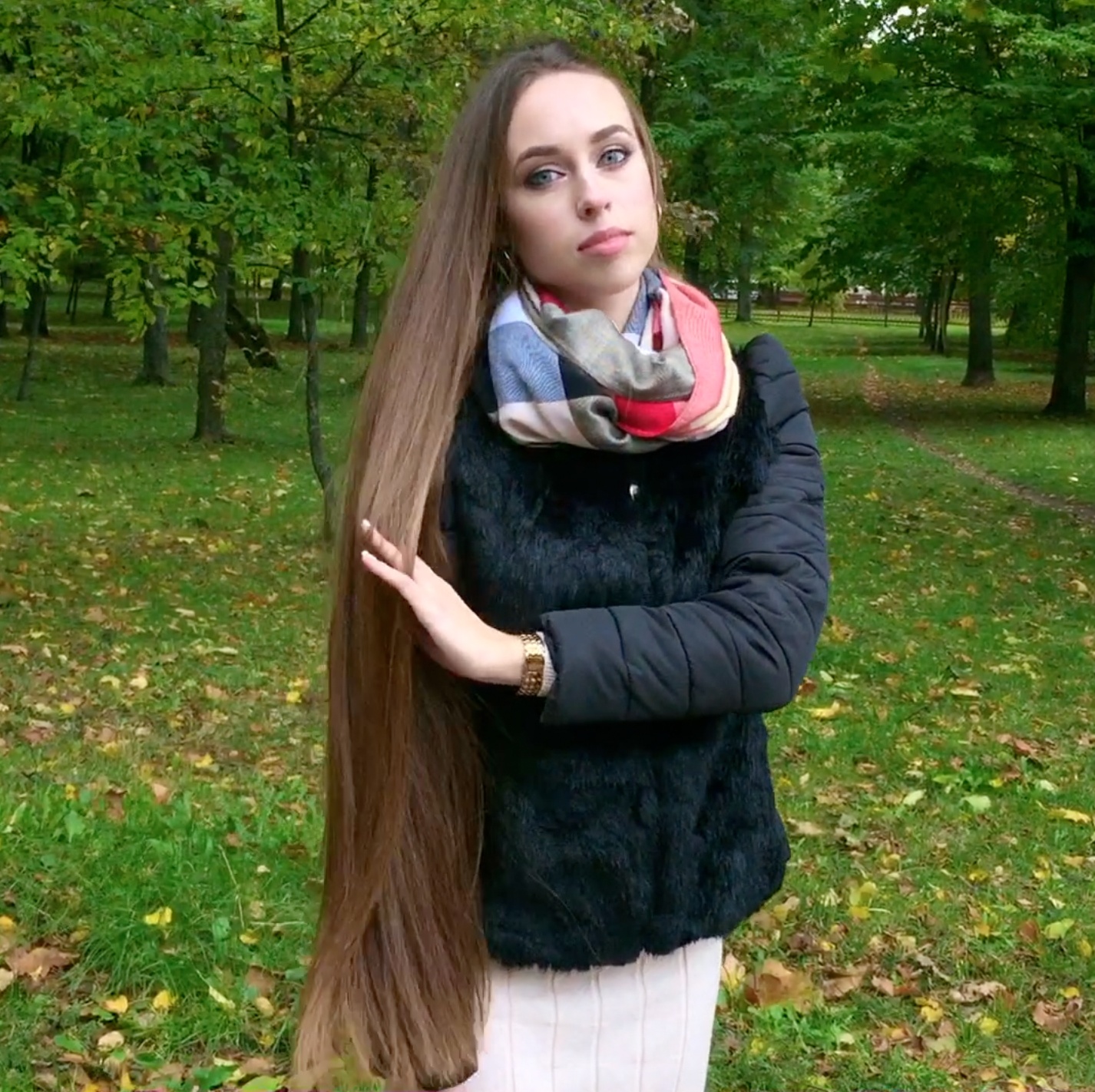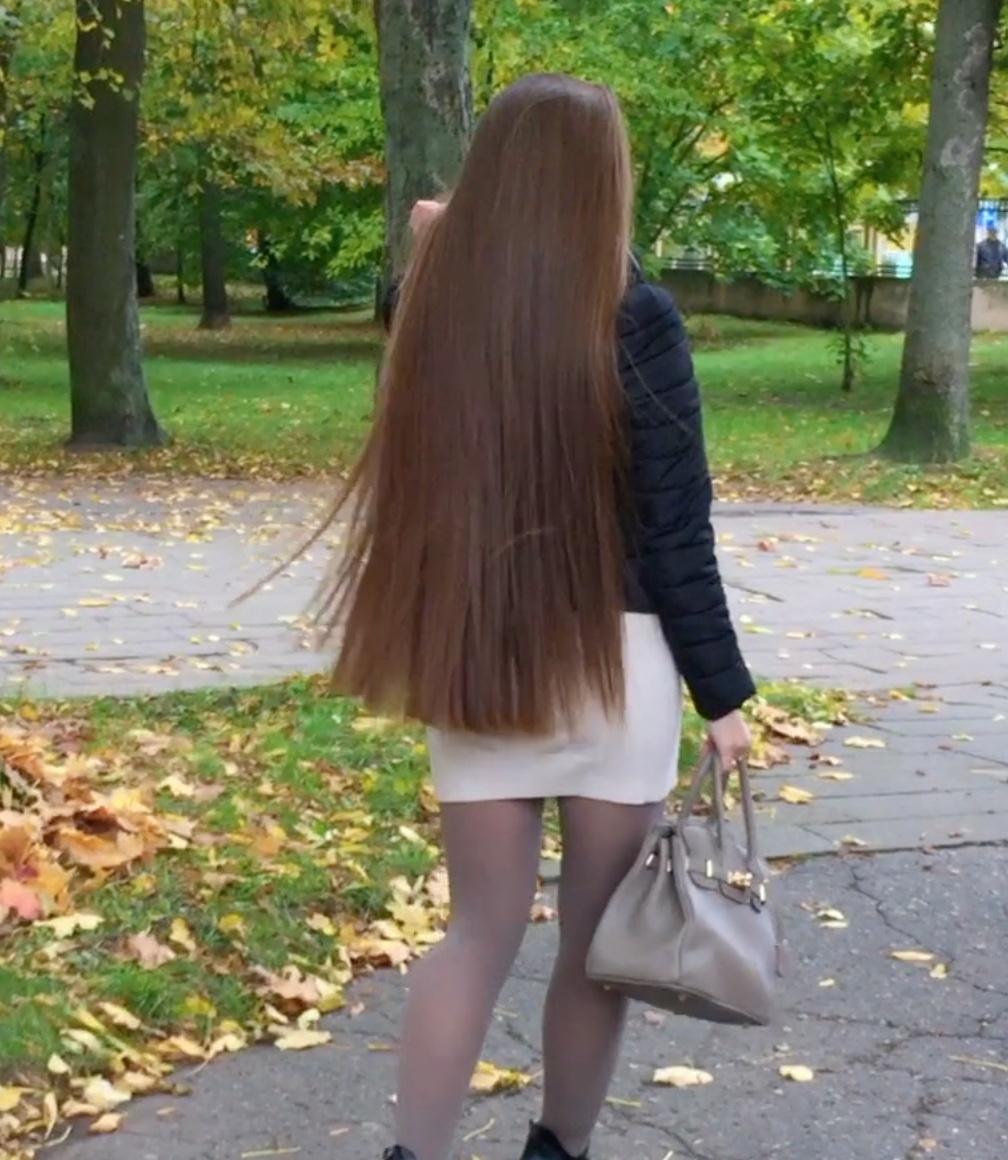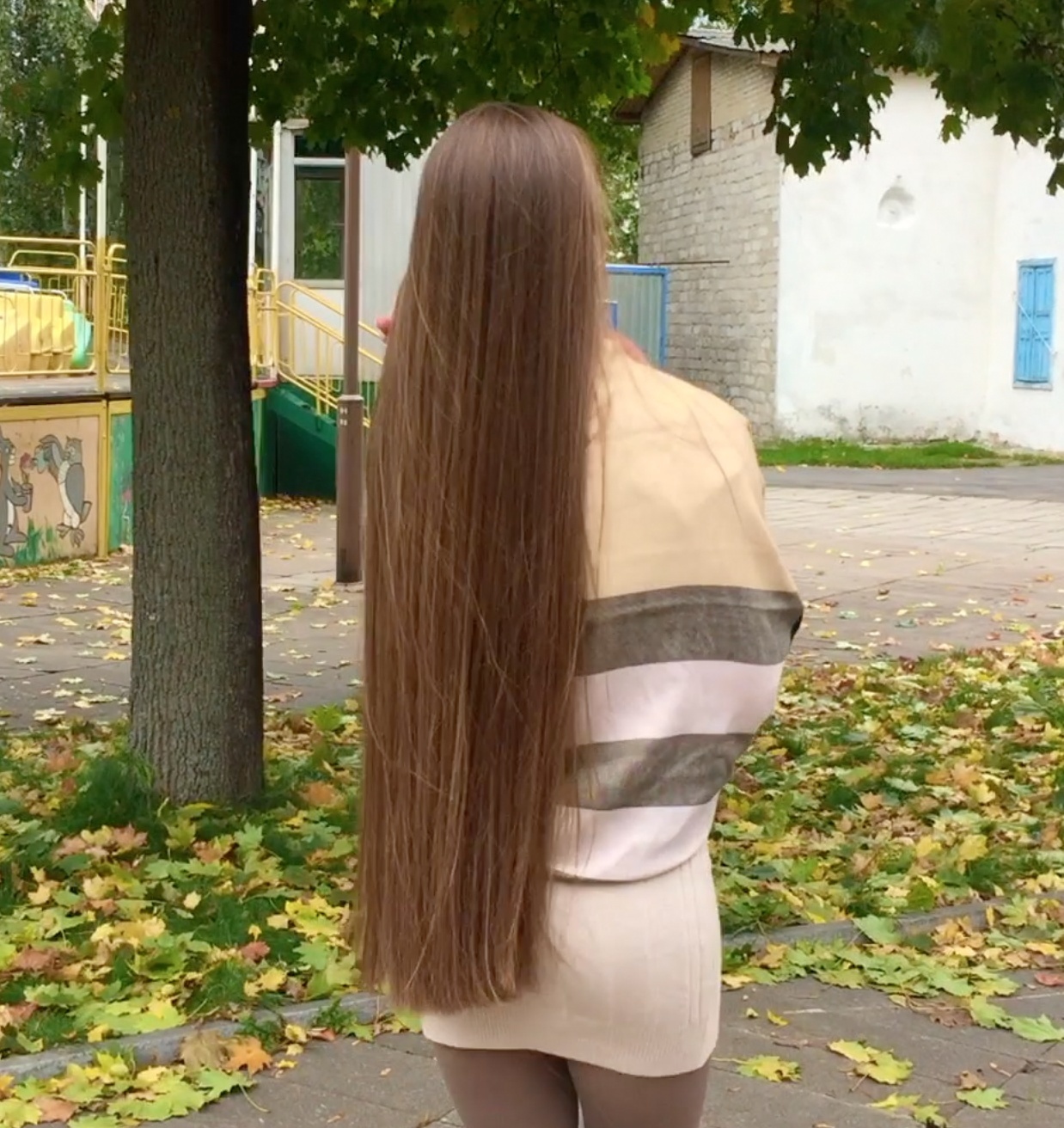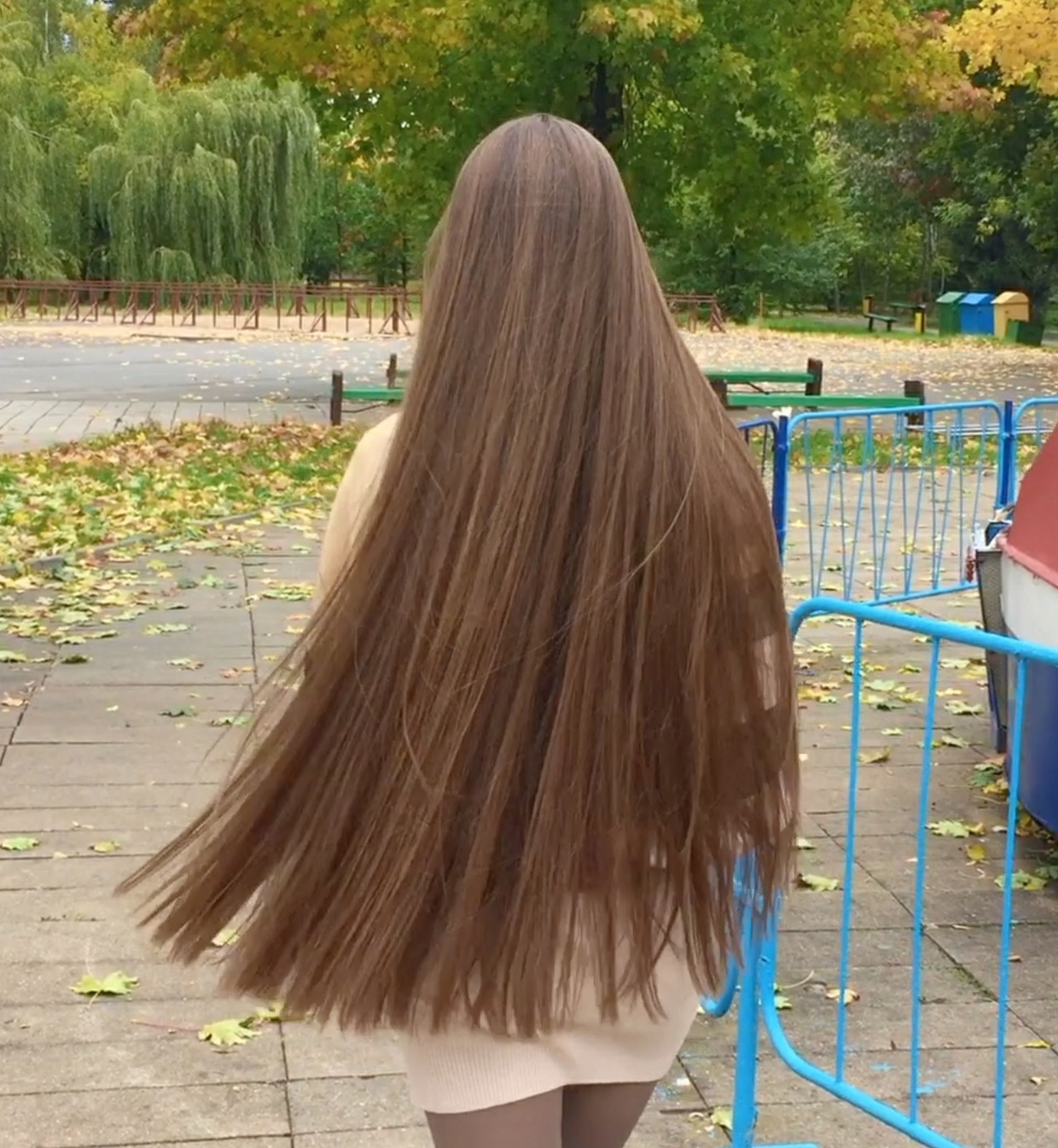 VIDEO - One length
Preview: 
https://www.youtube.com/watch?v=duxouItnPl8
Irina is back with yet another great video of her super healthy, perfect, one length, classic length hair!
She likes to keep it long, at classic length, and she also likes to keep it super healthy, so that her hair looks as good and perfect as possible, and she achieves this easily, as you can see in the video!
This is a video where she is walking outside, showing her gorgeous hair to you and whoever that walks by her.
Her hair is mind blowingly beautiful and it almost hypnotizes people.
Many girls are jealous of her hair and tey want to know her secret, and you can see why; her hair is absolute dream hair!
In this video, you will see long hair play and display outside, both while walking and standing still, stroking her fingers through her hair and more!
This video is over 10 minutes in length.
If you buy this video within the first 24 hours, you will get a discount of 20%!
Discount code: discount
You'll get a 1.4GB .MP4 file.
More products from RealRapunzels