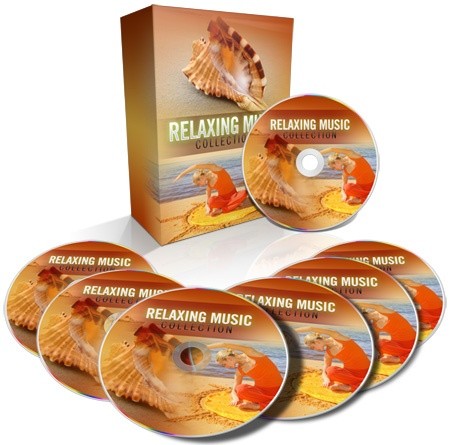 Relaxing Music collection - 7 recordings to help you relax
REMINDER:  50% of the proceeds received from your purchase today will be donated to the Animal Ark No-Kill Animal Shelter here in the Twin Cities.

RELAXING MUSIC COLLECTION
Are you among those individuals who
have considered using music for healing and relaxation
time and time again but would like to know how it all works?  

Utilizing music for healing and relaxation
is nothing new and in the stressful times
that we now live relaxing music may be a
great tool to bring us joy, energy, comfort and calm.

Your purchase today contains a valuable report on how to use music to relax and also 7 unique recordings designed specifically for that purpose.

What if I can offer you a
solution that will help
you to understand and utilize the benefits of music?

In this report, you will
learn about:

- Using Music To Relieve Stress

- Using Music To Relieve Tension

- Music And A Meditative State

- Music To Promote A Positive Focus

- How to Use Music

- many other useful things!

With great power comes great,responsibility. Once you know
the secrets in this amazing series, there is no going back.

It's time to get moving toward developing success in
your self growth!

Regards,

Jim
P.S.  Your purchase comes with a 365 day complete guarantee of satisfaction.  If any time within the next 365 years you are not completely satisfied,  your purchase price will be immediately and cheerfully refunded.

Download delivered immediately upon receipt of payment.

You'll get 1 file (26.4MB)
More products from road.runner1968a