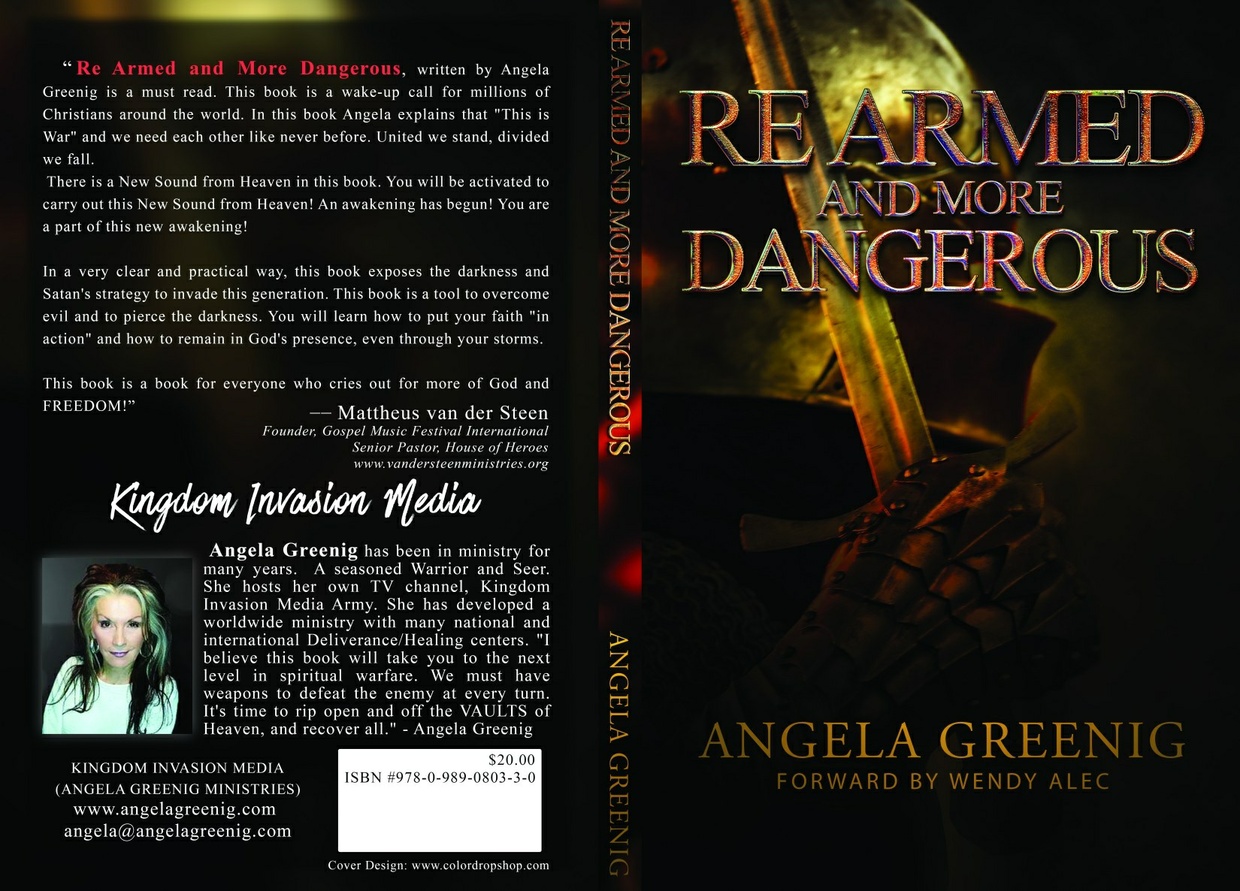 Re-Armed & More Dangerous - PDF Book
The Re-Armed & More Dangerous is an updated and revised version of the previous book that allows you to go in faith, armed, with a mindset for war against evil. You will go step by step at your own pace as you learn the 16 demonic strongholds and your authority over them. It can be coupled with the Armed & Dangerous DVD Set for audio/video instruction.
You'll get a 1.4MB .PDF file.