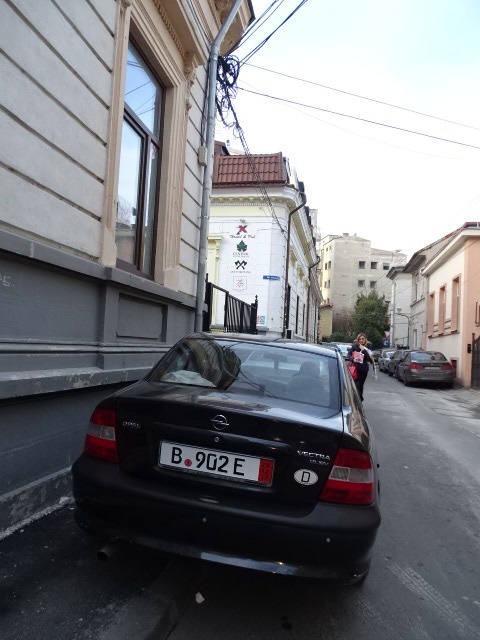 German mafia cars 2017 - December
German mafia car photos and videos from December, 2017. It includes X Hostel Romania clerk conversation about the the German mafia car parked outside and the clerk telling me as if she did not recognize me as a guest at all and even asking me to call a security for the humiliation. There is a synagogue around the corner from the hostel though. So many incidents from one month in one zipped file. 
You'll get a 611.0MB .ZIP file.
More products from Miyoko Goto