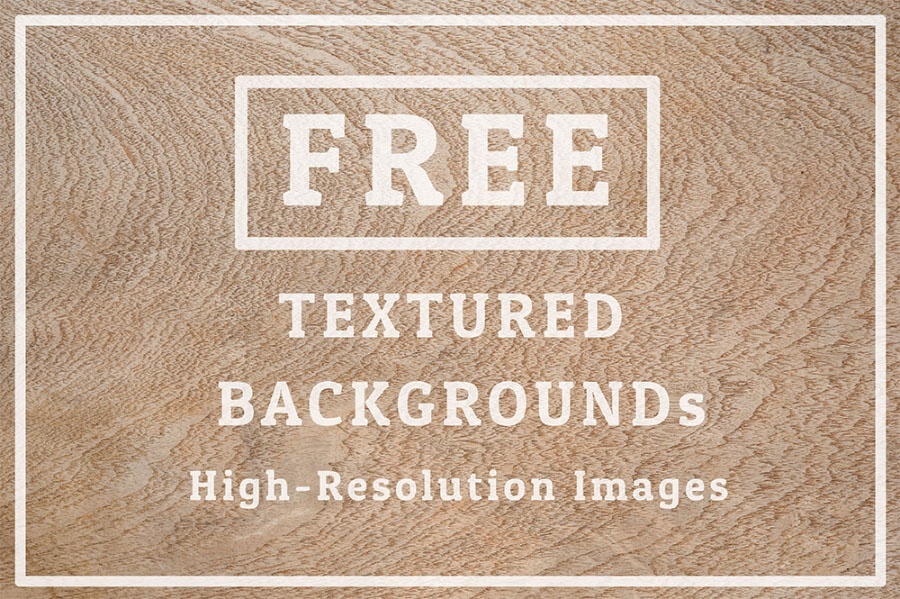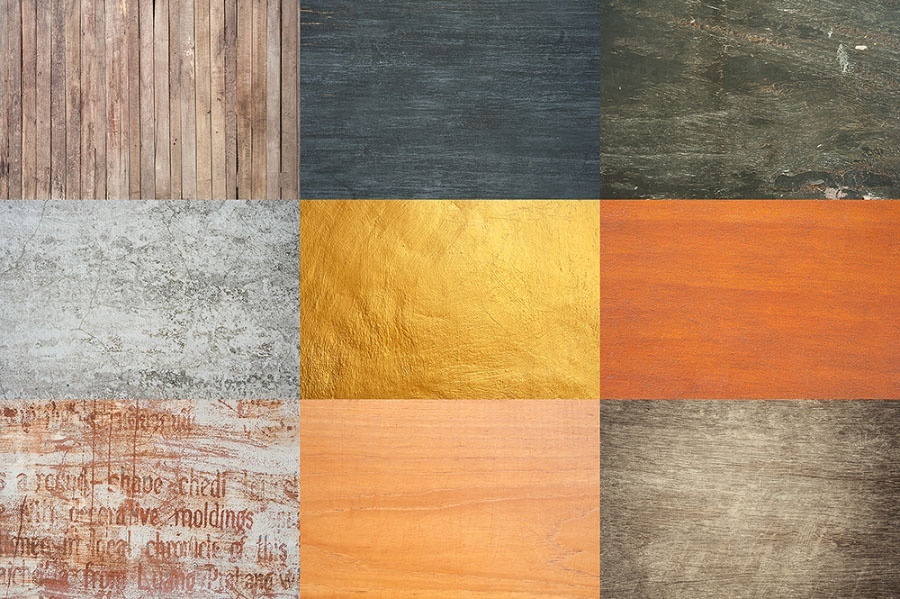 10 textured background vol.2
10 textured background vol.2
---
Here today you can have for free 10 textured backgrounds vol.2. As the previous volume has shown you, this set also contains high quality texture images with dimensions of 4256×2832 px. Assorted textures from various different elements that you can use for a lot of design purposes. Very useful as background of your design presentation, to give your design those natural textures or simply to add the collection of your stock images.
Format : JPG                                           
File Size : 101 MB
DPI 300dpi
Dimensions : 4256x2832 px
---
Product Launch
50 Texture Background V.01
https://sellfy.com/p/od4g/
50 Texture Background V.02
https://sellfy.com/p/JD8m/
50 Texture Background V.03
https://sellfy.com/p/gstH/
55 Texture Background V.04
https://sellfy.com/p/mvs7/
---
Full package
1000 Lightroom Presets Bundle Premium
https://sellfy.com/p/V7rj/
2000 Lightroom Presets Mega Bundle Vol.2
https://sellfy.com/p/7Mzz/
You'll get a 101.9MB .ZIP file.
Download for FREE
You will get this product for free if you share it on social media. The file download will begin after you share the message.
Tweet
Looks like you are using AdBlock. And it's blocking the social sharing functionality on this page. To receive the discount, please disable AdBlock on Sellfy.
Support the creator
Buy Now
Support the creator by purchasing the product for full price. Your download will begin immediately after payment.