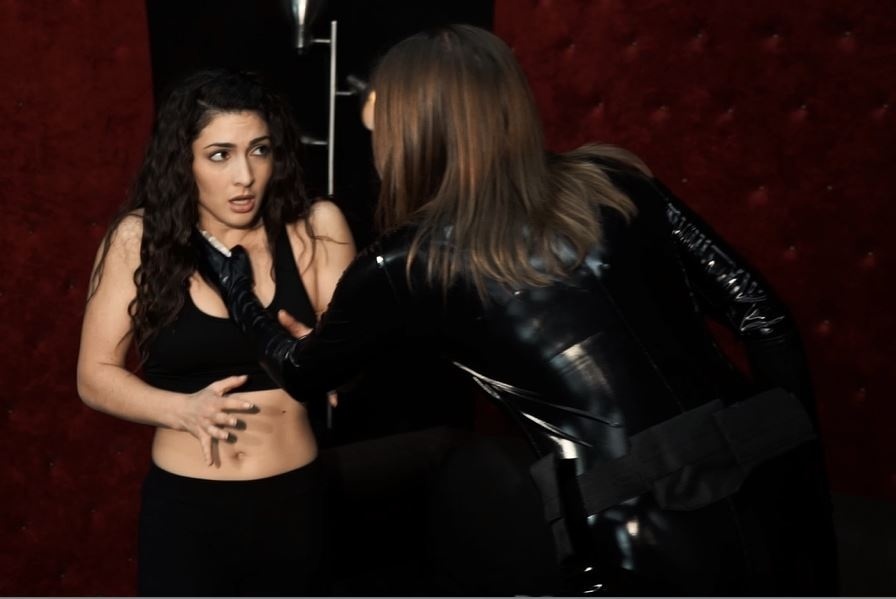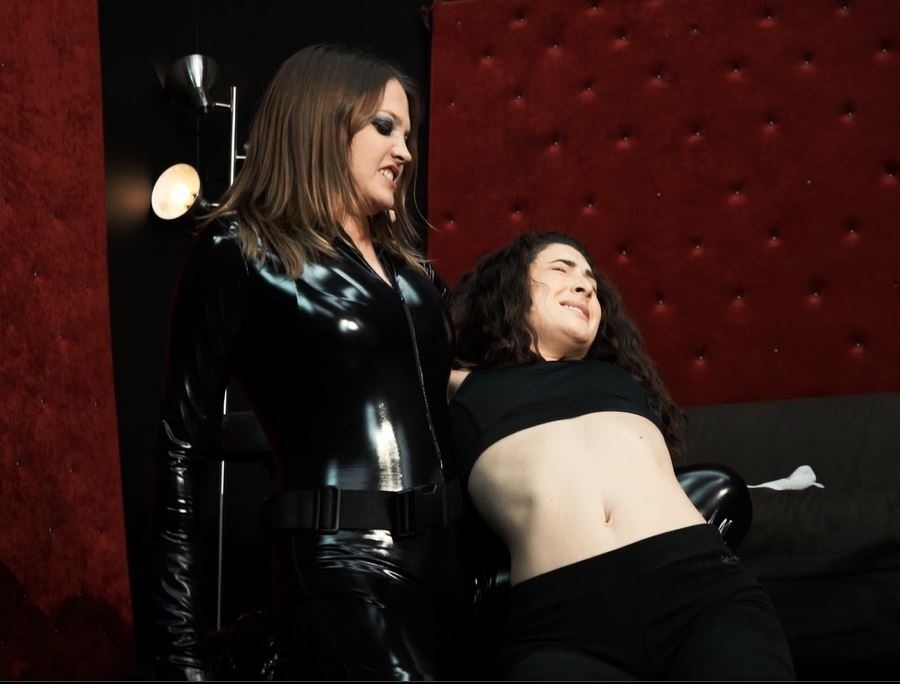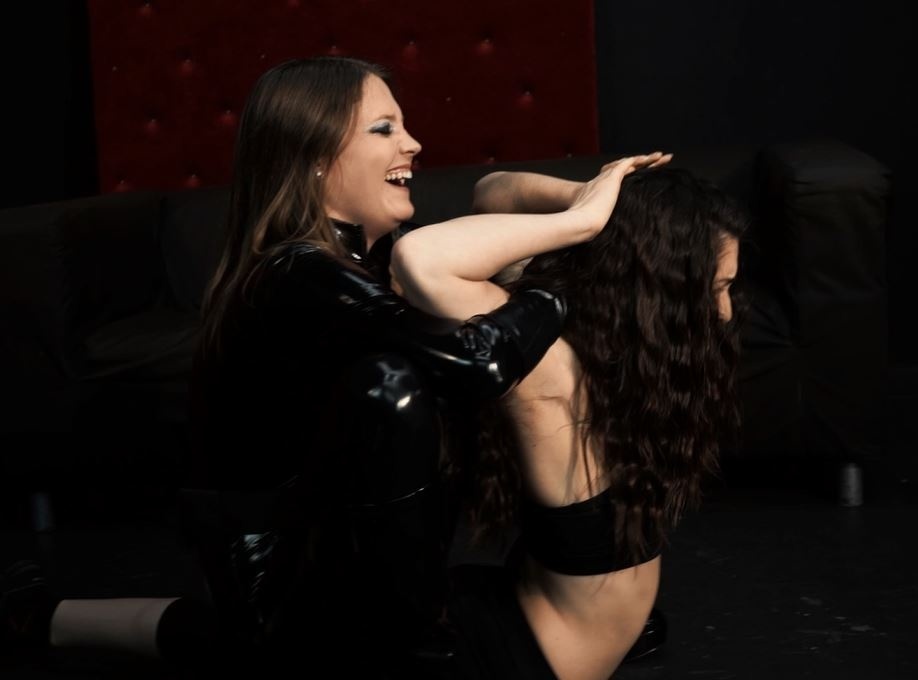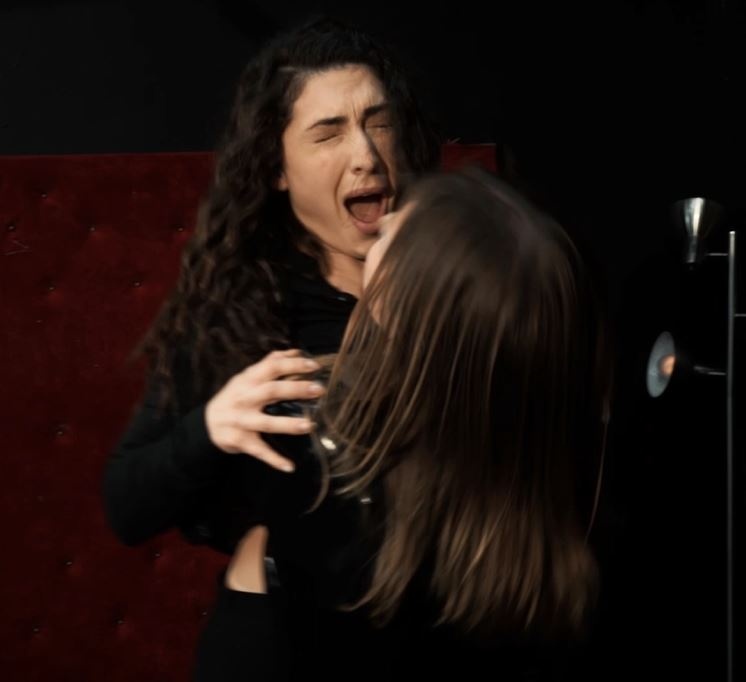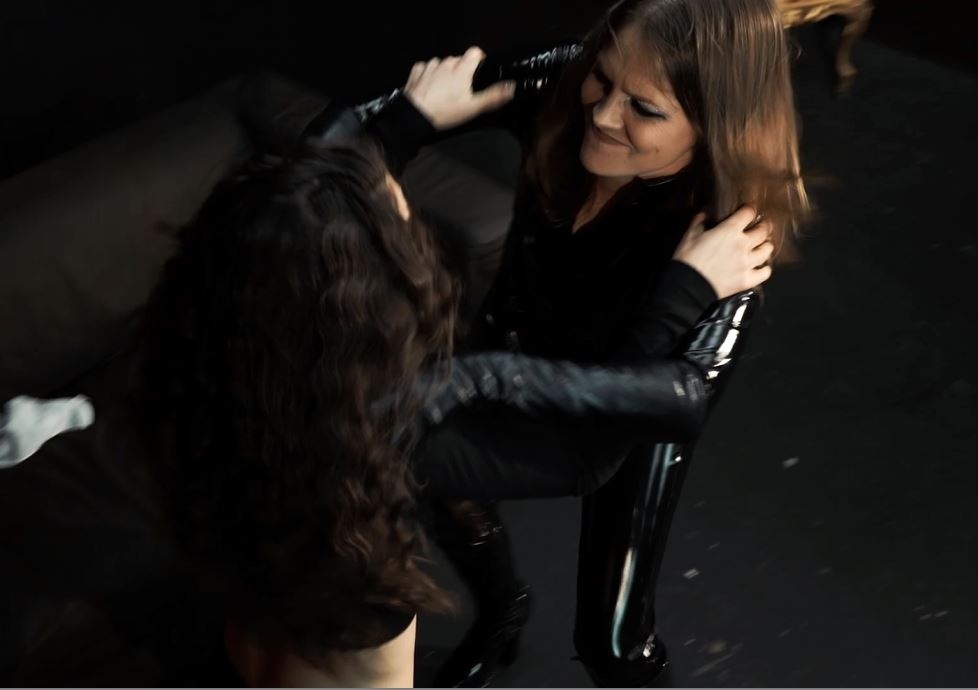 "BLACKOUT vs. ANACONDA"
BLACKOUT, a pro fighter whose superhuman power helped her become a champion striker in the ring, has her evening interrupted when one of her greatest adversaries, ANACONDA, breaks into Blackout's home and challenges her to a match. But Anaconda has a little surprise waiting for her, one that will give the villainess an unexpected advantage.
You'll get a 833.2MB .MP4 file.
More products from Hiddenvaultentertainment