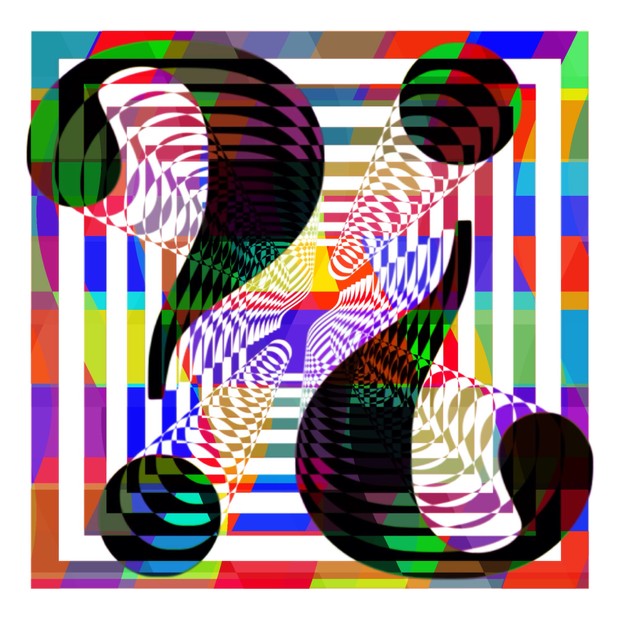 96 [3am BB beats 96bpm Project]
a long time ago (2008), Justin3am sent me a huge stack of waves.
These were jam sessions of percussion sounds created via modular analog hardware.
I teased many many loops (...696 of them...) from these files.
the project took an awfully long time to work...and since it has been over 8 years since I did the work... I really don't know how all that is IN this package got to the point it is...
but
after re-discovering the files a couple weeks ago- I can tell you that they ARE a lot of fun!

disclaimer:
the loops are 100% gluten free, free range, USDA corn fed, non-GMO, 100% non MSM, ZERO High Fructose C0rn Syrup and certified aphid free.

they are NOT however fat free.

That would be wrong

On behalf of myself and Justin3am (who has given express permissions to release these goodies to the wild...that's ya'll...)

zip file contains both waves only zip AND .alp file for the convenience of those Ableton users among you...
Hope you enjoy!
You'll get 1 file (939.2MB)
More products from blortblort