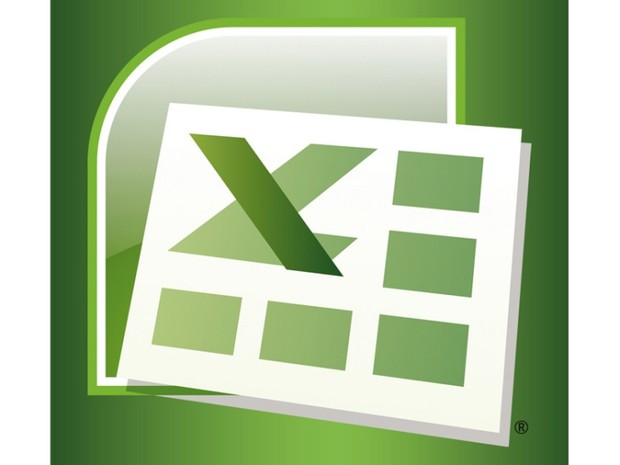 Managerial Accounting: E24-25 Lawlor Lawn Service experienced sales
Managerial Accounting
E24-25 Calculating profit margin for an investment center
This exercise continues the Lawlor Lawn Service, Inc., situation from Exercise 23-38 of Chapter 23.
Lawlor Lawn Service experienced sales of $500,000 and operating income of $65,000 for 2013. Total assets were $250,000 and total liabilities were $25,000 at the end of 2013. Lawlor's target rate of return is 16% and WACC is 12%. Its 2013 tax rate was 32%.

Requirement
1. Calculate Lawlor's profit margin for 2013.

You'll get 1 file (9.0KB)