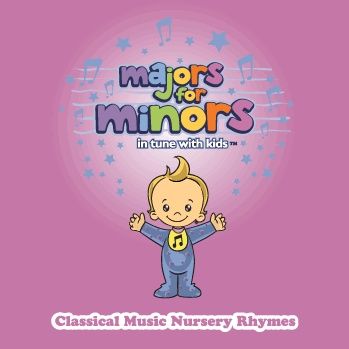 Vol 01 - Classical Music Nursery Rhymes
Majors for Minors Classical Music Nursery Rhymes introduces babies and young children to the benefits of ACTIVE music stimulation. When played in the backround during sleep or play, these popular and universal nursery rhymes combine the benefits of classical music with familiar tunes that your child will grow to know and love.
YdAB
$1.99
54dd7f409d29c947d2df567a
You'll get a 76.2MB .ZIP file.