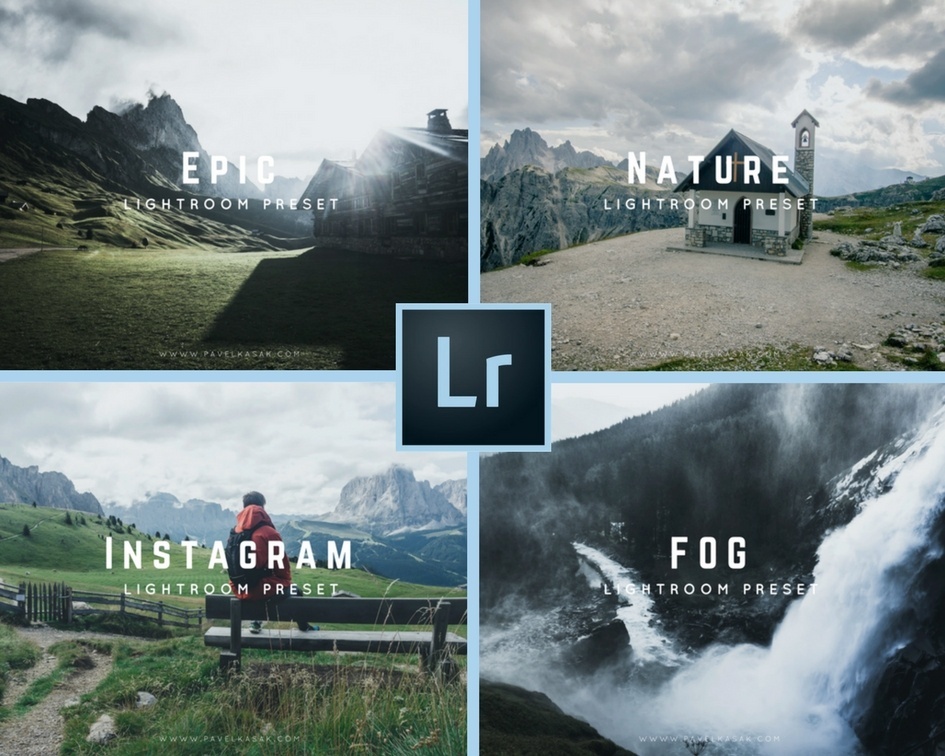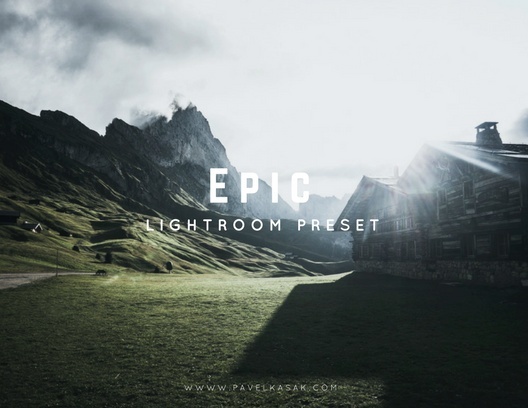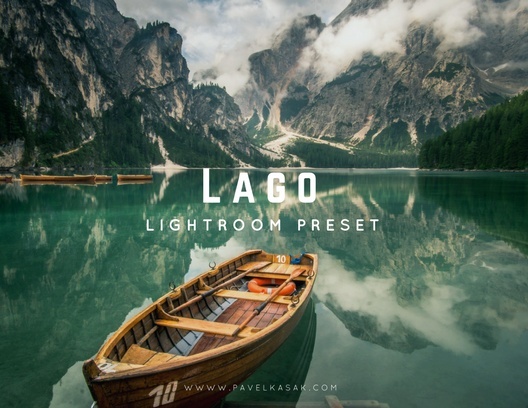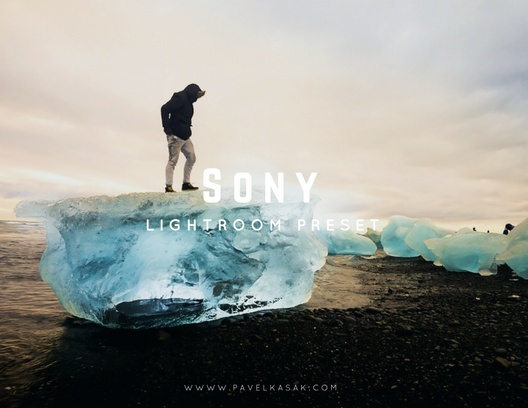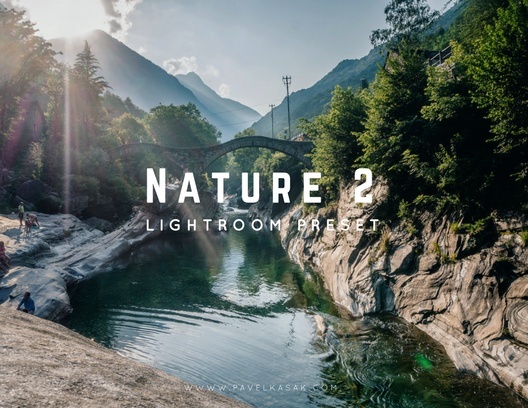 PK Pack Lightroom presets
PK Pack Lightroom preset
NOW AVAILABLE : Pavel Kasak 2017 Lightroom PRESET PACK
**READ FIRST!
Edit your photos with 1 click.
8 brand new preset with
a wide range of colour, mood and style. Easy to install, easy to use and easy to tweak for further customization. These are the presets I use when I edit my own photos and as a result, can be seen on my Instagram page.
On my instagram:
https://www.instagram.com/pavelkasak/
**Please DO NOT download these from your mobile phone! USE A DESKTOP OR LAPTOP COMPUTER!
By buying this package, includes
8 universal Lightroom Preset
 + Instructions.
- Epic preset - Nature preset - Nature 2 preset - Instagram preset- Fog preset - Lago preset - Sunset preset- Sony preset
*You will receive 1 ZIP file containing
8 Lightroom Preset files
+ instructions with pictures. These files must be installed to a specific folder and Lightroom MUST be restarted. These are NOT for photoshop, Premiere, Or any other editor.
By doing some adjustments to your own shot's condition, you will be able to get great results.
RAW photos work best with this preset.
You'll get a 196.4KB .ZIP file.
More products from pavelkasak