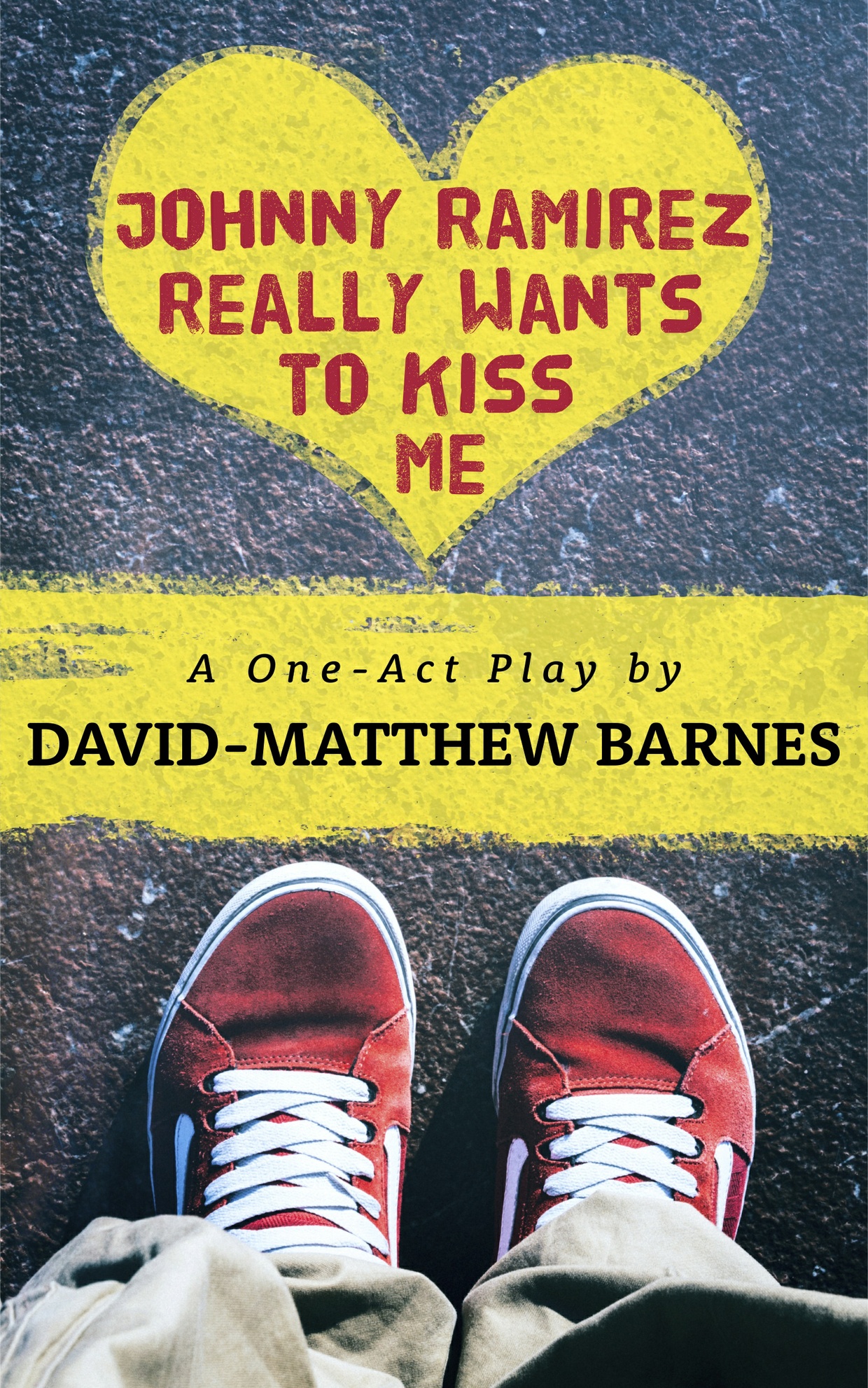 Johnny Ramirez Really Wants to Kiss Me
A Short Play by David-Matthew Barnes
When star student Johnny Ramirez is selected to be the math tutor for the always-misunderstood Alex Wilde, the two young men discover love for the first time in this charming one-act play for teens.
The script was an official selection for the DC Queer Theatre Festival in Washington, D.C. and for Queer Shorts at Stage Q in Madison, Wisconsin.
The play received the Slam Boston Award for Best Play, where it was performed at the Boston Center for the Arts.
This popular play for teens has also been produced in New York in John Chatterton's Short Play Lab at the Roy Arias Studio Theatres and at the 78th Street Theatre Lab, where it was produced by Frank Blocker and Sydney Stone.
Interested in producing this play? Visit
www.pinwheelplays.com
for info.