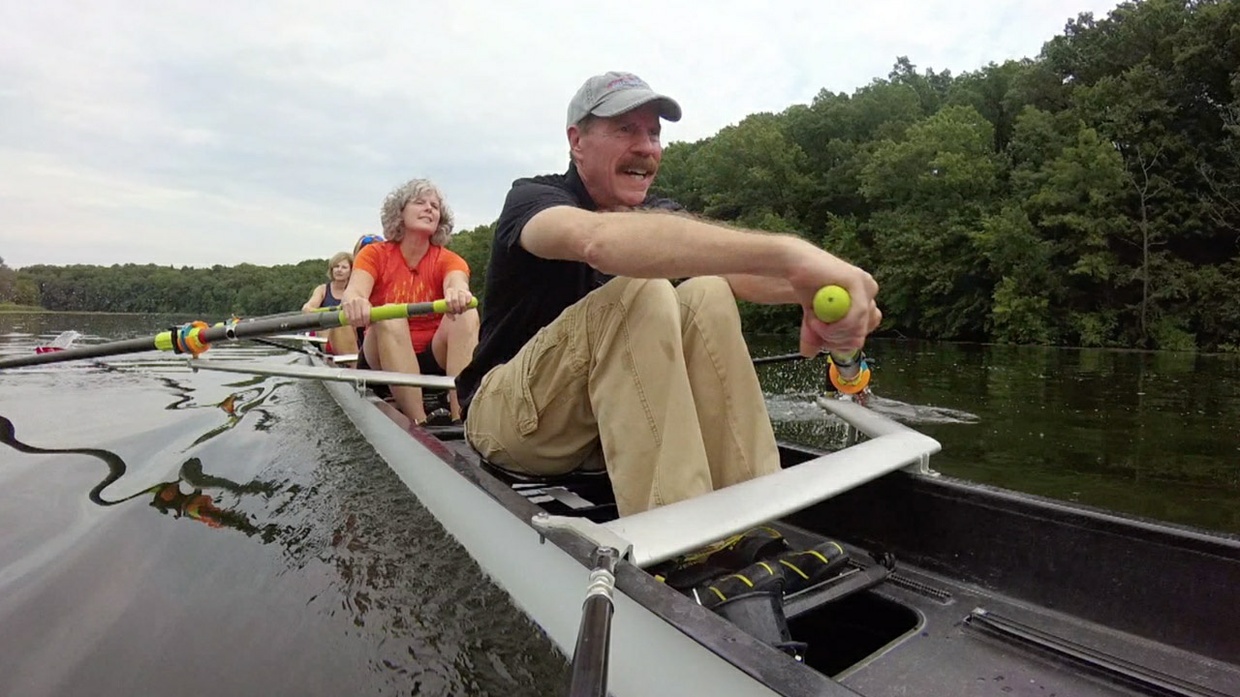 Episode 703: Ann Arbor, Ypsilanti
Hey there adventure seekers. Grab your curiosity cup, cause it's time for another UTR tale of two cities. And where we're goin, your cup'll runneth over. First it's Ann Arbor for some pickled plesures, a store with more, and a wild watery ride. Then it's Ypsilanti for curly locks, righteous robots and some frozen faces. Hold tight and stay tuned cuz here come the cool people places and things that make Michigan a great place to be.
You'll get a 713.7MB .MP4 file.
More products from Episode: Digital Download