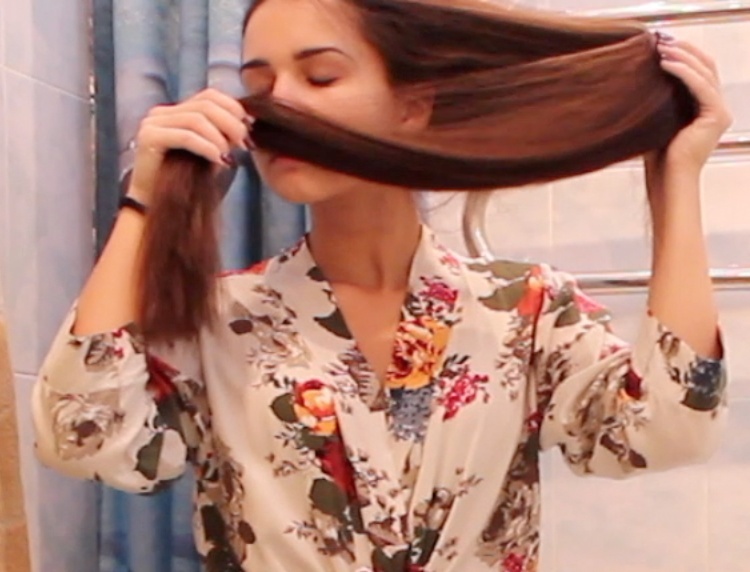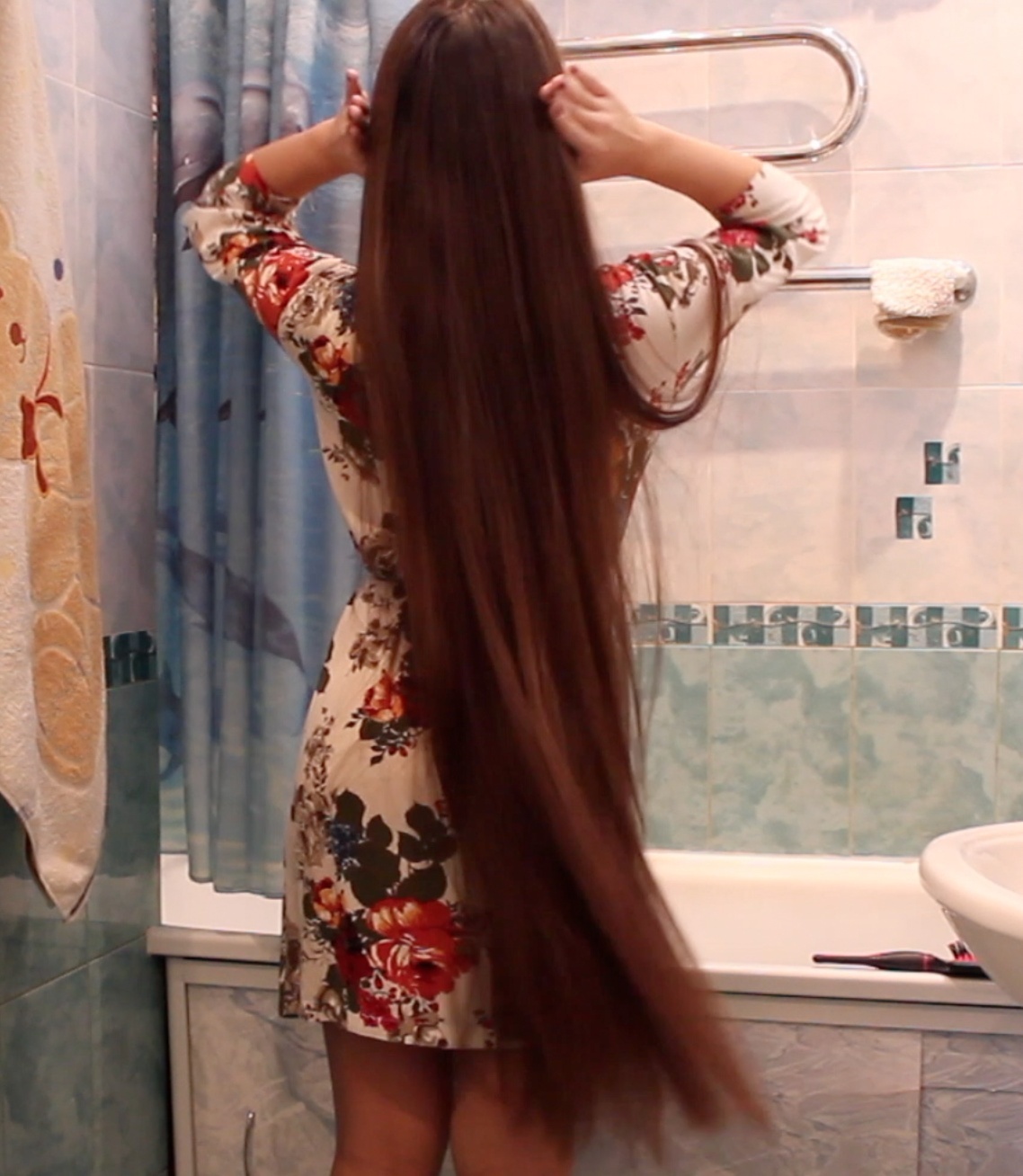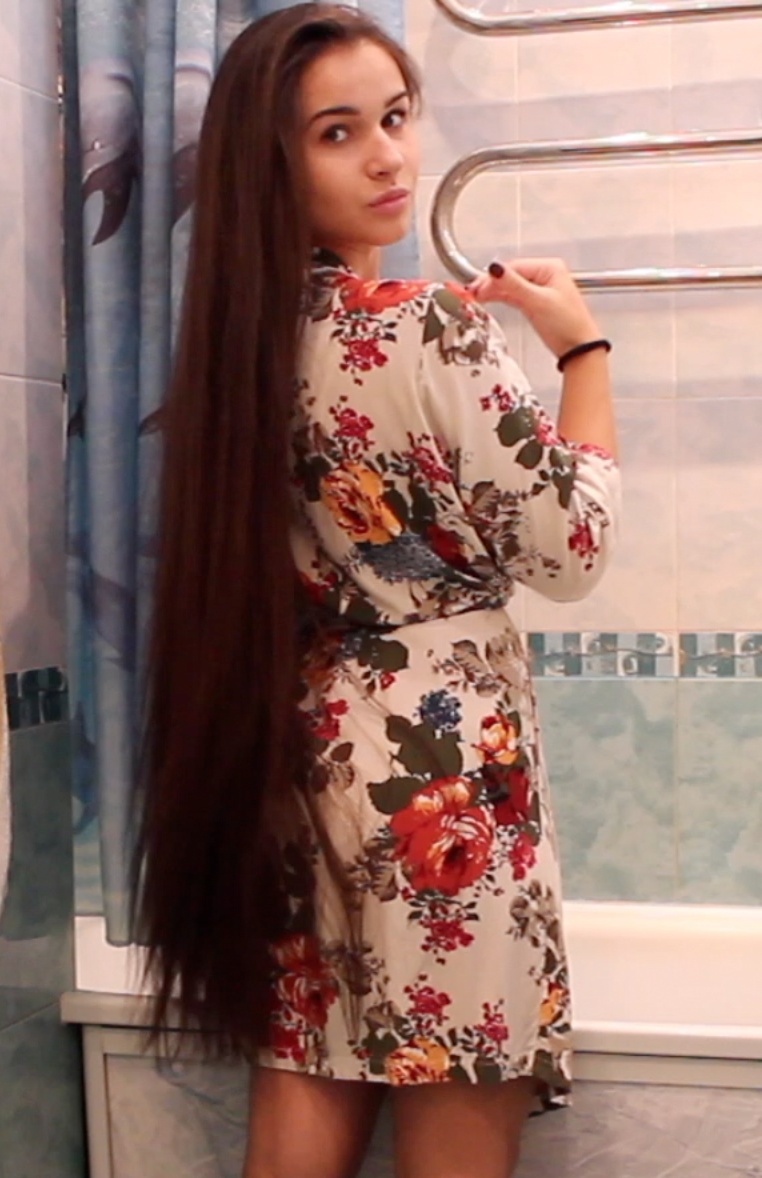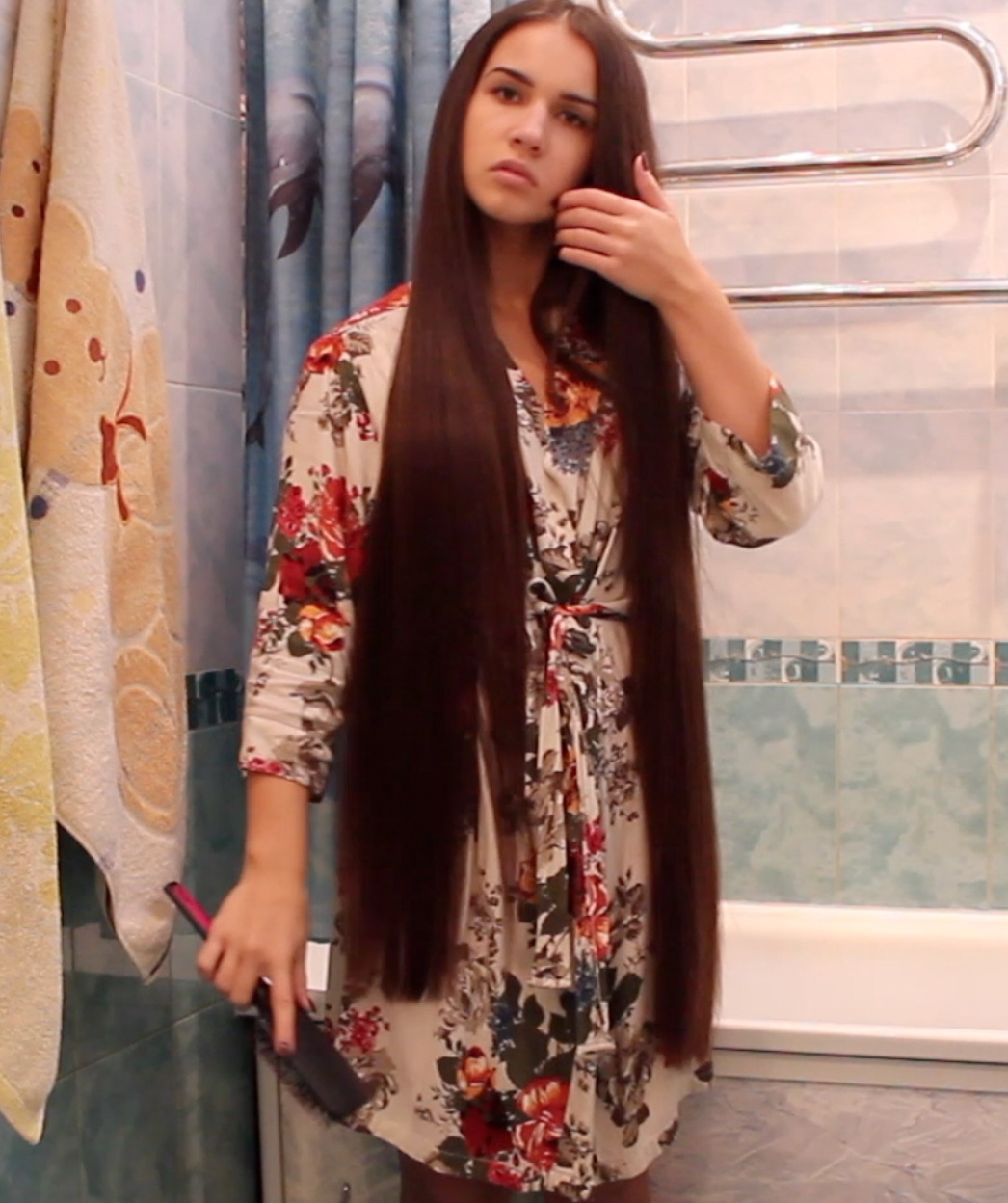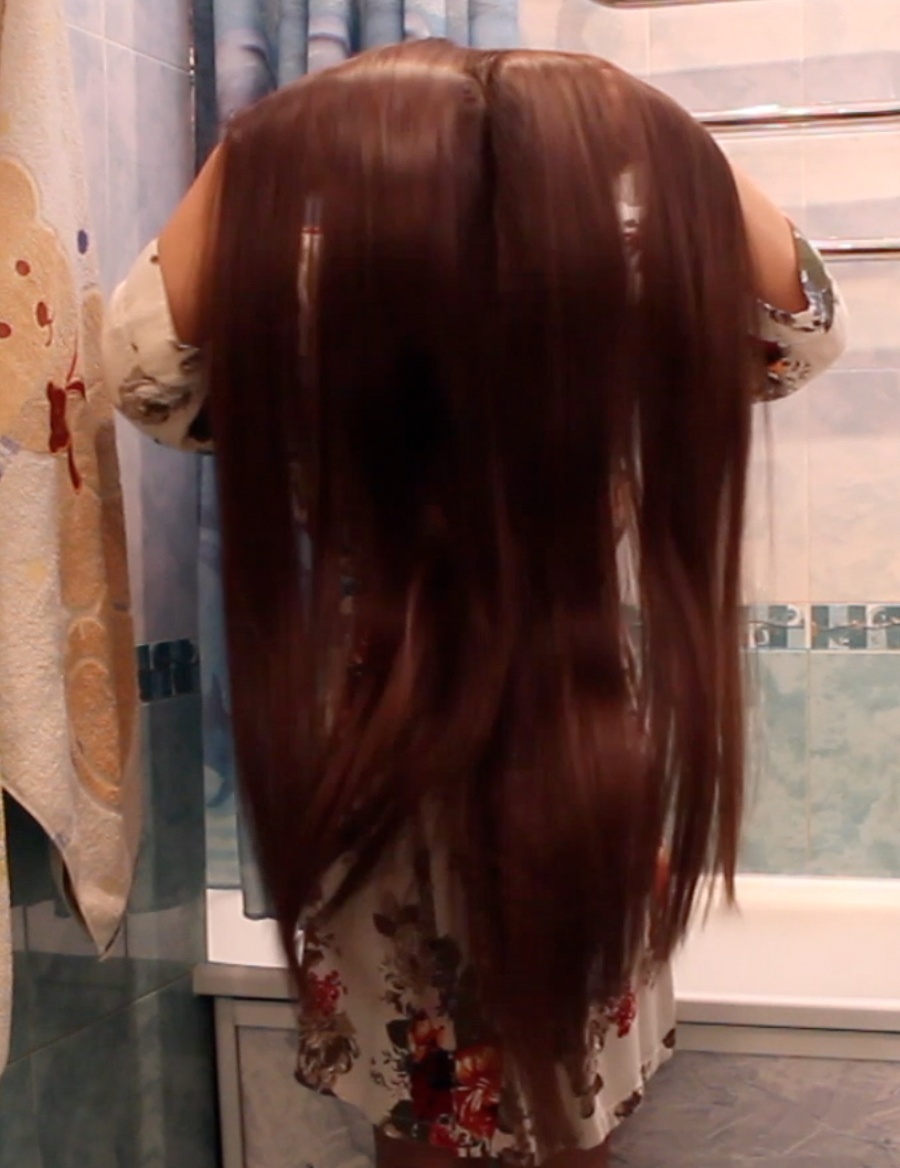 VIDEO - Diana in the bathroom
Preview: 
https://www.youtube.com/watch?v=7qE6R9K8wo0
Diana has perfect hair, which she loves to show off.
Her hair is thigh length and has a perfect shade of brown.
She is a very beautiful and super young brunette with a beautiful smile, face and body.
Everything by her is not only beautiful, but natural too of course.
She is very proud of her hair, and she makes a lot of other girls and women jealous, which is very easy to see.
She is in her bathroom in this video, playing with her hair, parting it, showing it to you before she goes to bed, just for you!
In this video, you will see long hair play and display, long hair lifting, stroking her fingers through her hair, long hair smelling, long hair parting and much more!
This video is over 10 minutes in length.
If you buy this video within the first 24 hours, you will get a discount of 20%!
Discount code: discount
You'll get a 1.4GB .MP4 file.
More products from RealRapunzels