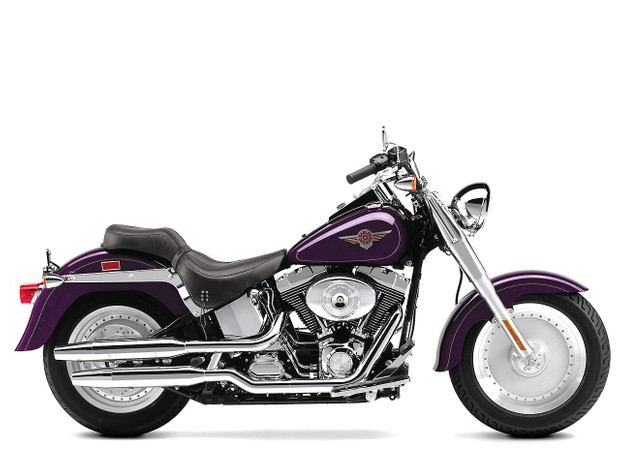 HARLEY-DAVIDSON SERVI-CAR RIDERS' HANDBOOK
HARLEY-DAVIDSON SERVI-CAR RIDERS' HANDBOOK 
TOTAL PAGES: 53 p.
SIZE: 15.4 MB
FORMAT: PDF
LANGUAGE: English
 
Harley-Davidson Servi-Cars are designed to handle your transportation requirements efficiently and economically, providing they are given the kind of care and consideration due to any fine piece of machinery.
 
This instruction book contains information you will need to know to operate and care for your Servi-Car so that it will provide dependable and trouble free service. Follow the instructions carefully and you will be assured of the best performance that your Servi-Car can give.
 
This handbook is intended for the operator only, and contains instructions for owner care and maintenance of a minor nature. Information covering repair of major units such as engine, transmtsston, etc. is provided in the Harley-Davidson Service Manual. Work of this kind requires the attention of a skilled motorcycle mechanic and the use of special tools and equipment. Your Harley-Davidson dealer has the facilities, experience, and genuine Harley-Davidson parts to properly render this valuable service.
You'll get 1 file (15.5MB)
More products from service manuals