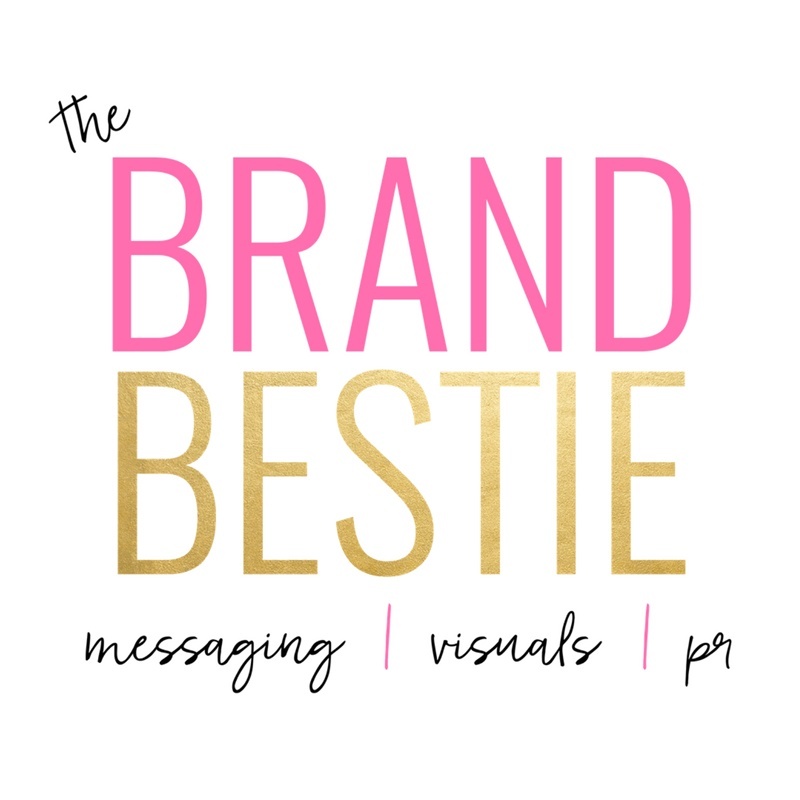 The Brand Bestie Bundle
Are
you tired of struggling to build your brand?
(Do we hear a yes?!)
If so...
THE BRAND BESTIE BUNDLE IS JUST WHAT YOU NEED.
This exclusive bundle is the perfect solution if you struggle to:
Find & communicate your brand message to your ideal audience
Create attention-grabbing visuals & graphics for your brand or...
Build relationships with the media for more exposure
MEET YOUR BRAND BESTIES:
MEET NATASHA WESTON (@OFFICIALTOTTIE | NATASHAWESTON.COM)
Natasha Weston is a bestselling author and ultimate brand expert. She's teaching you how to find your brand message and communicate it to your audience.
MEET JASMINE (@JASMINEEASTER_ | JASMINEEASTER.COM)
Jasmine Easter is a brand stylist for the glam + creative women of the world. She's teaching you how to attract your ideal client with visual branding.
MEET CANDICE (@CANDICENICOLEPR | CANDICENICOLEPR.COM)
Candice Nicole is an award winning vibrant creative who has been dominating the public relations industry for 10+ years. She's teaching you how to connect your brand for media exposure.
Here's what you get:
3 hours of video instruction
3 downloadable PDFs
ALL FOR JUST $97!
HERE'S A QUICK BREAKDOWN OF WHAT IT COSTS TO WORK WITH EACH BRANDING EXPERT:
NATASHA'S PERSONAL BRANDING DEVELOPMENT COACHING SESSIONS @1 HOUR STARTS AT $150
JASMINE'S VISUAL BRAND CONSULTATION SESSIONS @1 HOUR STARTS AT $97.
CANDICE'S PUBLIC RELATIONS PITCHING SESSIONS @1 HOUR STARTS AT $167.
You'll get a 1.4GB .ZIP file.
More products from 1089014382637255