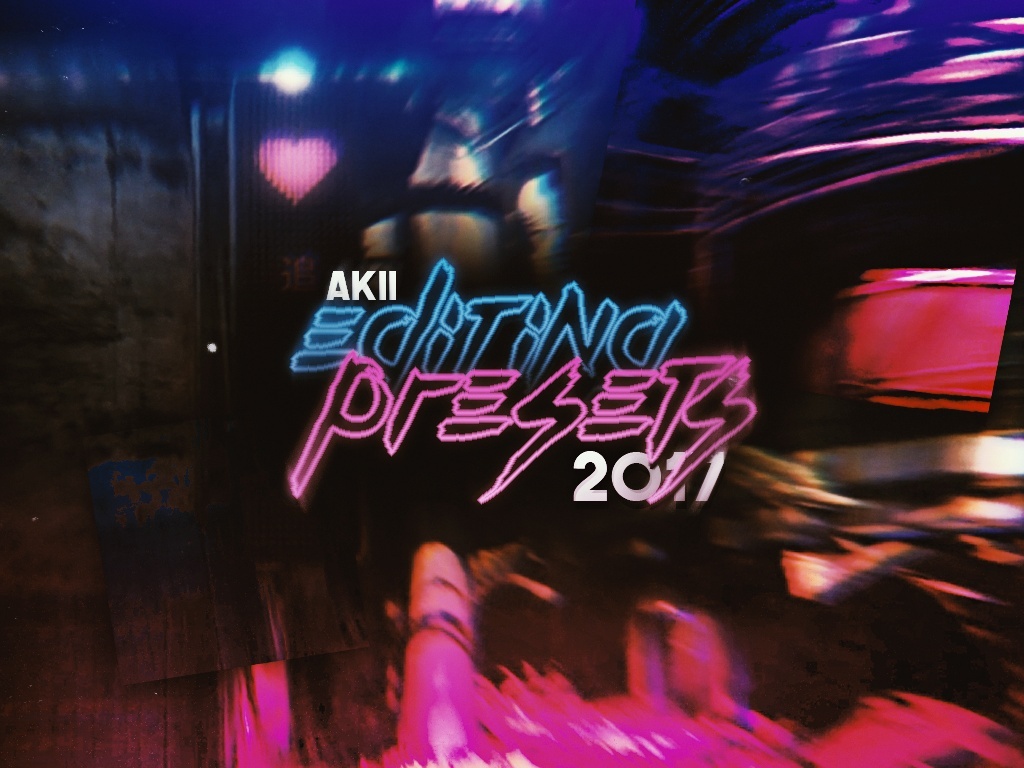 Akii Editing Presets 2017
My 2017 preset pack (suitable for any game).
(All my edits where i used them, especially 'Serakiiden')
https://www.youtube.com/playlist?list=PLSMGCc_hIKNNIGy9tzSaO8j4T3uFF0wOW
These presets consist of:
-17 Transitions
-15 Unique shot impacts
-4 Brand new unseen effects
-Basic editing tools (Black bars, RSMB settings, Shake, Velocity, etc).
A total of 47 Presets are included which i assure you will improve your editing if used correctly. Made with After Effects CC 2017, no refunds.
You'll get a 117.8KB .RAR file.
More products from Akii