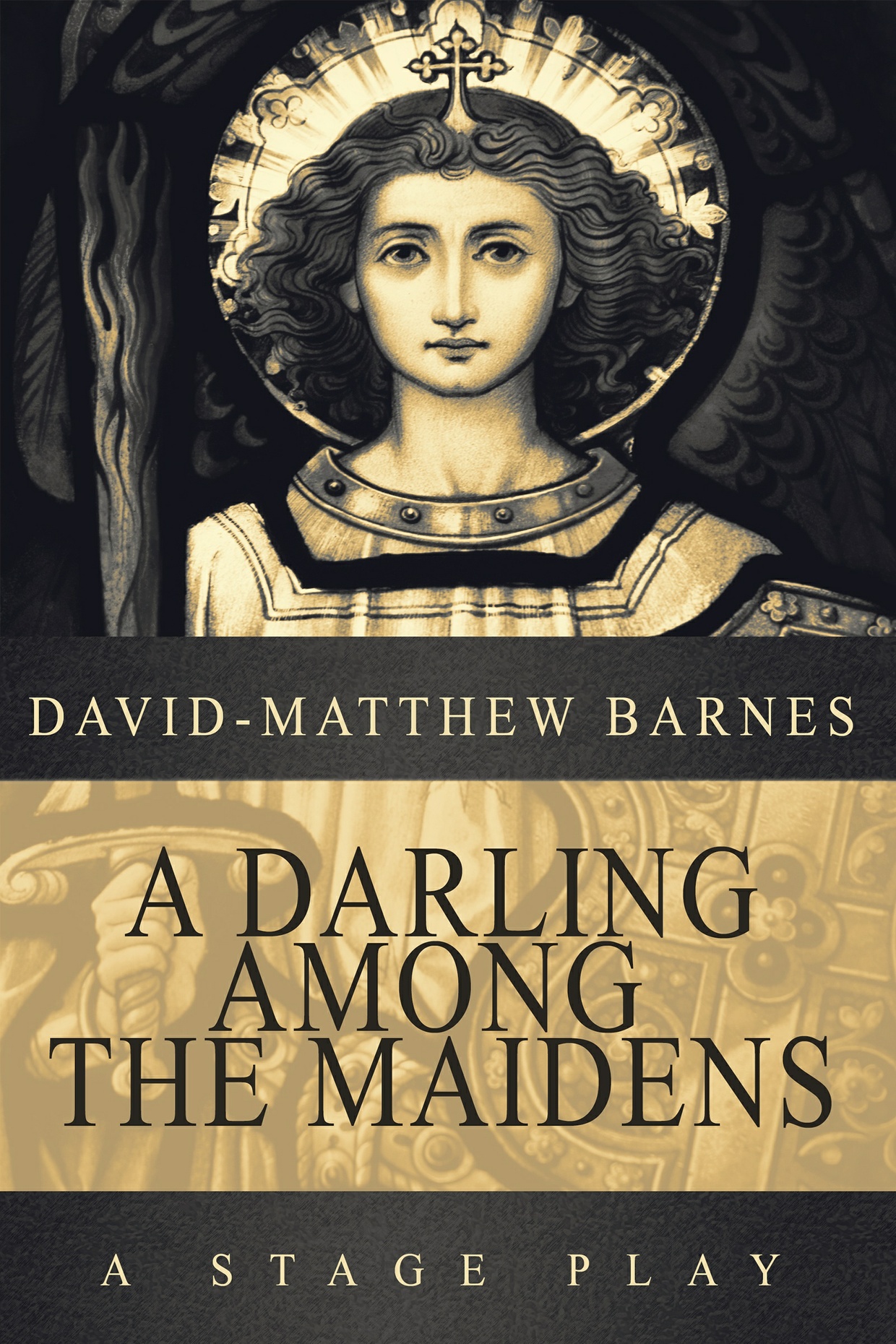 A Darling Among the Maidens
A Stage Play by David-Matthew Barnes
In this delightful stage play, four young women come-of-age at an all-girl Catholic boarding school. Rachel wants to become a nun and devote her life to God. Naomi has been expelled from numerous schools and Our Lady of Grace is her last chance. Mara is obsessed with two things: old movie stars and herself. Alisha, the only African-American student in the school, struggles to fit in. Having known her fair share of heartache, Sister Josephine is an unconventional nun who becomes a mentor to Rachel, Naomi, Mara, and Alisha. Performed by many youth ministries and church groups around the country, this comedic play for young people features roles for 6 women and 2 young men.
Interested in producing this play? Visit
www.pinwheelplays.com
for info.
More products from Pindelion Publishing