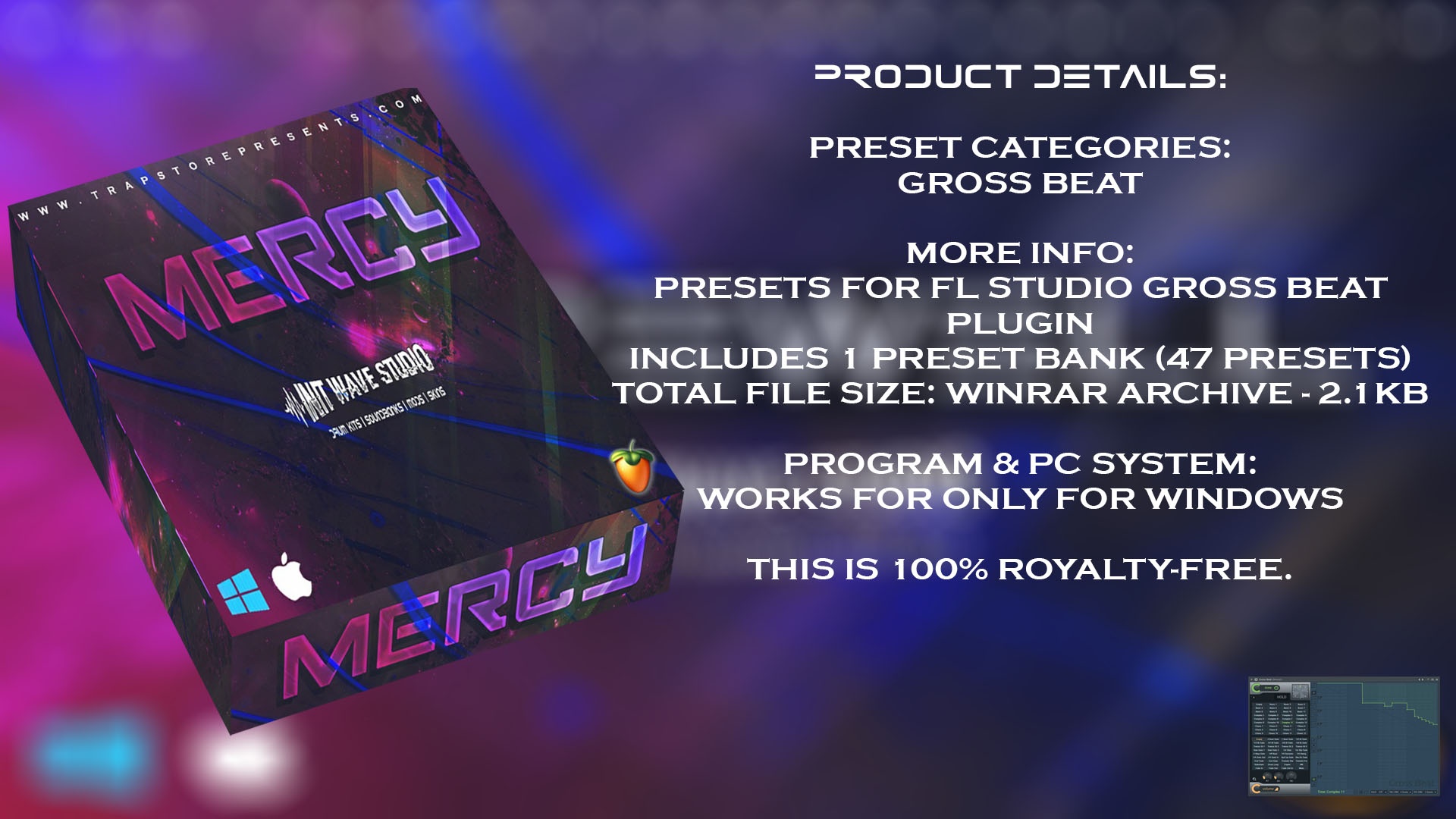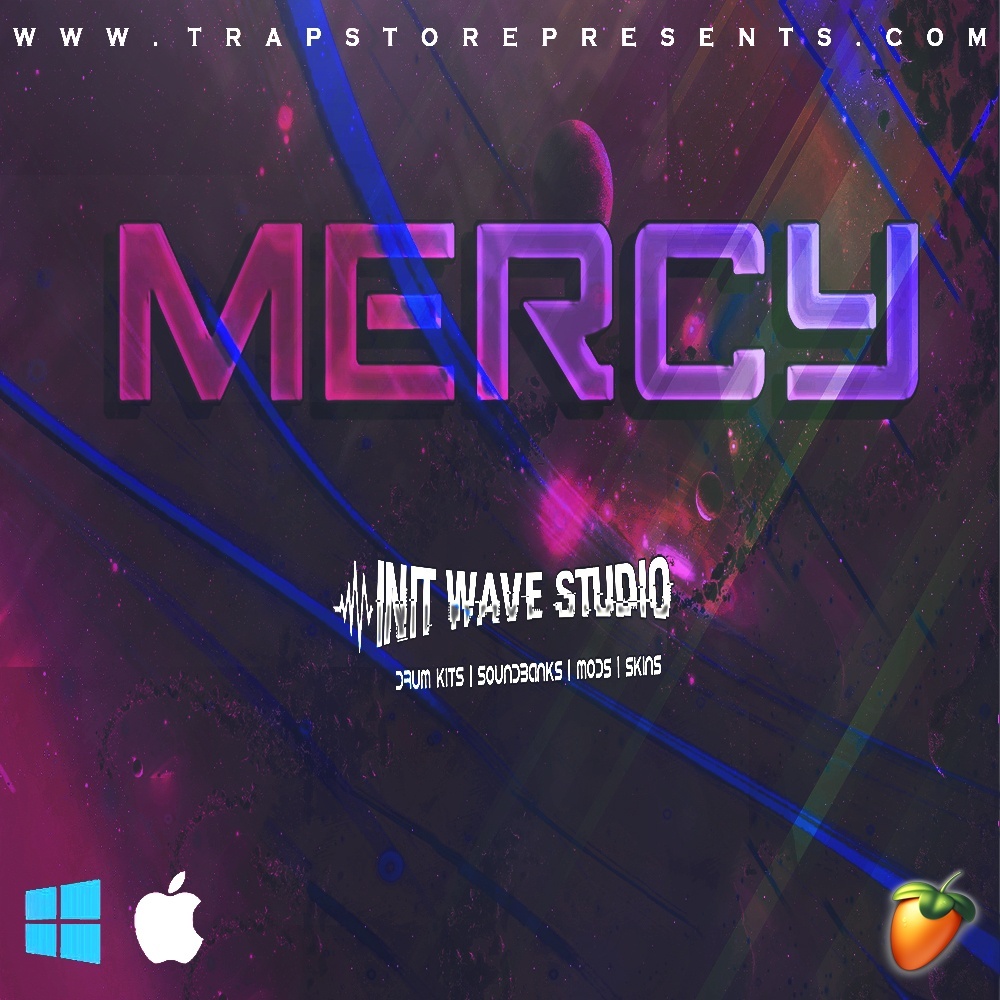 INIT WAVE STUDIO - MERCY EXPANSION (GROSS BEAT BANK FOR FL STUDIO 12)
WWW.TRAPSTOREPRESENTS.COM

''Init Wave Studio Presents'
' a new gross beat preset bank called mercy, this bank include those crazy effects that will make your melodies sound totally different but awesome. All these effects are hand crafted and well design in your favorite effect vst in fl studio 12.
Preset Categories
:
Gross Beat
More Info:
Presets For Fl Studio Gross Beat Plugin
Includes 1 Preset Bank (47 Presets)
Total File Size: WinRAR Archive - 2.1KB
Program & PC System:
Works for only for Windows
This is 100% royalty-free.
$8.95
You'll get a 2.1KB .RAR file.
More products from TRAP STORE PRESENTS | INIT WAVE STUDIO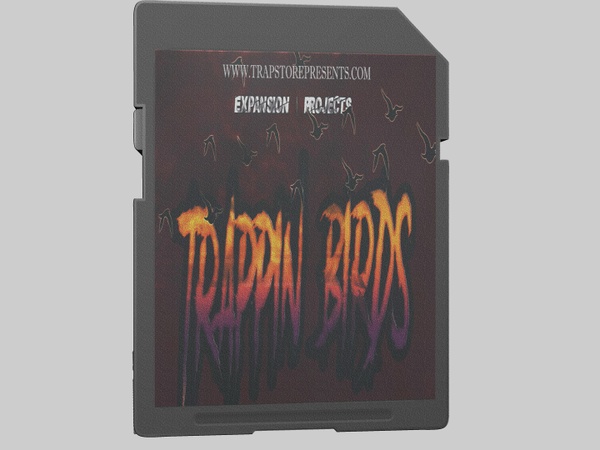 FREE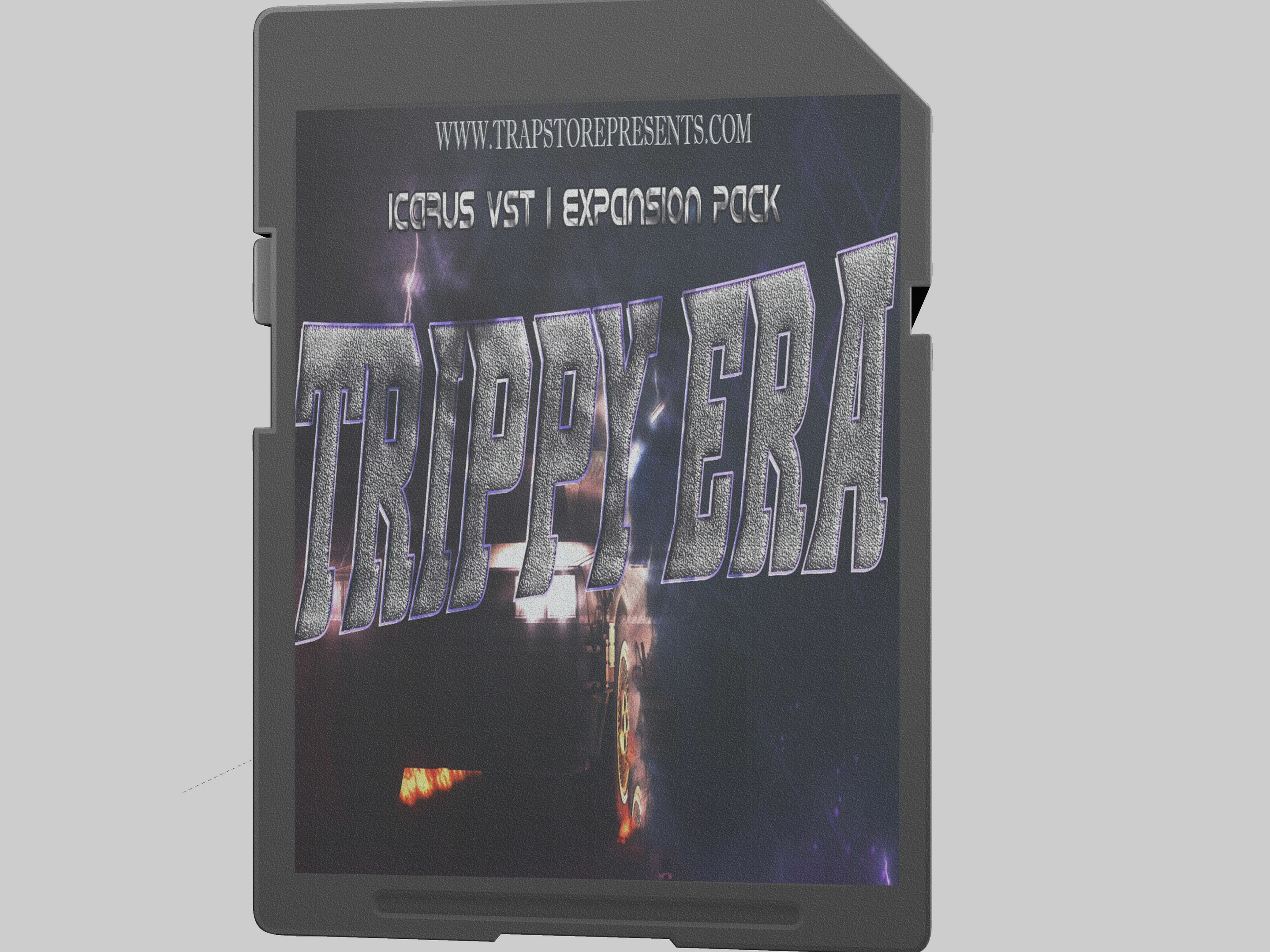 FREE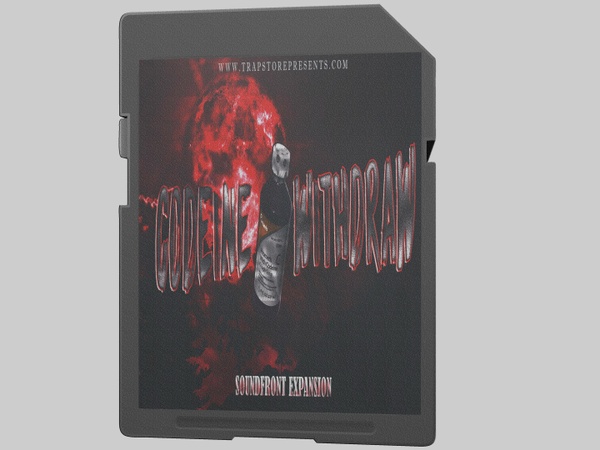 FREE