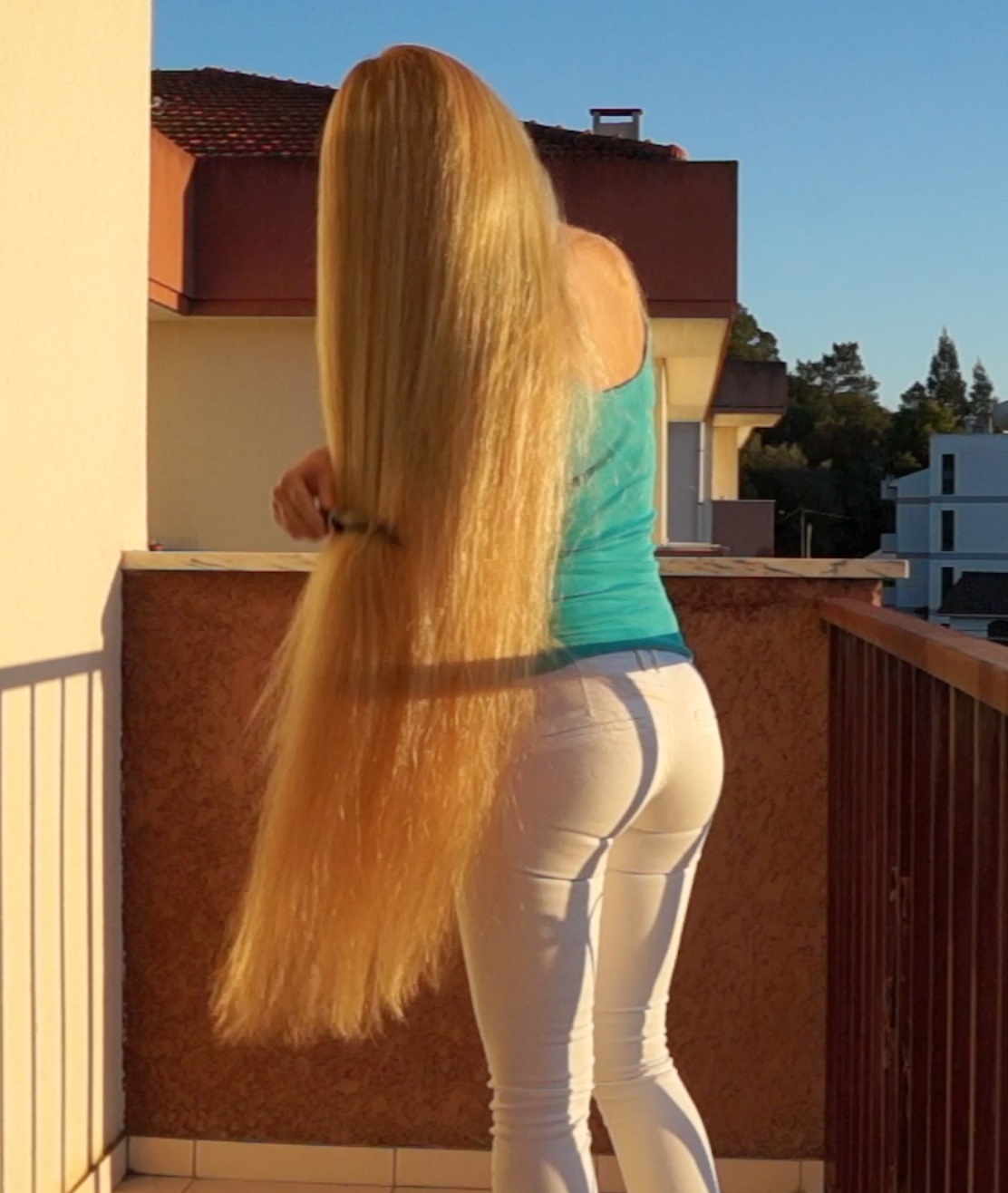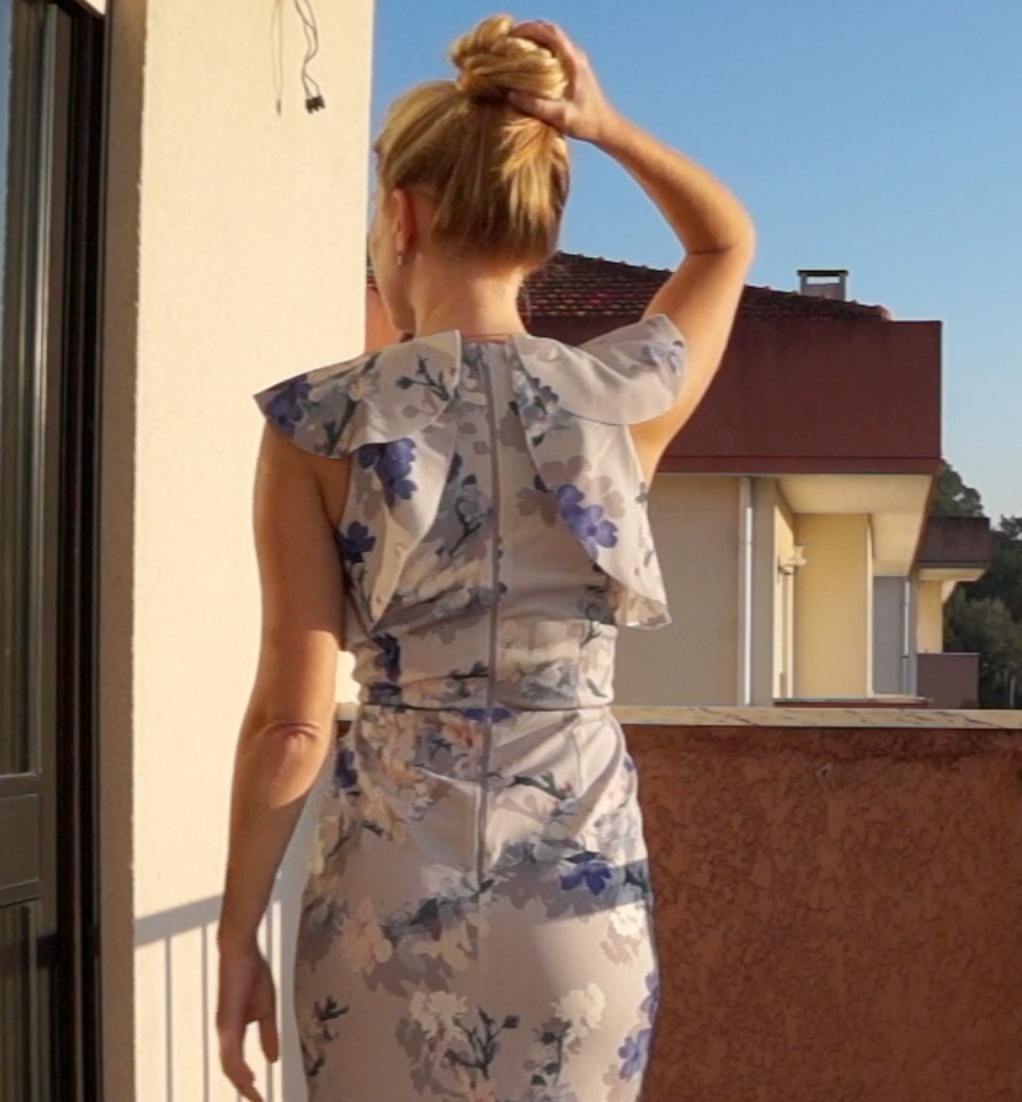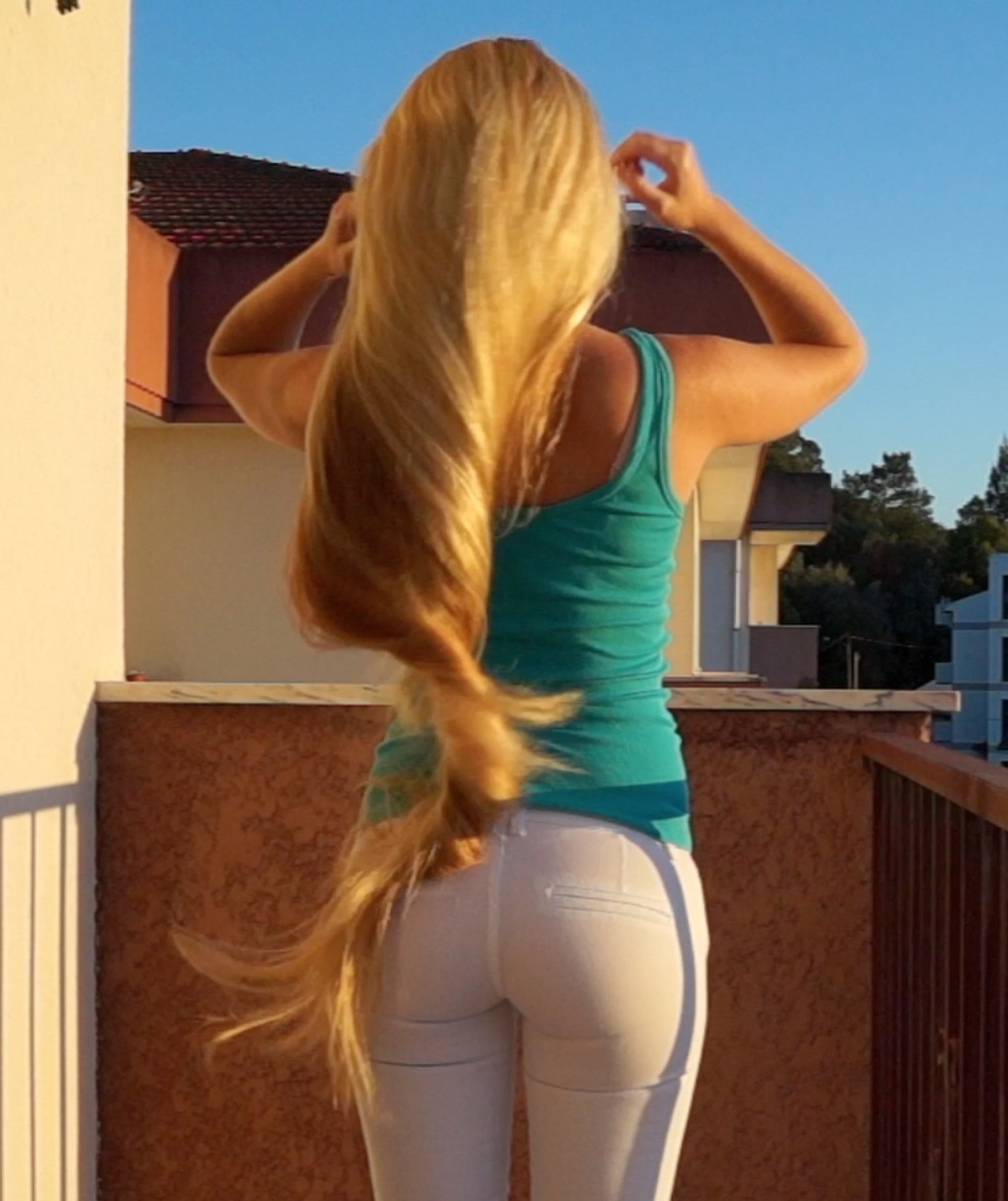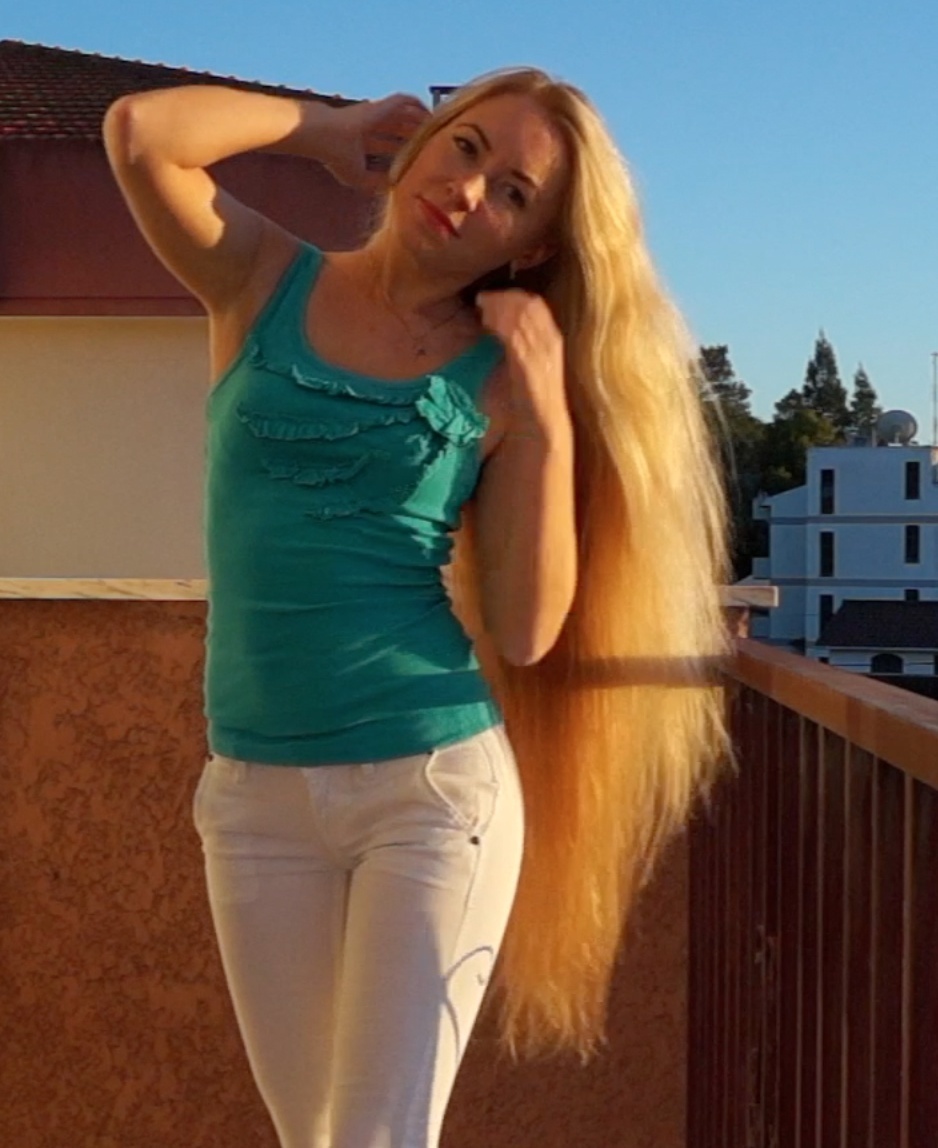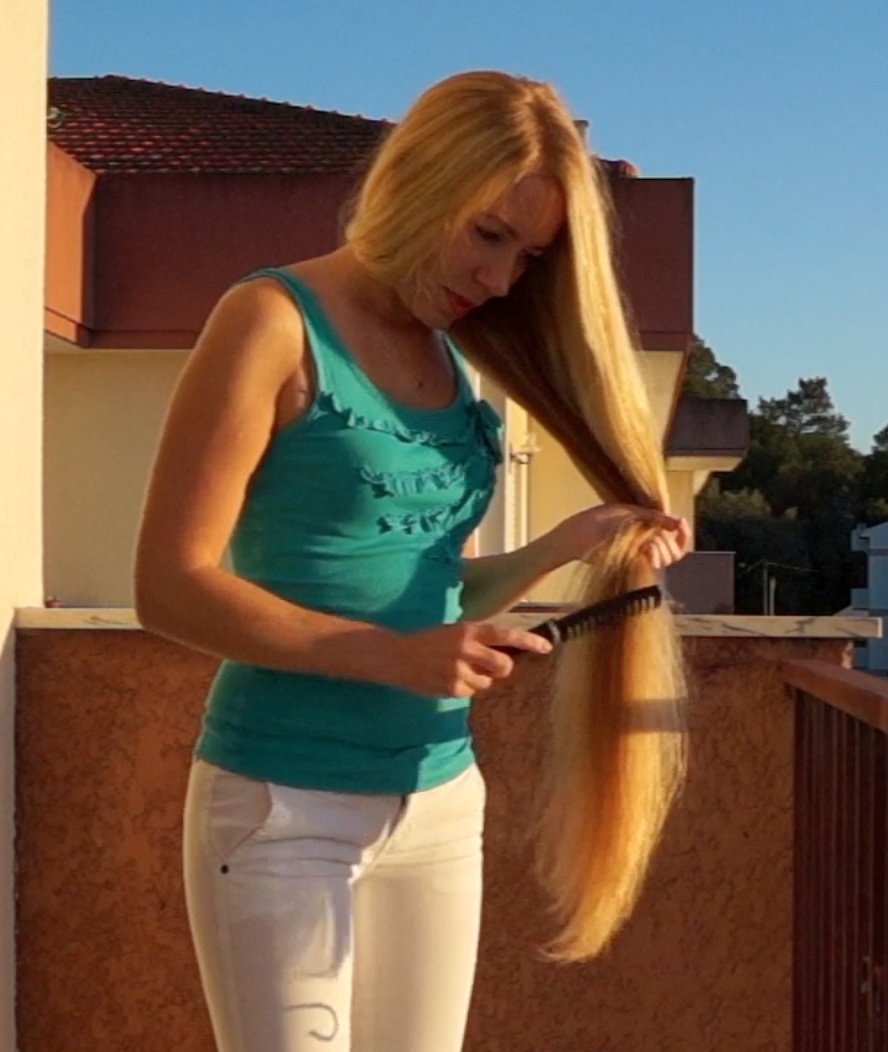 VIDEO - Anni
Preview: 
https://www.youtube.com/watch?v=-utpnoeezf8
Anni is our new model, and she is a beautiful woman with blonde thigh length hair.
She loves growing her hair long, and this is her first video with us, showing off her long blonde hair.
She is outside on her balcony, showing perfect long hair moves in front of the camera, knowing how beautiful she is.
She is doing buns, bundrops, brushing, ponytail, a braid and undoing of the braid, showing her hair while it´s wavy, and much more!
A wonderful video from our wonderful new model, that fits perfectly in to your collection of long hair videos!
This video is over 10 minutes in length.
If you buy this video within the first 24 hours, you will get a discount of 20%!
Discount code: discount
You'll get a 1.5GB .MP4 file.