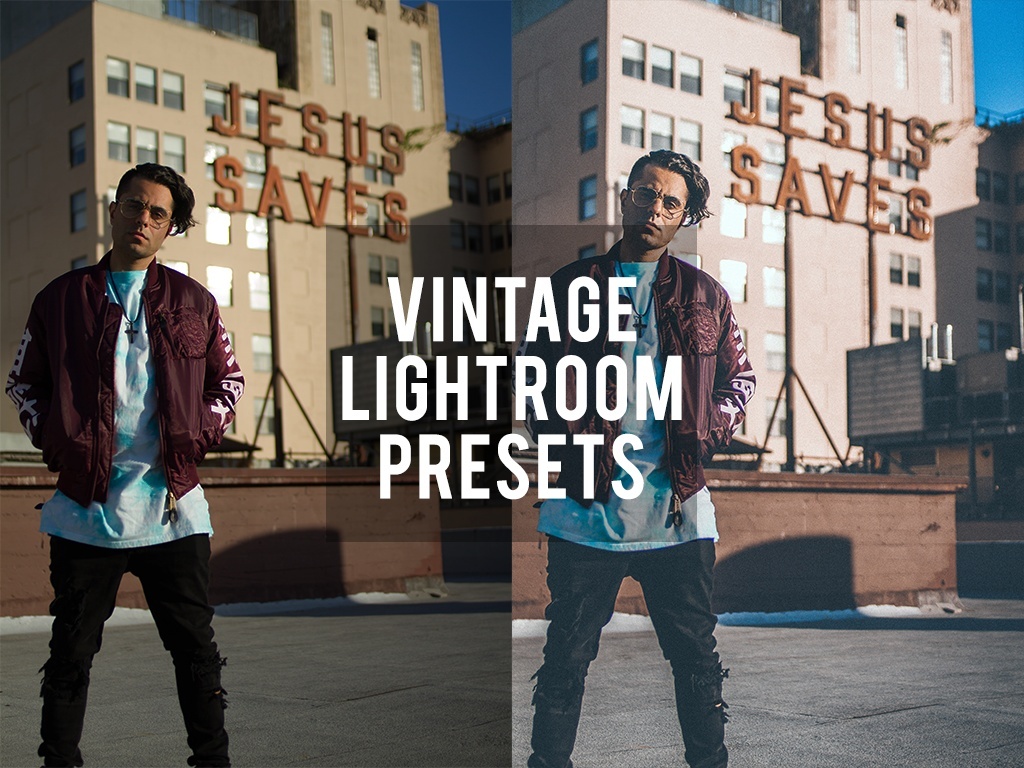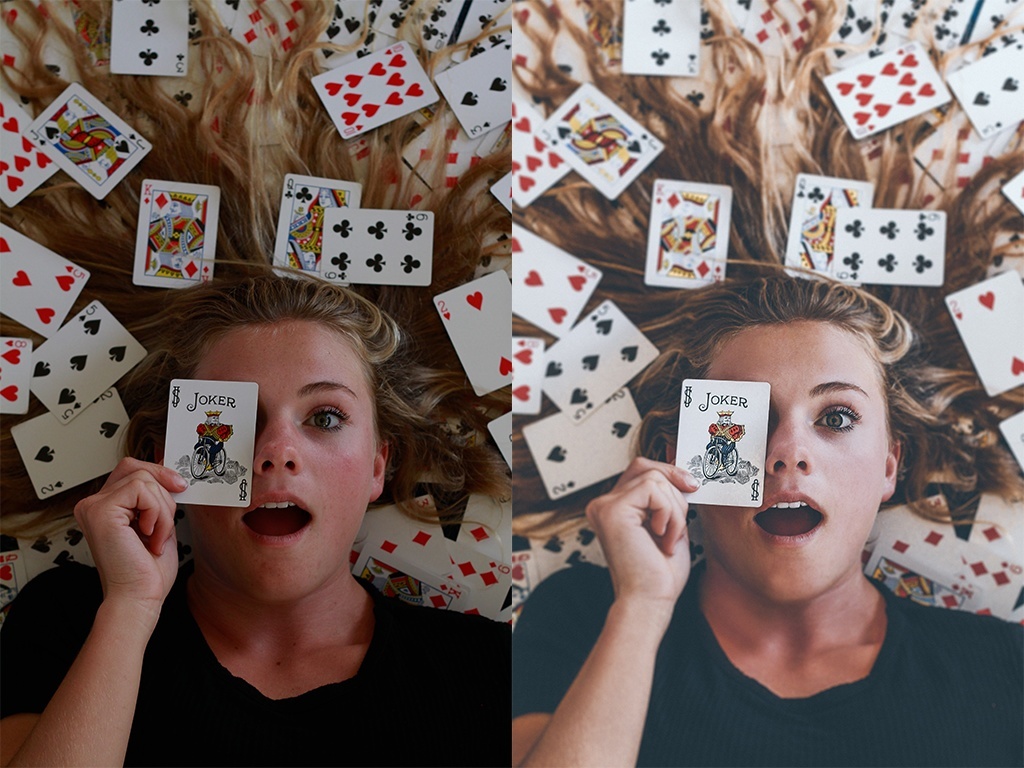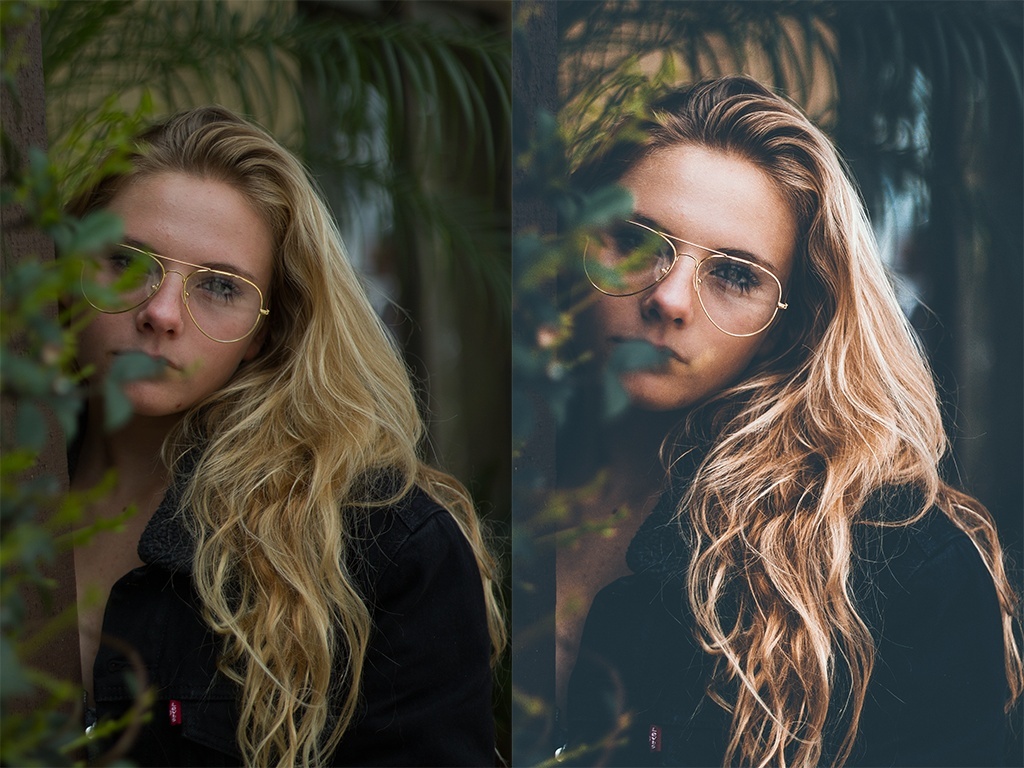 Vintage Lightroom Presets
If you are having
problems installing the presets to Adobe Lightroom
, follow this youtube tutorial ( 
https://www.youtube.com/watch?v=t_OXTe7c9nE
)
Don't hesitate to contact me at
[email protected]
if you have any more problems 
· These Vintage Lightroom Presets were created for a shoot located in Los Angeles in Spring 2017! They enhance the shadows and brings out the darkness of the photo - Perfect for shots in both sunny and dark conditions.
· I will be making YOUTUBE tutorials and filming my photoshoots! Go subscribe now (
https://www.youtube.com/channel/UCnkGEID6dyBQ72eynUTUYlg
)
· It works best with RAW Images. Make sure to play around with the settings to get the best results, there is no one-click-solution to get a unique look.
Preset pack includes:
· 0/1- COLD
· 0/1- VINTAGE
· 0/1+ WASHED
Happy shooting,
Cam Huff
Instagram: @Cameron.Huff | @SurrealWorldwide
You'll get a 5.4KB .ZIP file.
More products from Cam Huff Presets