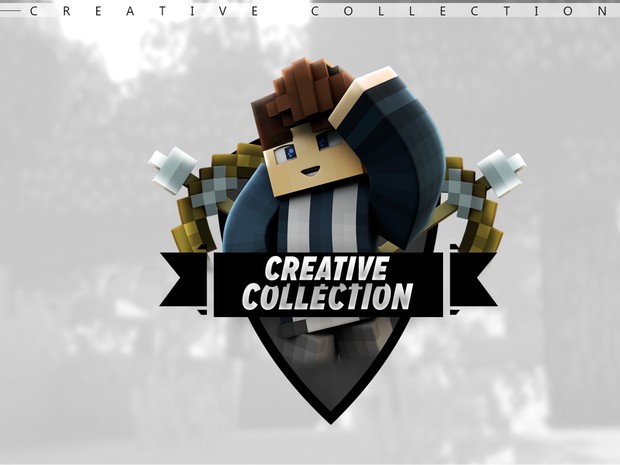 Creative Collection - Pack
♦ CREATIVE COLLECTION PACK ♦
- Creative Collection Pack
is now available!
---

♦ !!!ALL UPDATES FOR FREE!!! ♦

- This Pack includes:



New Lightroom (+ User Data)


Custom Sword Models (+4)


200+ Minecraft High Quality Screenshots


New Displacement Map


10+ Colour Corrections


Render Options


Render Lighting


and much more!!


---
- 
Preview (Pack)
 : 
- 
Do you want to help me and reupload the promotion? Here is the link: 
---
From the following Articles of the Bern Convention : Article 1 : "The countries to which this Convention applies constitute a Union for the protection of the rights of authors in their literary and artistic works." Article 9 : "Authors of literary and artistic works protected by this Convention shall have the exclusive right of authorizing the reproduction of these works,  in any manner or form." 
- So you can't sell, leak/expose it or you will have problems with the justice.

You may not resell this pack or give it away for free.

---
I hope you will enjoy this pack as much as I enjoy making it if you decide to purchase it!

- Pack by AtmoArtworks - 

You'll get 1 file (350.6MB)
More products from AtmoArtworks