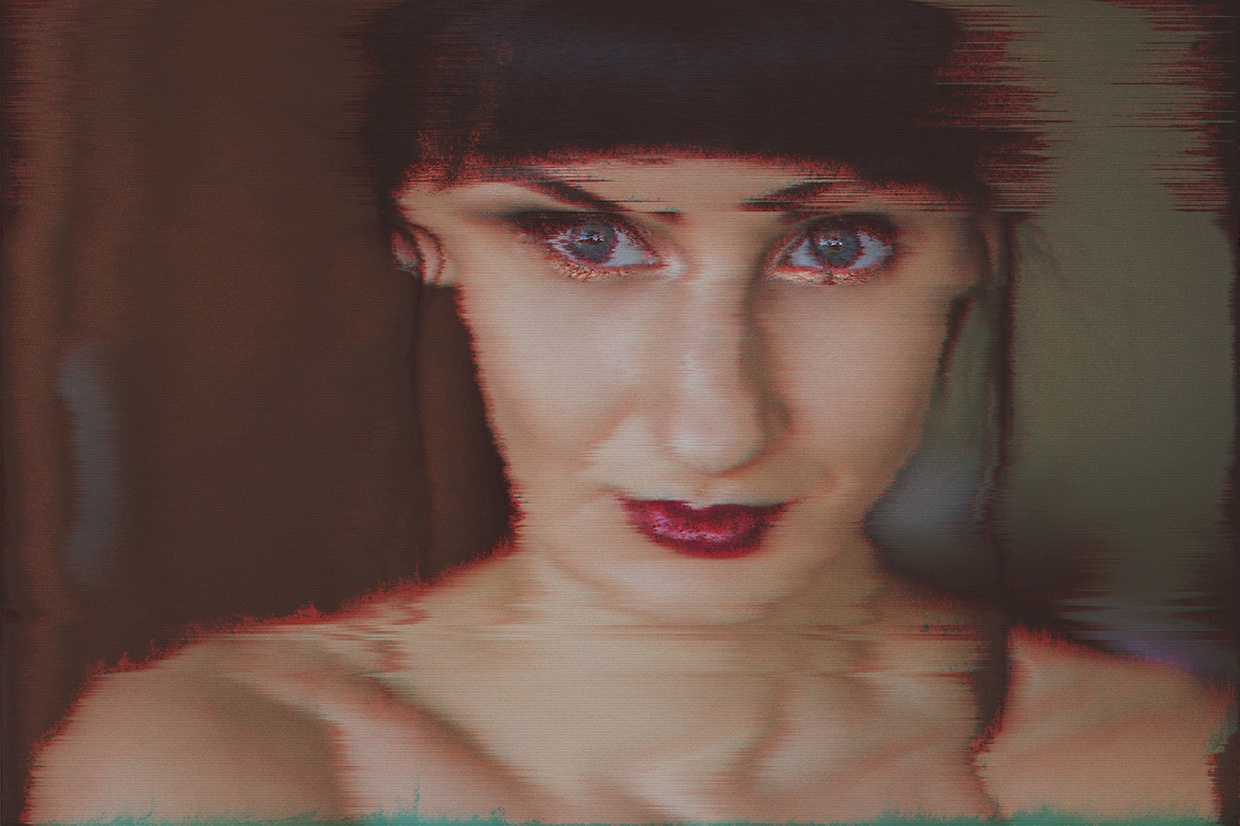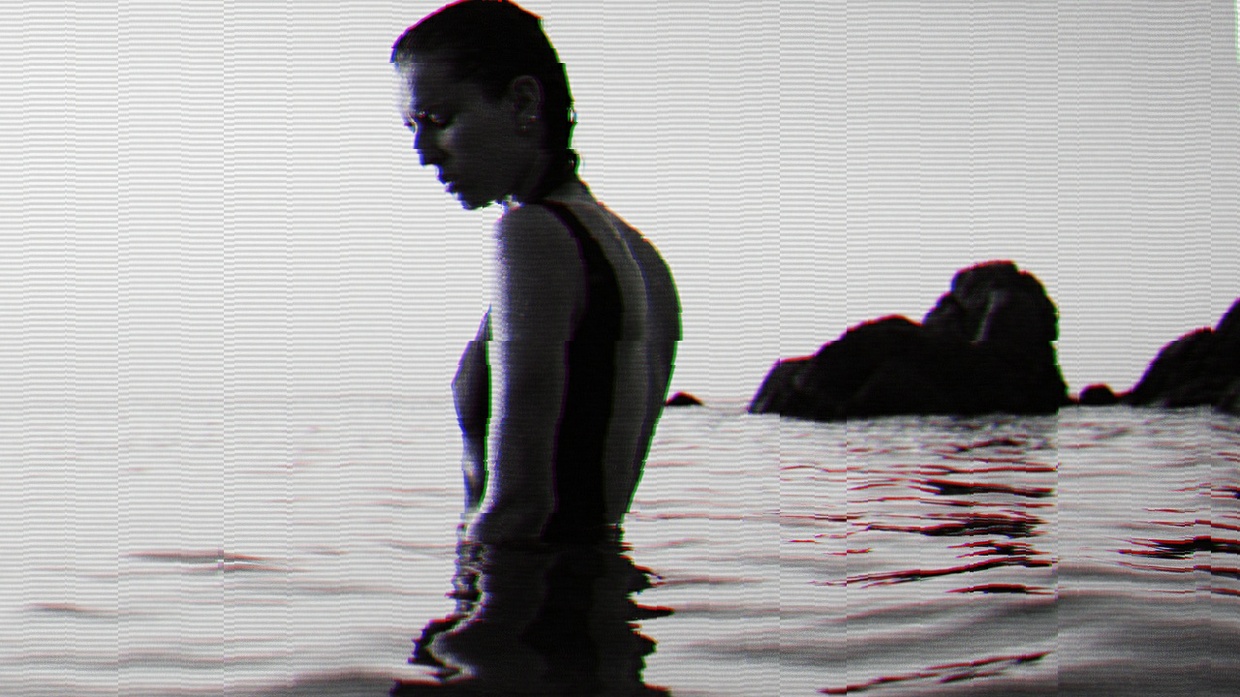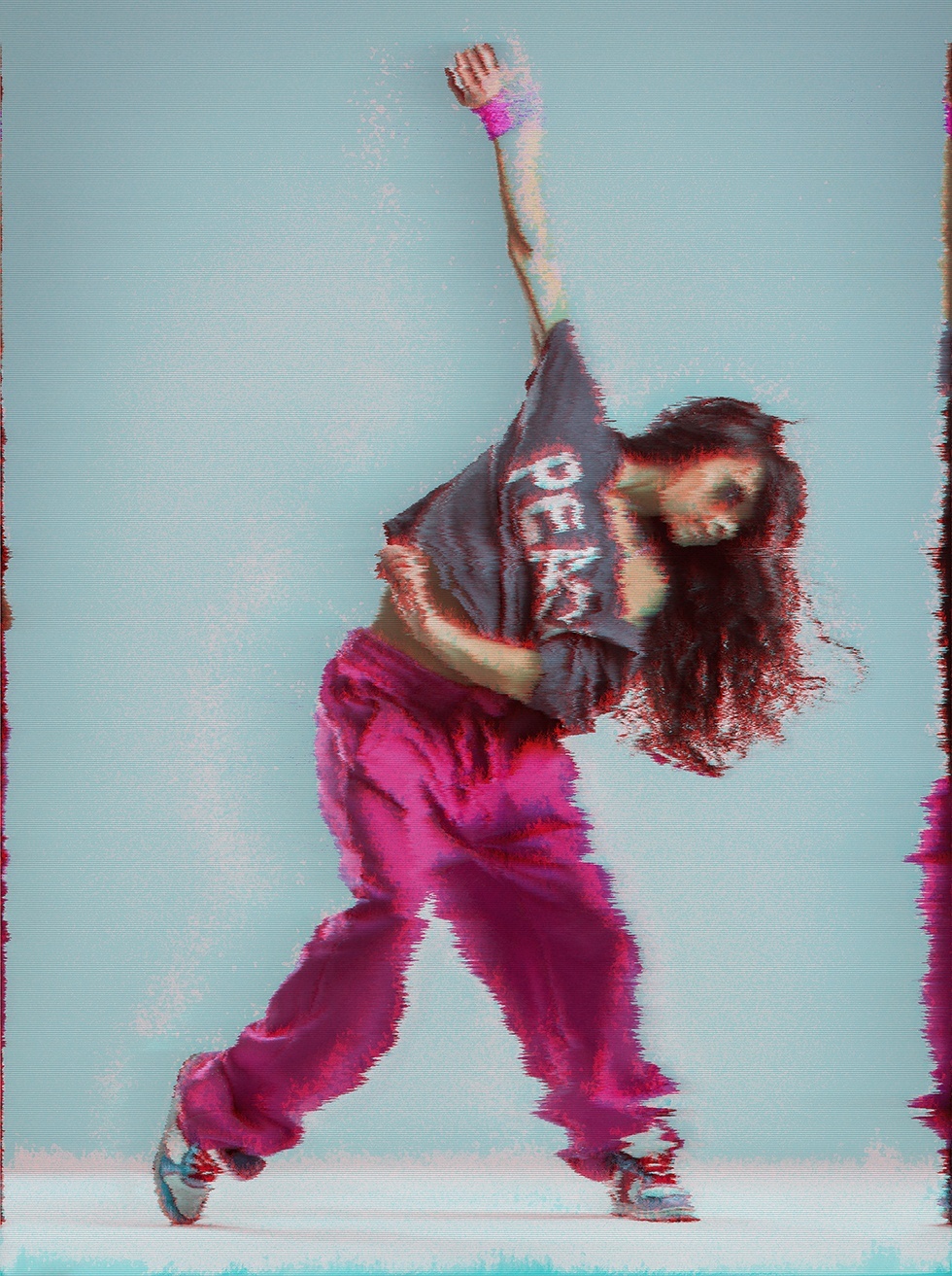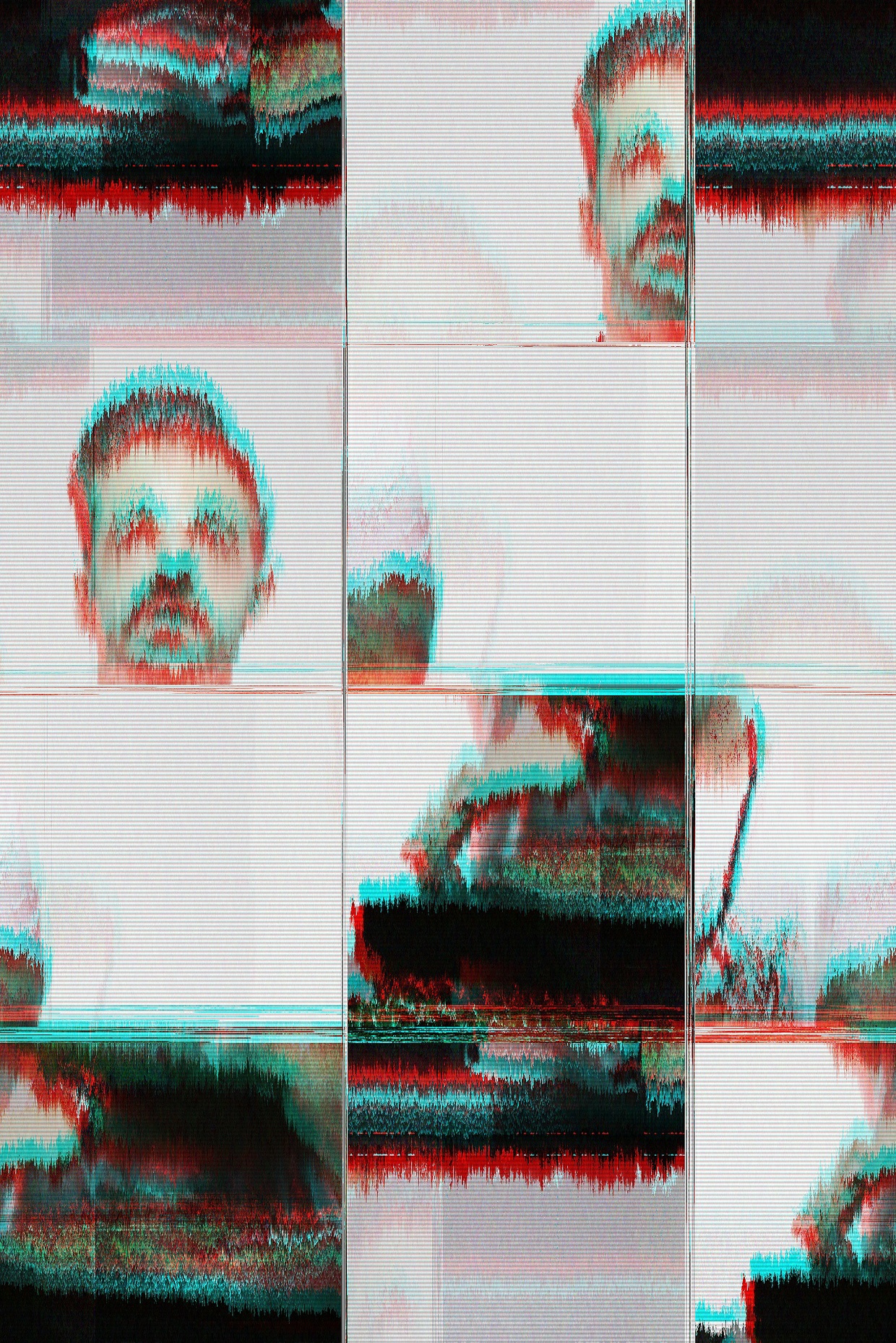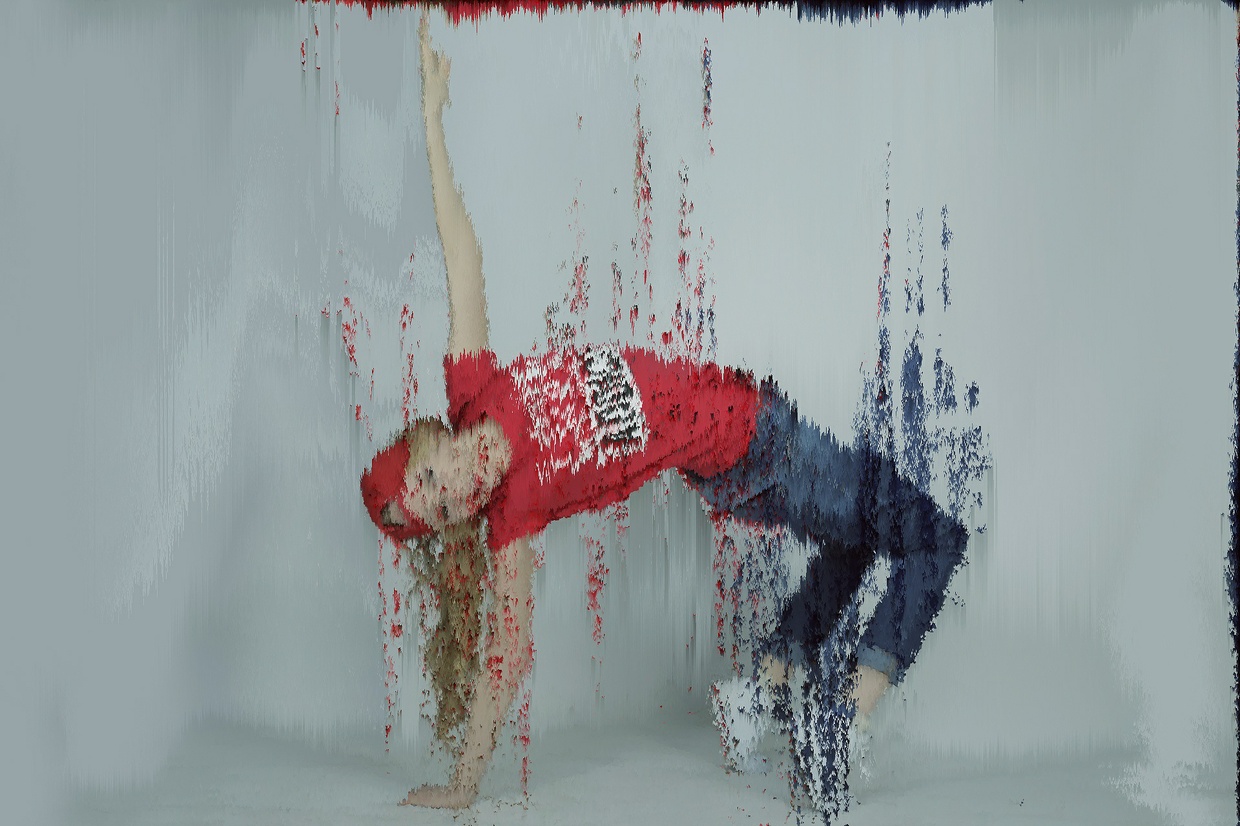 10 Glitch Photoshop Actions (Easy to use)
Download 10 awesome Glitch Photoshop actions!


Glitch Styles


Pixel Sorting + Glitch


TV Glitch with TV Lines


Dispersion/Pixel Sort Glitch


RGB Glitch


Grid Glitch


and Much more


You can also use more than 1 glitch action per image. So experiment with different glitch types combined. 
Save hours editing images!
These are very simple to use, add them into Photoshop Click PLAY! 
If you want to use two different glitch actions, just add the second action and click PLAY!
These actions have only been tested using the English version of Photoshop.
I hope you enjoy these actions and most importantly... have fun creating! :)
You'll get a 15.6KB .ZIP file.
More products from Photoshop Tutorials