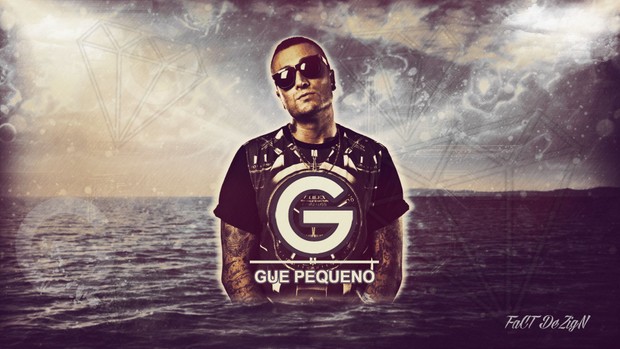 XMGT 230 Week 7 DQ 1
Question:
Week Seven Discussion Question 1
Post a 150 word response to the following discussion question by clicking on Reply:
How has management changed because of the increased role of globalization? Would a good leader in one country automatically be a good leader in another country? What characteristics should a leader have to make them successful globally?
Response 1
This is because with globalization , customer and leadership selections are no longer based locally, but internationally. The international employee transfer rates have increased, and also competition. A increase of opportunities and leadership though market and customer base.

You'll get 1 file (16.7KB)
More products from UopTutorials