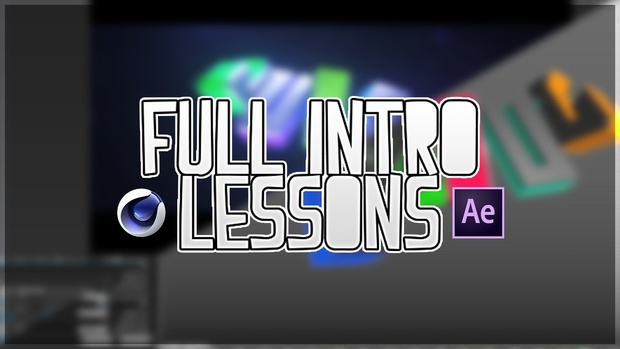 FULL INTRO LESSON [WITH DIFFERENT OPTIONS]
Full intro lesson, including FL Studio, After Effects and Cinema.
You will together with me go through my process of making intros while im explaining in a discord or skype call. We will finish the whole intro together and you will get the project file. We together schedule the lesson.
-
If you're interested in lessons with a specific program here is the alternatives:
Full Cinema 4D Tutorial ⇾ 
https://sellfy.com/p/jRHI/
Full After Effects Tutorial ⇾ 
https://sellfy.com/p/dPgO/
-
[IMPORTANT WHEN YOU'VE BOUGHT]
When you've bought there will be a file to download. Download the file and follow the instructions it contains.
You'll get 1 file (257.0bytes)
More products from Walleez