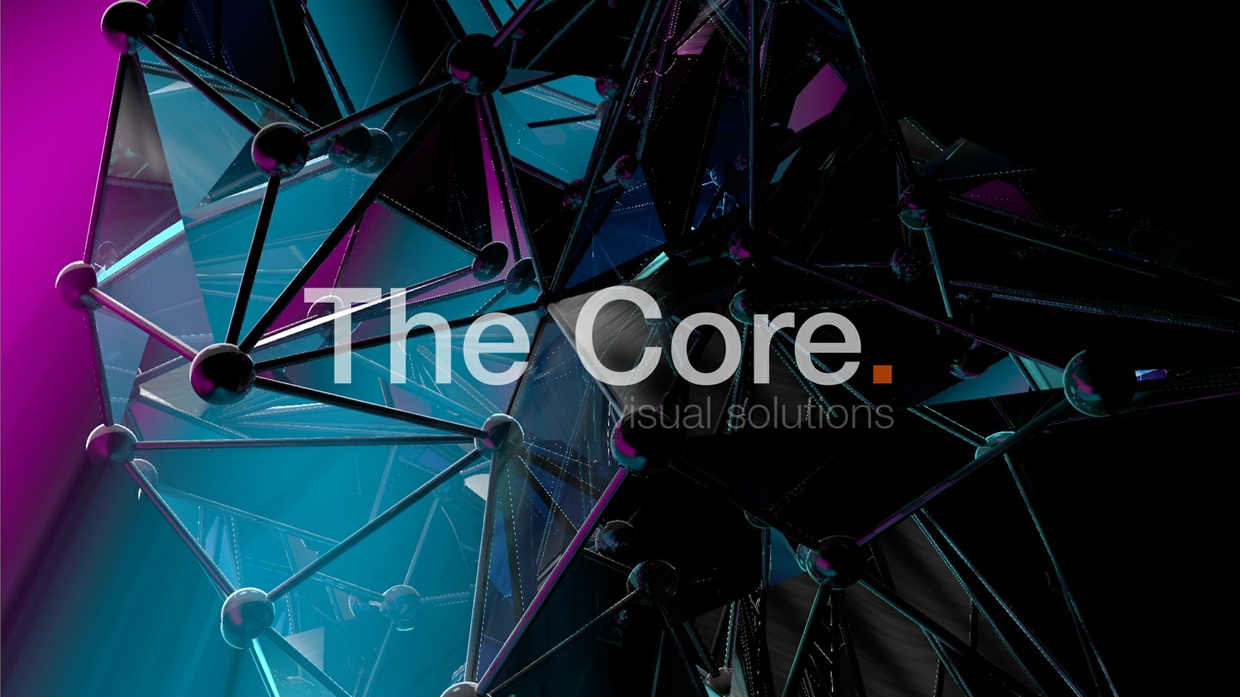 00202-ATOM-B-P-1 30fps FullHD by The Core.
The animation 00202 shows a centered morphing see-threw polygon object with blue and purple lighting and reflections on black background. 
This is Ideal visual content for music-related motiongraphics, live-vjing, visuals or usable as mograf background, for mapping-projection, VFX-editing or simply remixing.  Get the full bundle or single clips in FullHD, 30fps, QT PhotoJPG here:
www.thecoreberlin.com/visual-shop
Credits:
"Double-Cross" is the soundtrack on the preview clips of the ATOM bundle comes from Dan Curtin, metamorphic recordings.
You'll get a 146.3MB .MOV file.
More products from 8461480592533179