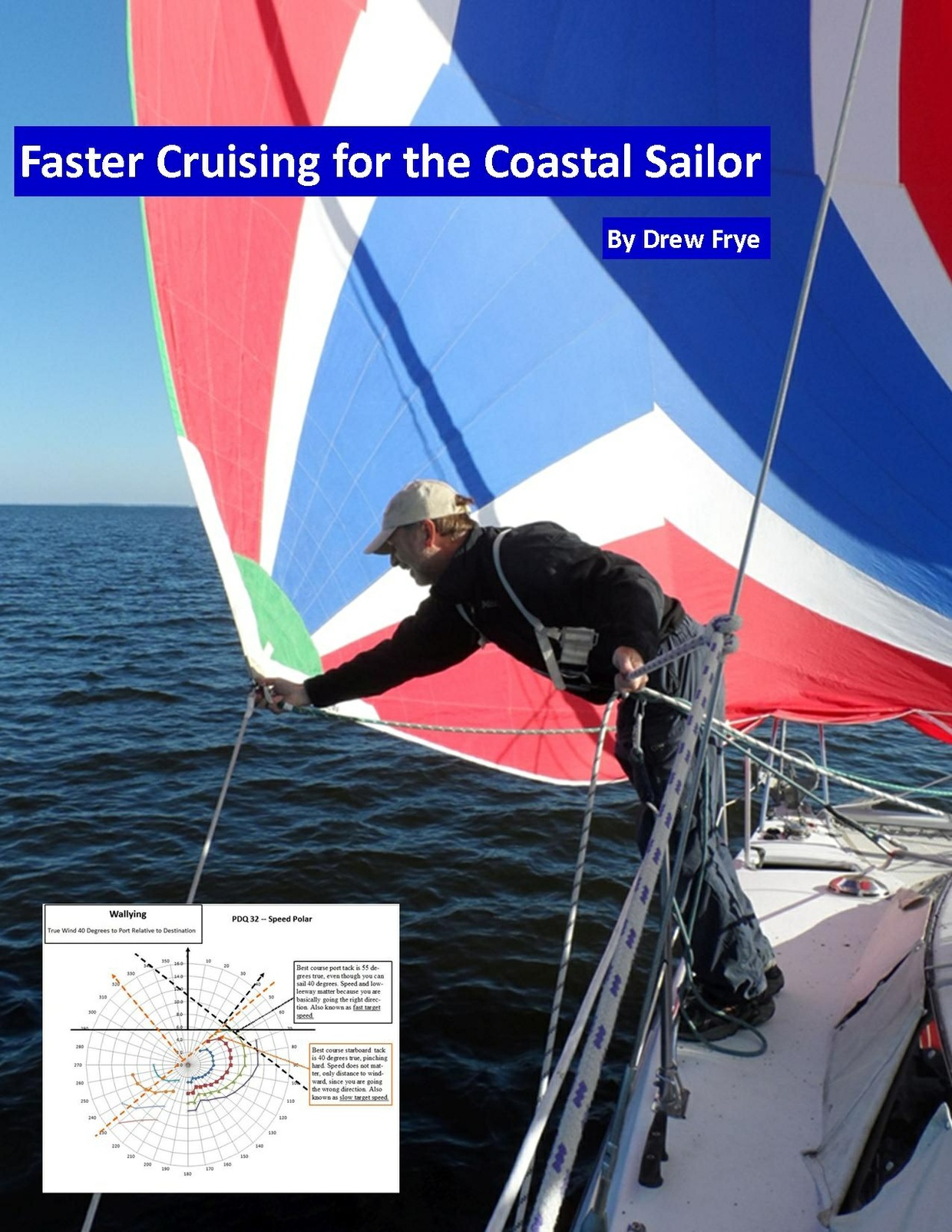 Faster Cruising For the Coastal Sailor
This book is about covering more miles from dawn to dusk, without running yourself ragged in the process. It's not about racing disguised as cruising. I'm not pushing new sails, obsessive sail trim, or watch keeping routines. It certainly is not about sleep deprivation and crossing oceans.
It is about:
· Getting the most from what you've got.
· Simple modifications that bring big benefits on small dollars.
· The basics of short-handed sailing.
· Efficiency in all things.
· Getting where you're going a little earlier in the day, with more time to play.
If you want to dawdle some days that's OK too. I'll make it even easier.
You'll get a 8.6MB .PDF file.
More products from 27Stiletto