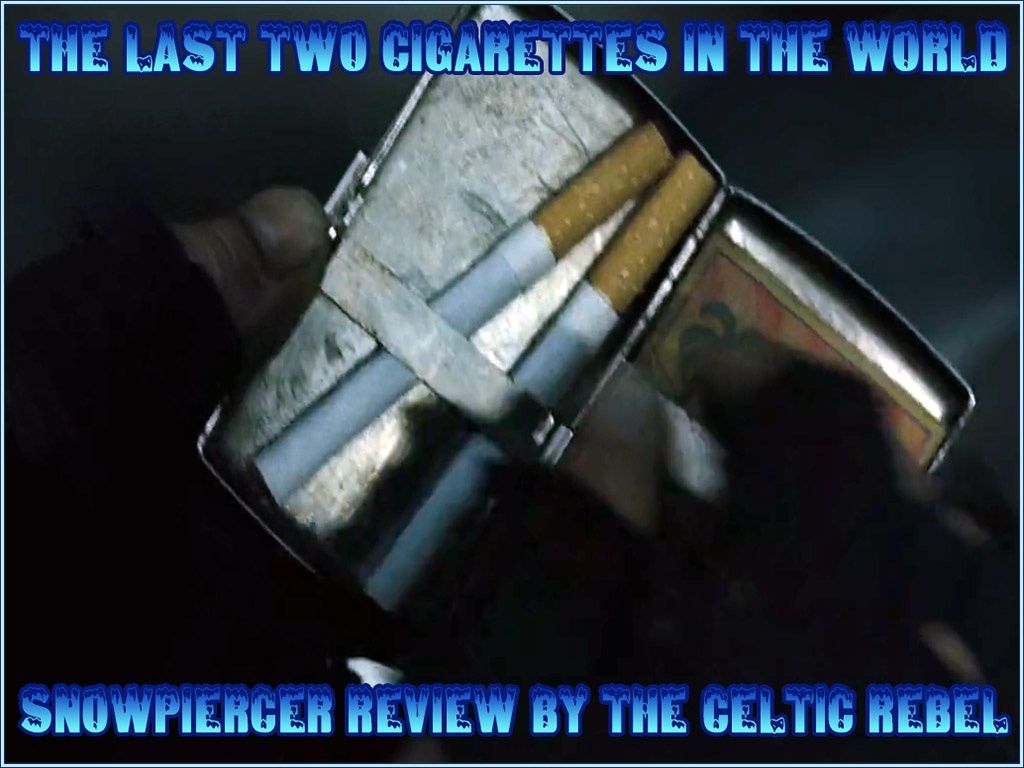 Snowpiercer Gets It Right (Mar 2014)
A full review of Snowpiercer (2013) by The Celtic Rebel as on only the Celtic Rebel might be possible of interpreting the best and most honest cinematic production in years. This look into the film comes from a postconspiratorial viewpoint, which occasionally borders on anticonspiratorial. Some may view it as elitist, while those with their eyes open will hear it as being pragmatic. Commercial-Free, Normalized, Edited, Remixed [128K; 03H:45M].
You'll get a 206.3MB .MP3 file.
More products from The Celtic Rebel