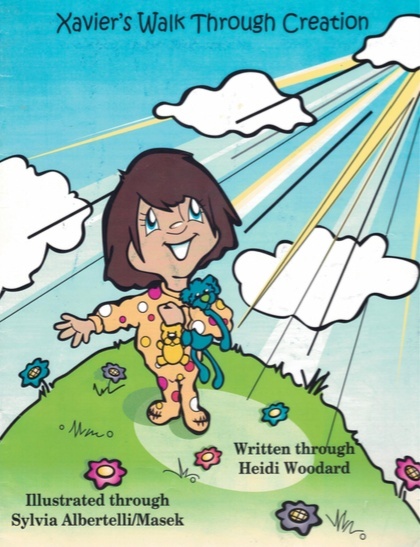 XAVIER'S WALK THROUGH CREATION
Introduce your child to greatly loved bible stories in a fresh and exciting way! Xavier's Walk Through Creation is the first in a series of smartly written stories that will sweep your child right into the Bible and wrap them in the Word of God. This is a great opportunity for God to speak directly into your child's life and demonstrate his deep love. Through this series, Xavier will help your child develop a personal understanding of God and an unbreakable relationship with our Lord and Savior. BONUS: Coloring Book pages so your child can interact with the story. Gift the children in your life with Xavier's Walk Through Creation today!!
You'll get a 9.0MB .PDF file.