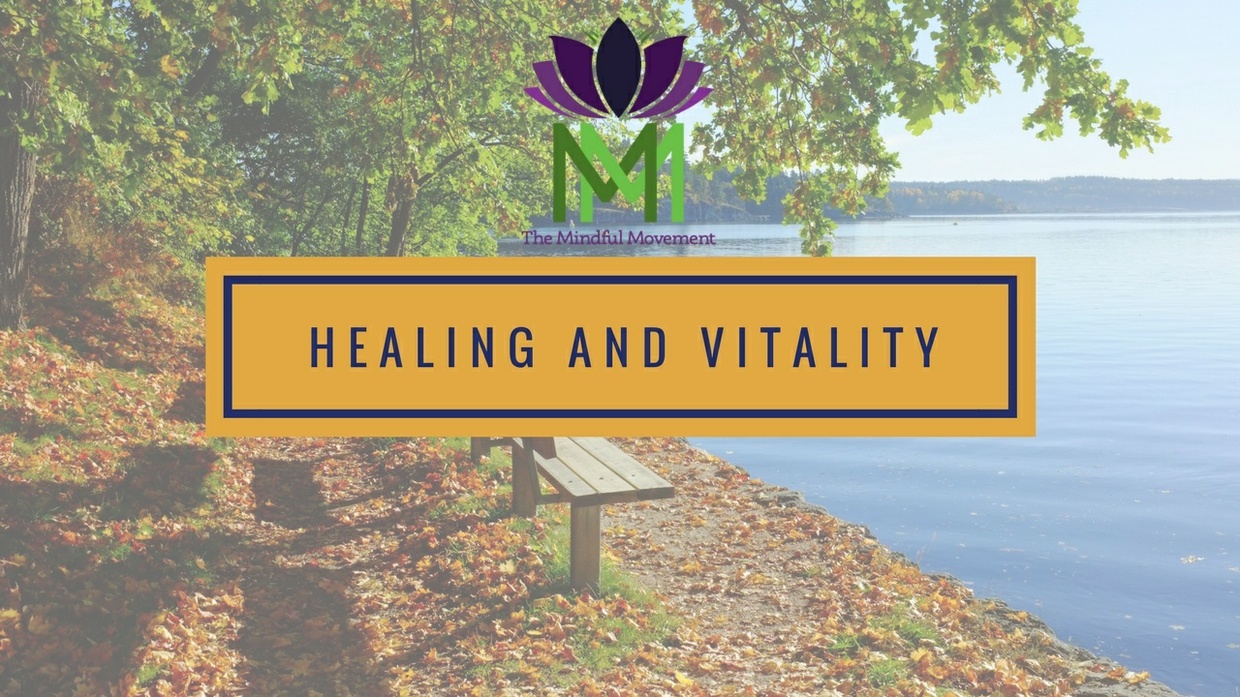 Gudied Meditation Relaxation, Health and Vitality
Healthy Self = Heal Thy Self
. . . .
You have the power to heal within you. Self-care and self-love are not selfish, they are necessary, so that you can be the best version of yourself. As the saying goes, we cannot pour from an empty cup. Take this time today to fill up.
I hope you enjoy.
Headphones recommended for optimal experience.
Do not listen while driving.
Meditation written and read by Sara Raymond
Recording edited by Marc Moreau from
https://www.therootstudio.org/
You'll get a 71.9MB .MP3 file.