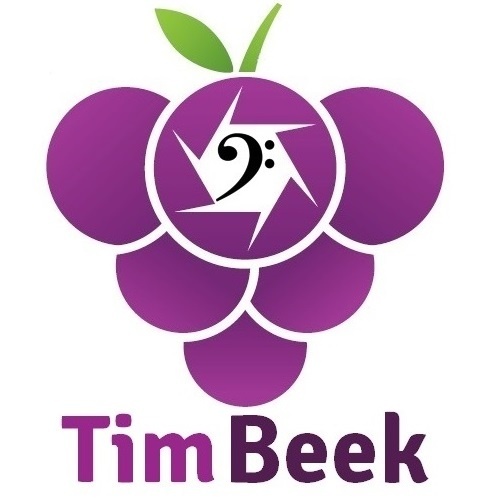 The Entire Royalty Free Music Collection
The entire collection of "Royalty Free Music" on timbeek.com in one download package.
This music collection is in sync with the Royalty Free Music on
timbeek.com
A PDF with a link to download the entire .zip will be send to you. The music has been categorized into genres. You can either download everything at once or download the individual genres.
The collection is about 700 MB in mp3 format.
** You may use any of these songs with the Creative Commons By Attribution 4.0 license, but Sans-Attribution licenses are sold separately.
You'll get a 96.2KB .PDF file.
More products from Tim Beek