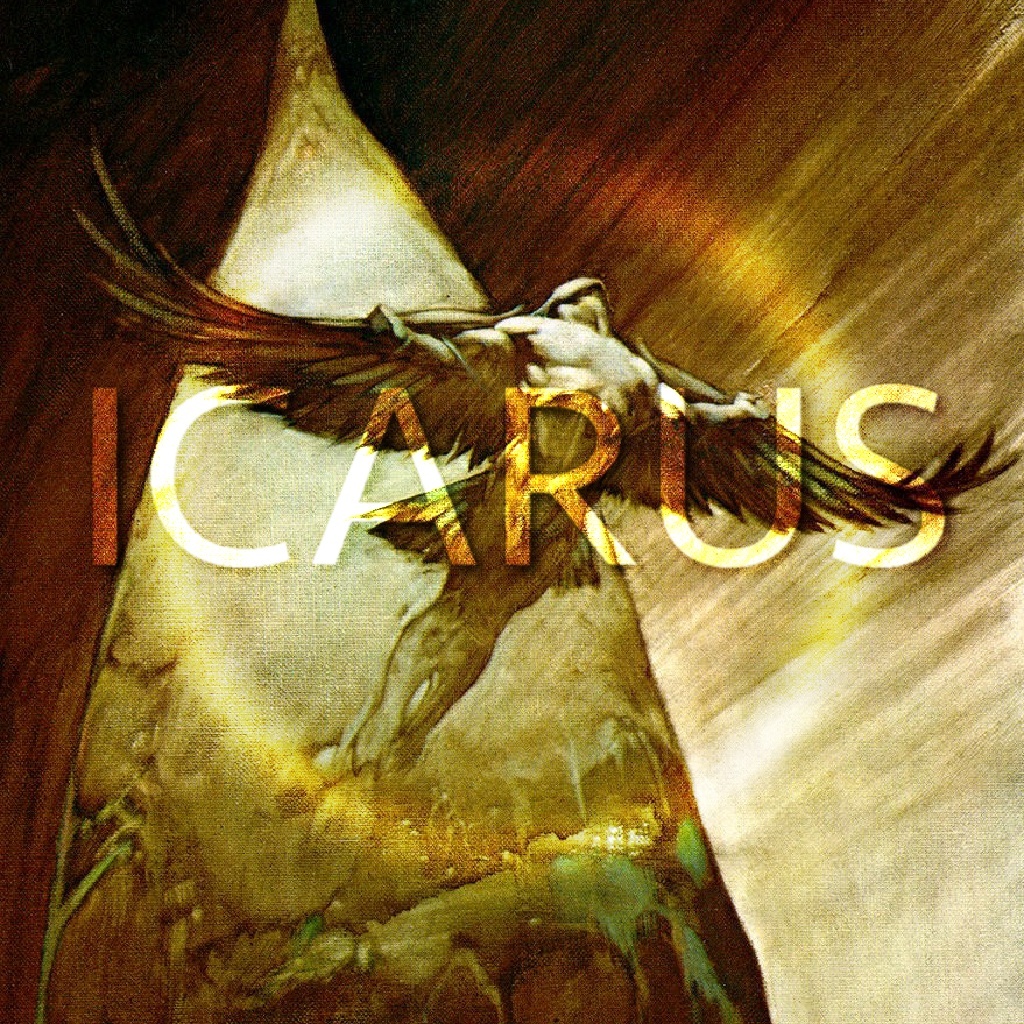 Icarus for Dmitry Sches Thorn
Icarus is a set of 51 presets for Thorn, 32 of which are pads.
Most patches are noisy, wonky, randomly glitchy and dirty or just subtly dusty.
Both cold, digital sounds and warm, expansive pads are included with alot of movement and evolving textures perfect for dark ambient or soundtrack work and pads/beds for bass genres or techno.
Also a few BOC style key patches and some fx drones.

A lot of the pad and FX patches have signifcant random or slowly evolving glitches and noise, long held chords will allow these to play out nicely and give plenty of movement and interest to your tracks.

Included are a set of original samples for use in the 'Noise' oscillator (including my snoring kitten!). With Thorn it is possible to pitch & play back these samples, map them over the keyboard and even use them as an FM modulator for Oscillator 3! Many of the patches make use of these samples to introduce texture, grit, noise and strange random evolving movement.

Empty Vessel is my only job as a one-man company operating wherever my laptop, my Zoom H5 and an internet connection happen to be wandering around the beautiful country of New Zealand and beyond. As such, I very much appreciate your support in purchasing packs and allowing me to continue doing what I love and making more sounds for you to use in your music.

All the best,
Greg.
You'll get a 456.8MB .ZIP file.
More products from Empty Vessel