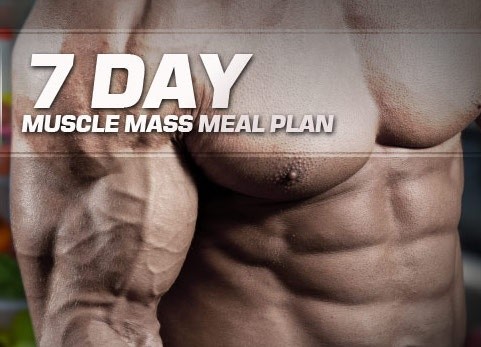 MASS BUILDER - 3800 kcal (7 DAY MEAL PLAN)
Mass Builder

Balanced ratios: 50% C. 30% P. 20% F.

Designed with the hard-gainer in mind, The Mass Builder meal plan provides meal plans and foods that yield higher carbohydrates and slightly higher fat to pack on the pounds where fast weight gain is desired. This meal plan has been designed to work in conjunction with a regular weight training program to stimulate muscle tissue growth. Meal replacement shakes are required for snack times to boost daily calories and provide convenience over preparing foods. The animal protein sources for these meal plans come from chicken, turkey, fish and red meats.
You'll get 1 file (333.0KB)
More products from Body Pod Pros LLC - MealPlans