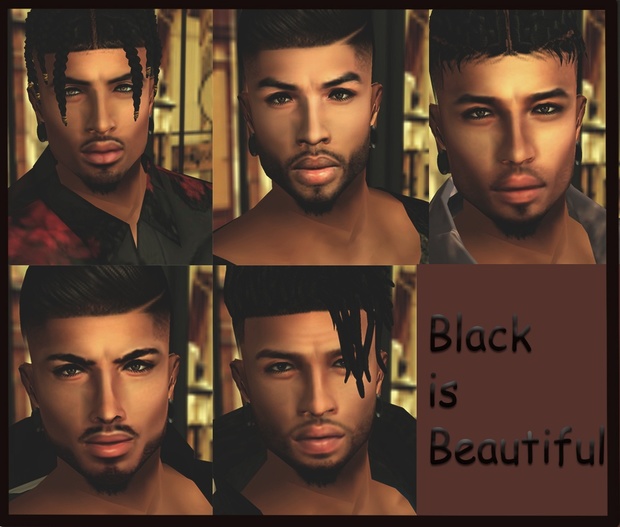 Male Mesh Head Pack 2
5 Textures for black Male Mesh Heads
2 PS Brush to add beard
Purchasing any of my textures you automatically comply with the following rules:
If you have a second account let me know if you will sell the heads there. 
Do not give my textures away, Do not gift them! 
The person who pays for it is the only person who can uses it.
You are NOT allowed to resell my textures to any third party
You ARE allowed to set your imvu products created using my textures derivable (As long as you are deriving from my derivation link.)
You ARE allowed to edit and modify my textures
Please read the Rules inside the pack for any doubt and help!
Derivation Link
http://it.imvu.com/shop/product.php?products_id=40780842
Using those textures else where will result in a DMCA Report.
You'll get 1 file (2.6MB)
More products from Mikaela Mj Mazzini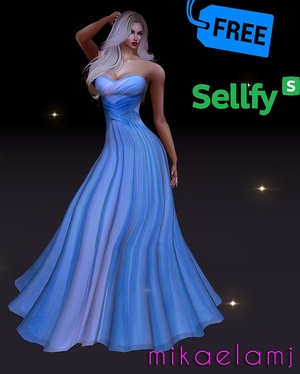 $0+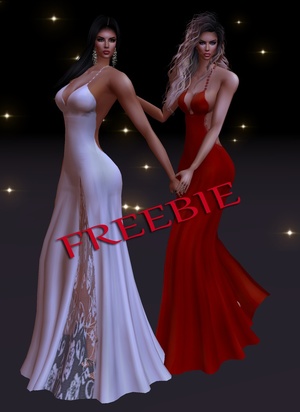 $0+