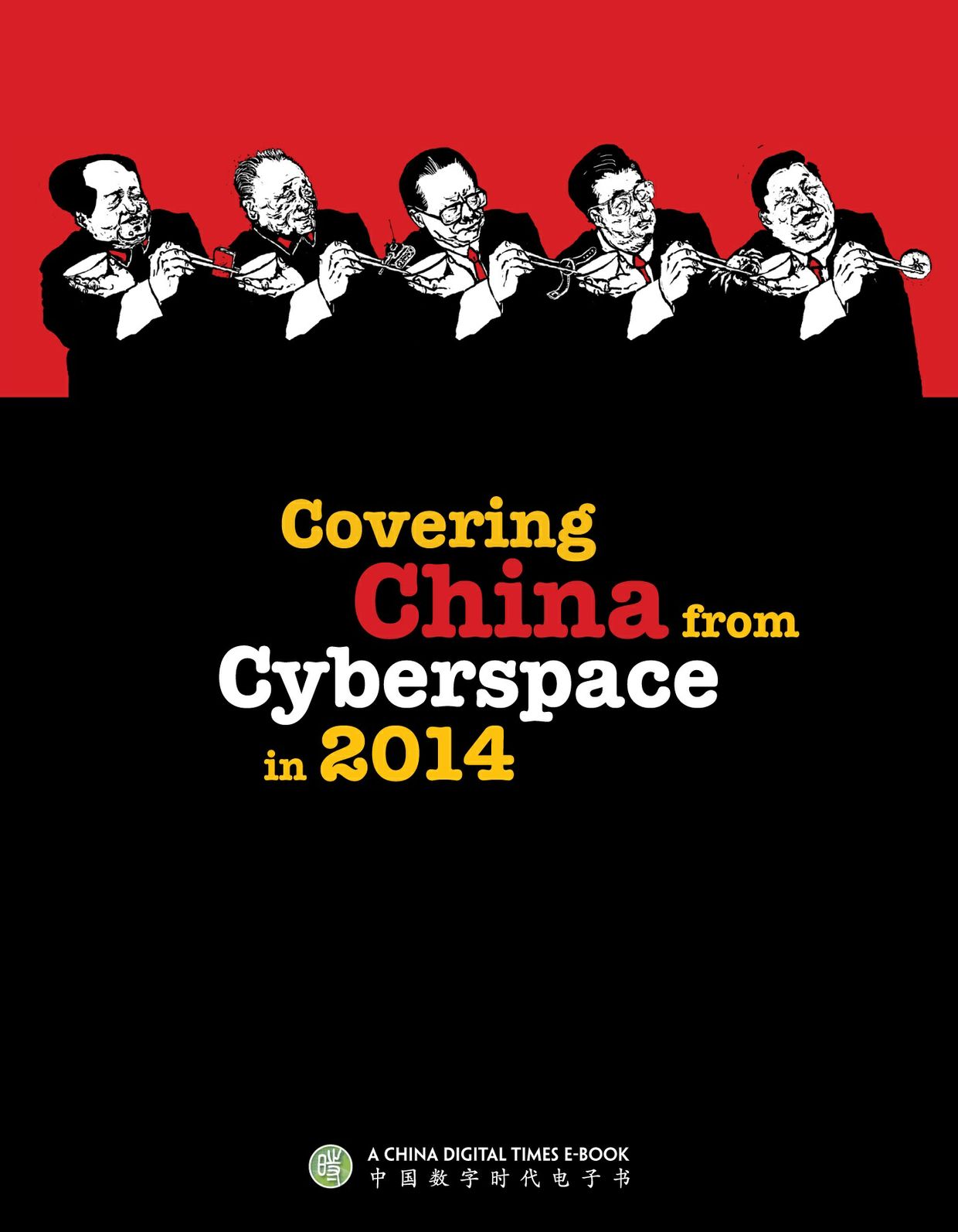 Covering China from Cyberspace in 2014
"Covering China from Cyberspace in 2014" reviews the year's major events as seen through the eyes of Chinese censors and the netizens who are brave enough to defy them.

A crackdown on free speech and activism that began as soon as President Xi Jinping took office in 2012 only intensified and broadened throughout 2014. A steady stream of filtered search terms and propaganda directives guided coverage and discussion of a broad variety of topics and stories, from Xi's visit to a steamed bun shop to the arrest of former security chief Zhou Yongkang. The 25th anniversary of June 4th and the protest movement in Hong Kong were both among the most strictly censored stories in China in recent memory.

But the harsh tactics used by authorities to silence their critics did not work to intimidate the most outspoken Internet users, who continued to find creative ways to express themselves.

This yearbook is not an effort to chronicle everything that happened in China this past year.
You'll get a 4.2MB .PDF file.
More products from China Digital Times