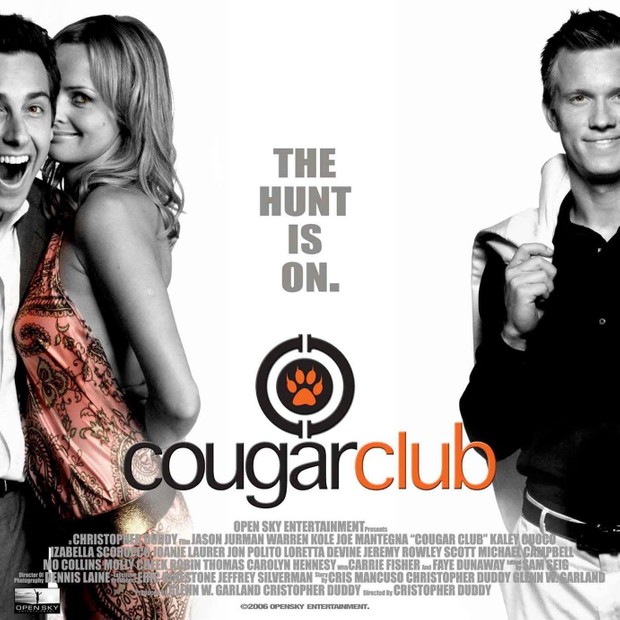 Cougar Club - FULL HD MOVIE
This is the full length feature film of Cougar Club in HD. This UnRated comedy is written, produced and directed by Christopher Duddy. Produced by Glenn Garland, Jeff Silverman and Eric Rinestone. Starring Kaley Cuoco, Jason Jurman, Warren Cole, Joe Mantegna, Faye Dunaway, and featuring Carrie Fisher and Joely Fisher.

Synopsis: THESE HOT COUGARS DELIVER THE GOODS! Get ready for the wold and outrageous unrated comedy- Cougar Club.

Two young guys turn their passion for sexy older women into a business where horny guys pair up with hot women of their dreams. Join the club where seductive cougars with plenty of experience do the TEACHING! Perversively funny!
You'll get 1 file (947.0MB)
More products from christopherduddy