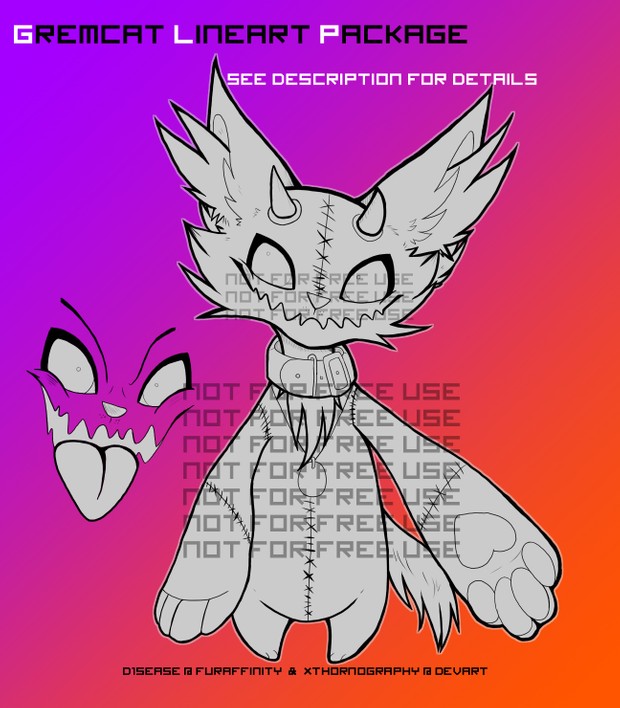 GREMCAT Lineart Package!
A cute little Gremcat lineart package!
(Not a closed species)

-CAN BE USED TO MAKE ADOPTABLES FOR REAL MONEY/FAKE CURRENCY.
-CAN BE USED FOR PERSONAL REFERENCES.
-CAN BE USED FOR COMMISSION WORK.

-SIGNATURE MUST REMAIN VISIBLE.
-YOU MUST GIVE APPROPRIATE CREDIT ON EVERY SUBMISSION.
(D1SEASE on FurAffinity & SynestriaVI on deviantART)
-YOU MAY NOT REDISTRIBUTE THE LINEART PACKAGE ITSELF.
$1.50
You'll get 1 file (7.3MB)
More products from SynestriaVI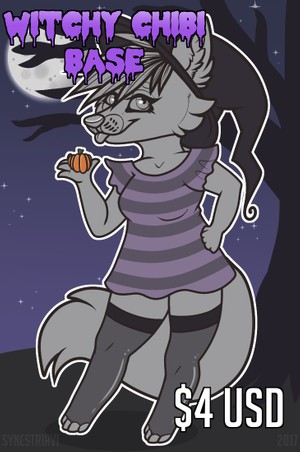 35% OFF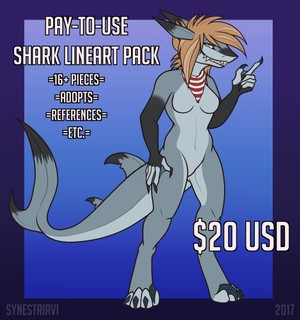 35% OFF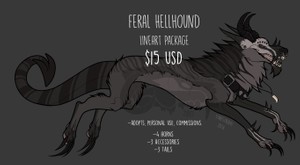 35% OFF