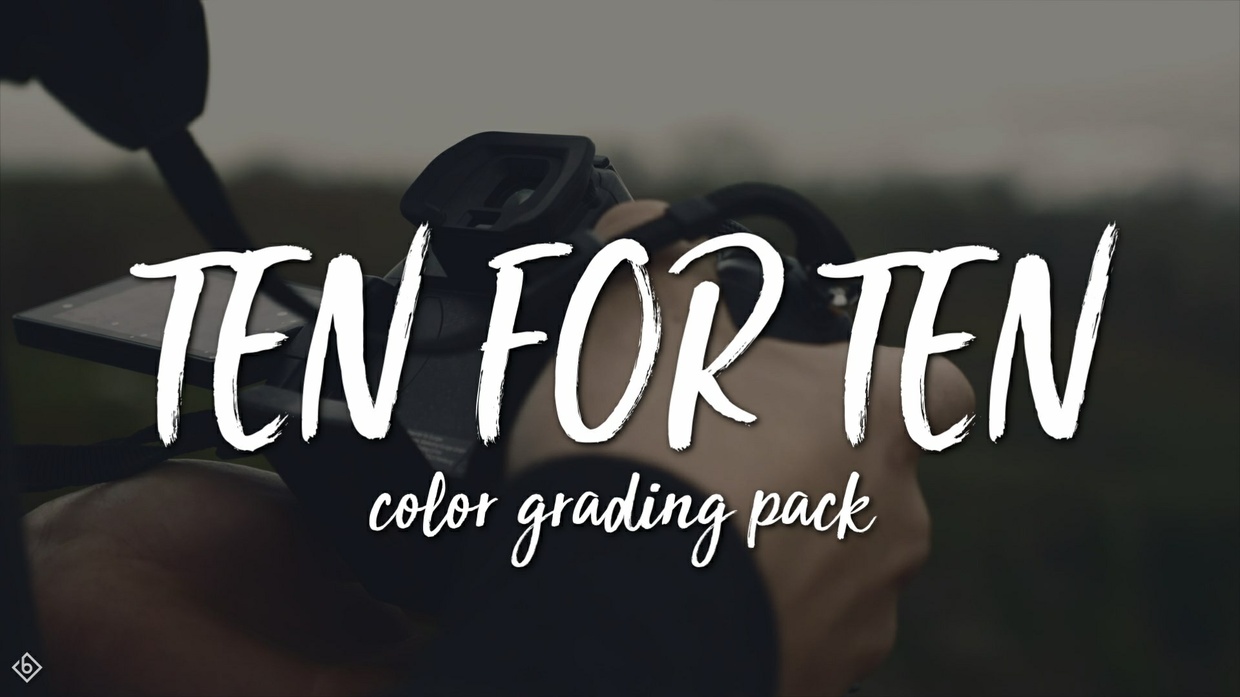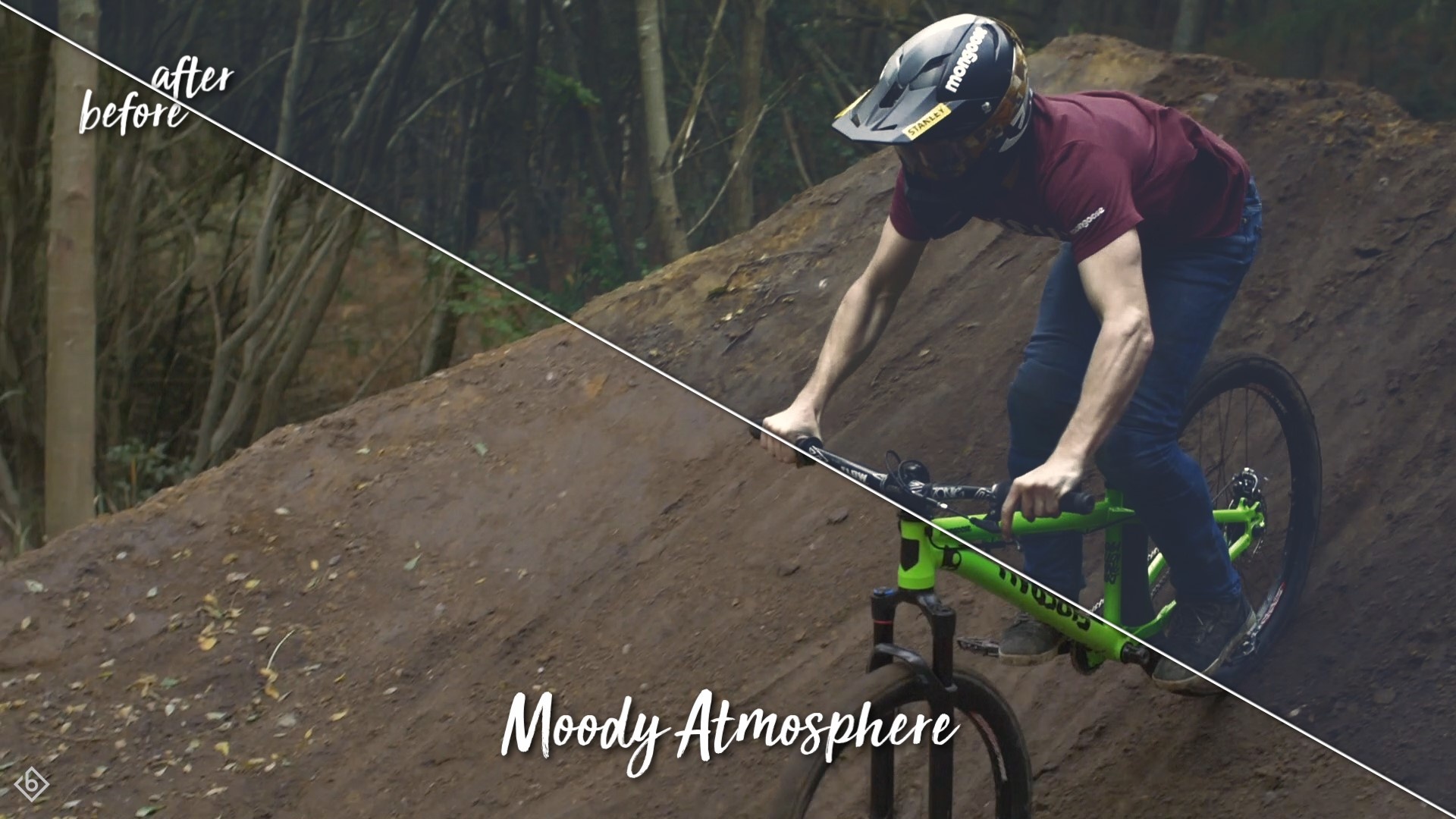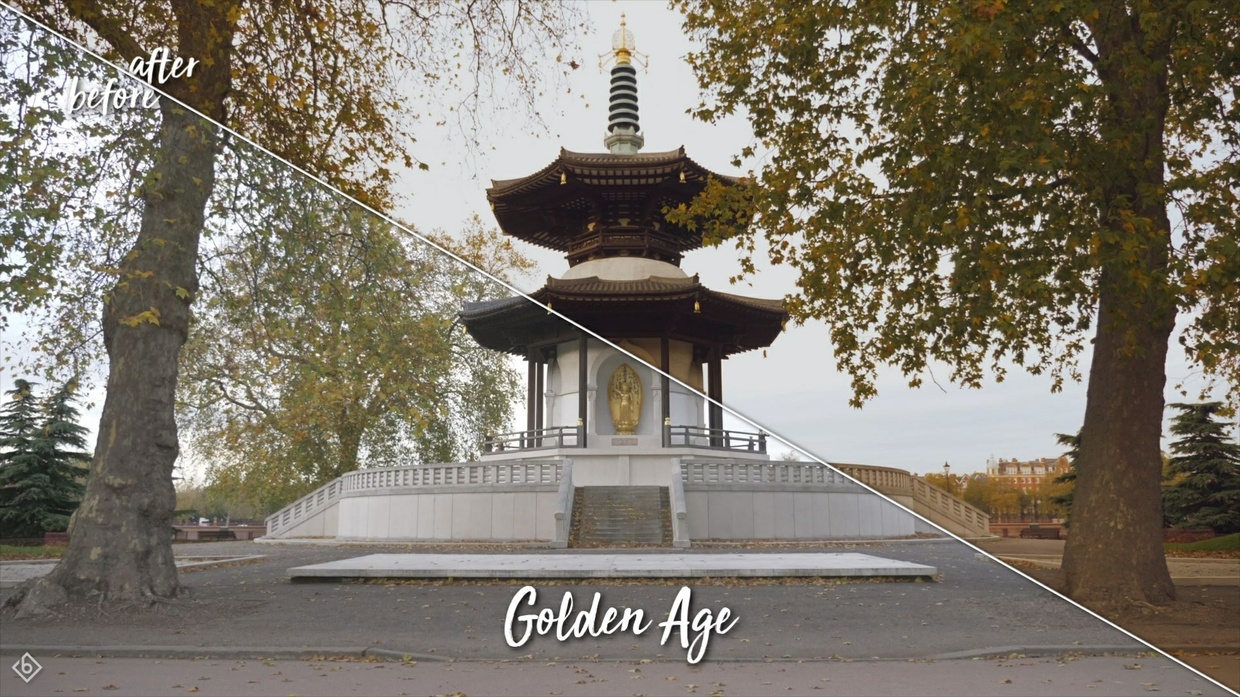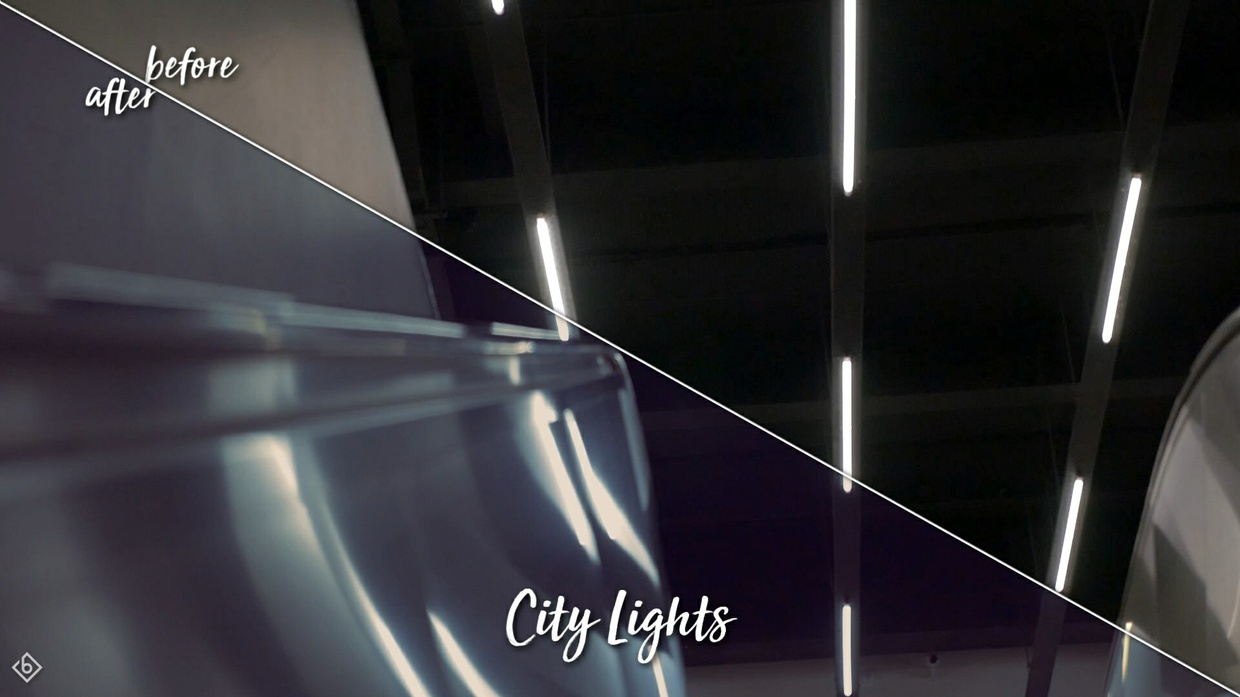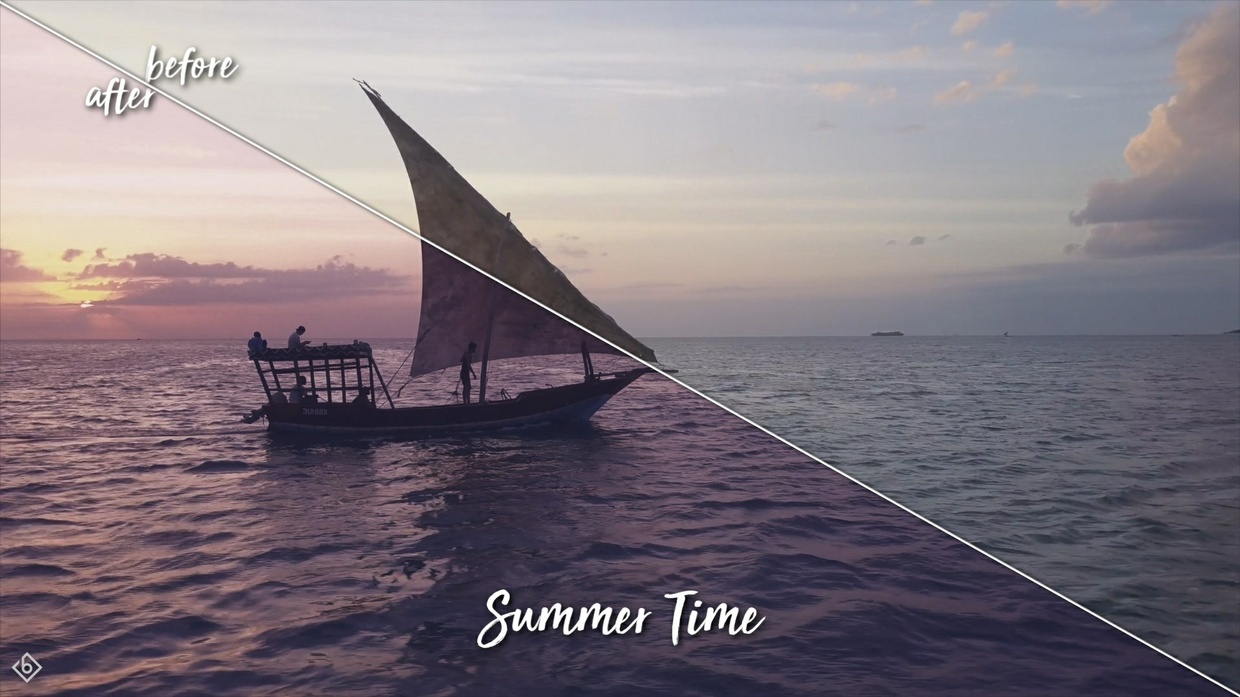 Sony Vegas 10 FOR 10 COLOR GRADING PACK by theletterisb
Now available: 10 FOR 10 Color Grading Pack by theletterisb
READ FIRST:


This package includes 10 amazing color grading presets with a wide range of different styles and moods to find the perfect atmosphere for the perfect moment.
Easy to install, easy to use and easy to tweak for further customization. The preset package is combinable with any version of the Sony Vegas editing software.
VIDEO TUTORIAL:
Check out this video here for instructions on how to install these presets properly.
https://www.youtube.com/watch?v=dyDlwViuUww
10 FOR 10 Color Grading Pack Includes:
City Lights, Clean Look, Epicness, Faded, Gang Signs, Golden Age, Moody Atmosphere, Night Life, Summer Time, Vanilla
You will receive 1 RAR file containing 10
Sony Vegas Color Grading Preset
files including a
detailed Step-by-Step guide
featuring a text document and programm screenshots to properly install those presets. The preset package is
combinable with any version
of the Sony Vegas editing software.
No additional software or plugins are needed to use these presets.
You'll get a 4.3MB .RAR file.