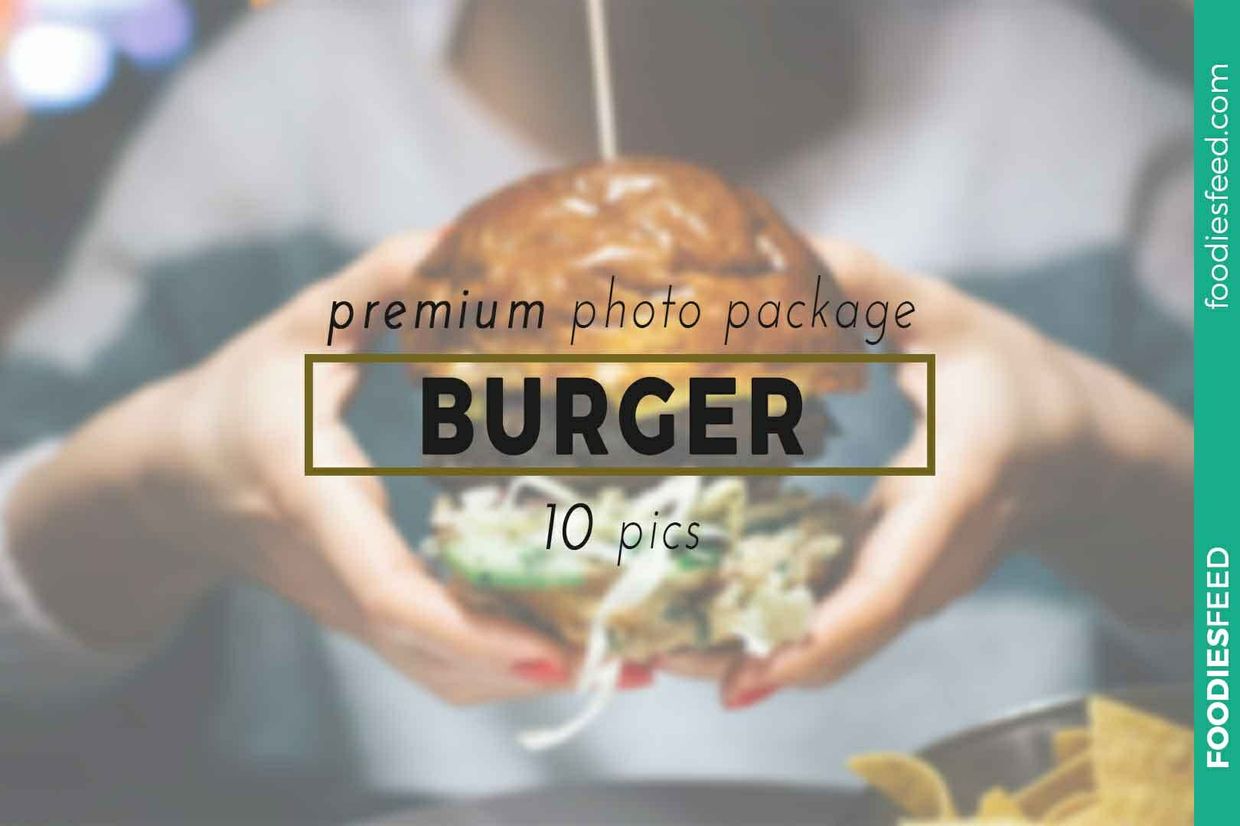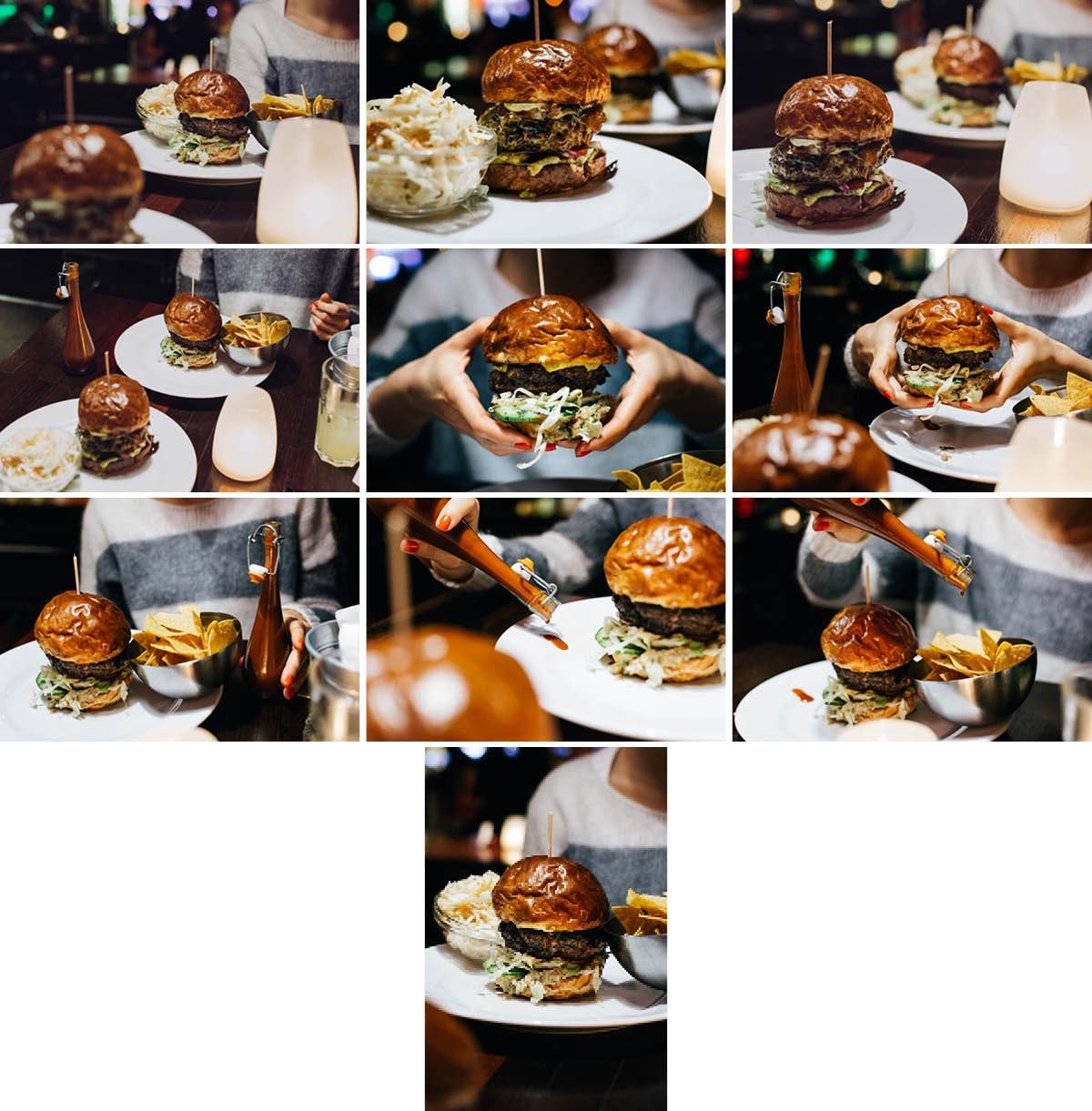 Burger - 10 Premium Photos - foodiesfeed.com
★★ 10 HI-RES PHOTOS OF BURGER★★
☞Preview of all included photos:
http://foodiesfeed.com/premium-photo-package-burger/
★★LICENSE
Same rules as to the free photos on Foodie's Feed apply. Therefore you can use these photos anywhere you want. Editing allowed. For more information visit the F.A.Q. at
www.foodiesfeed.com/faq/
★★DESIGNER'S CHOICE
I took all of the photos bearing in mind most of my customers are designers. Blurred, backgroundish, airy with space for custom elements… Oh my, designer's heaven!
★★HIGH RESOLUTION
Your creativity can go wild with these photos. 90% of them are 6000 x 4000px. Crop and rotate however you want without loosing the most important – premium quality!
You'll get a 108.4MB .ZIP file.
More products from FoodiesFeed