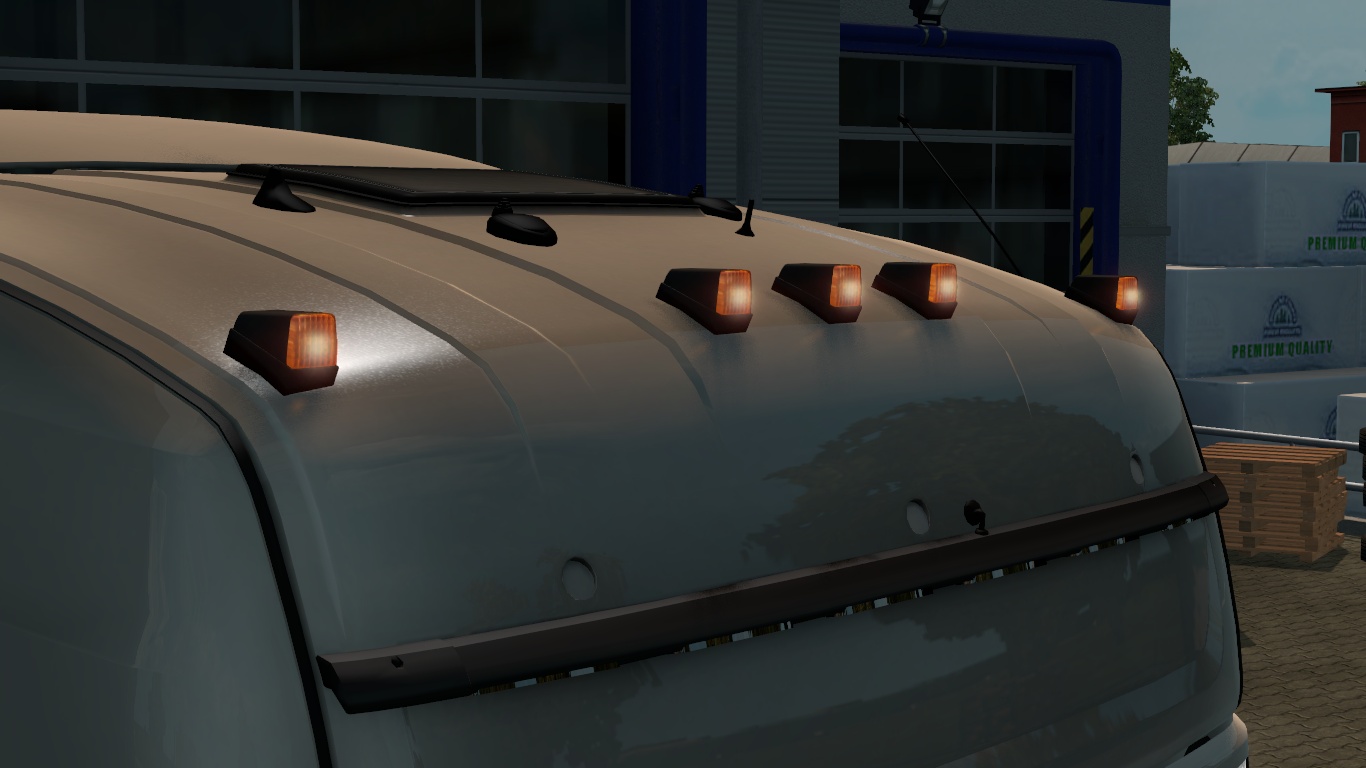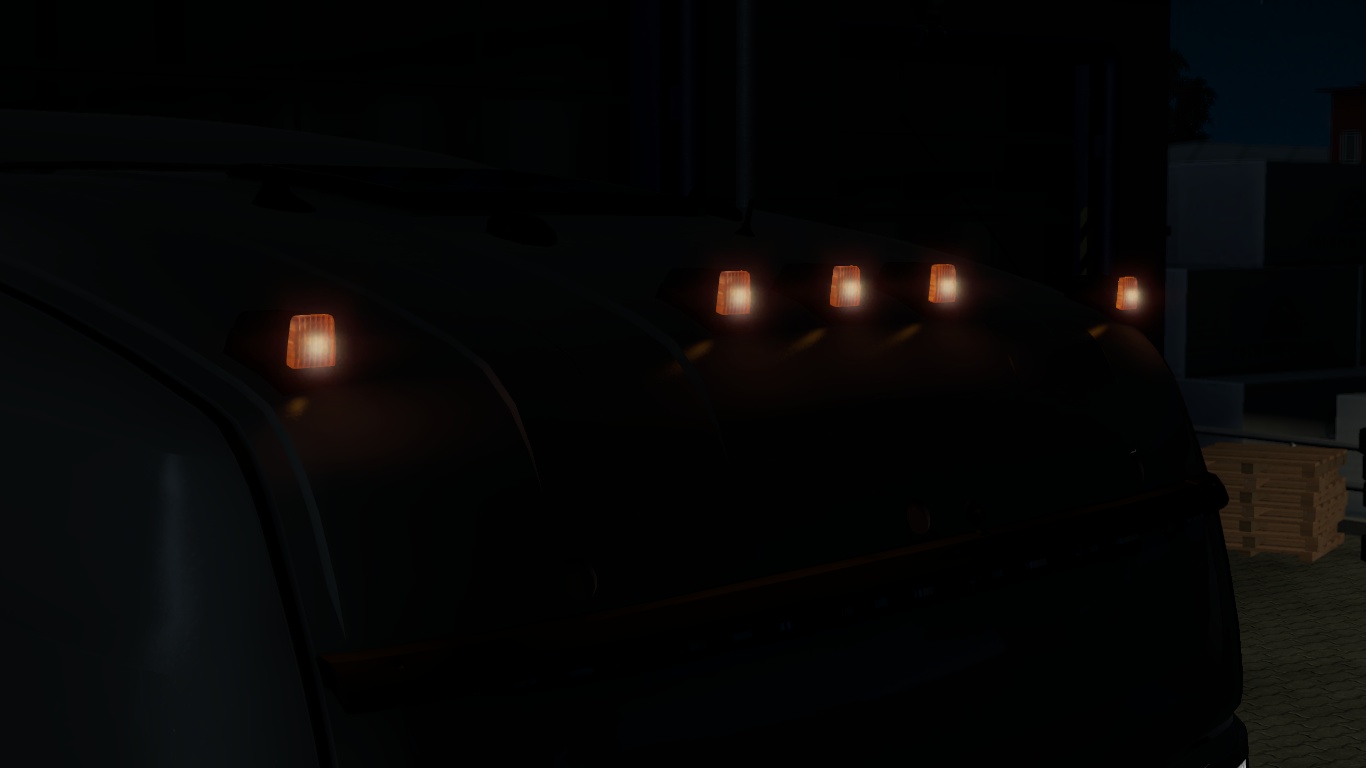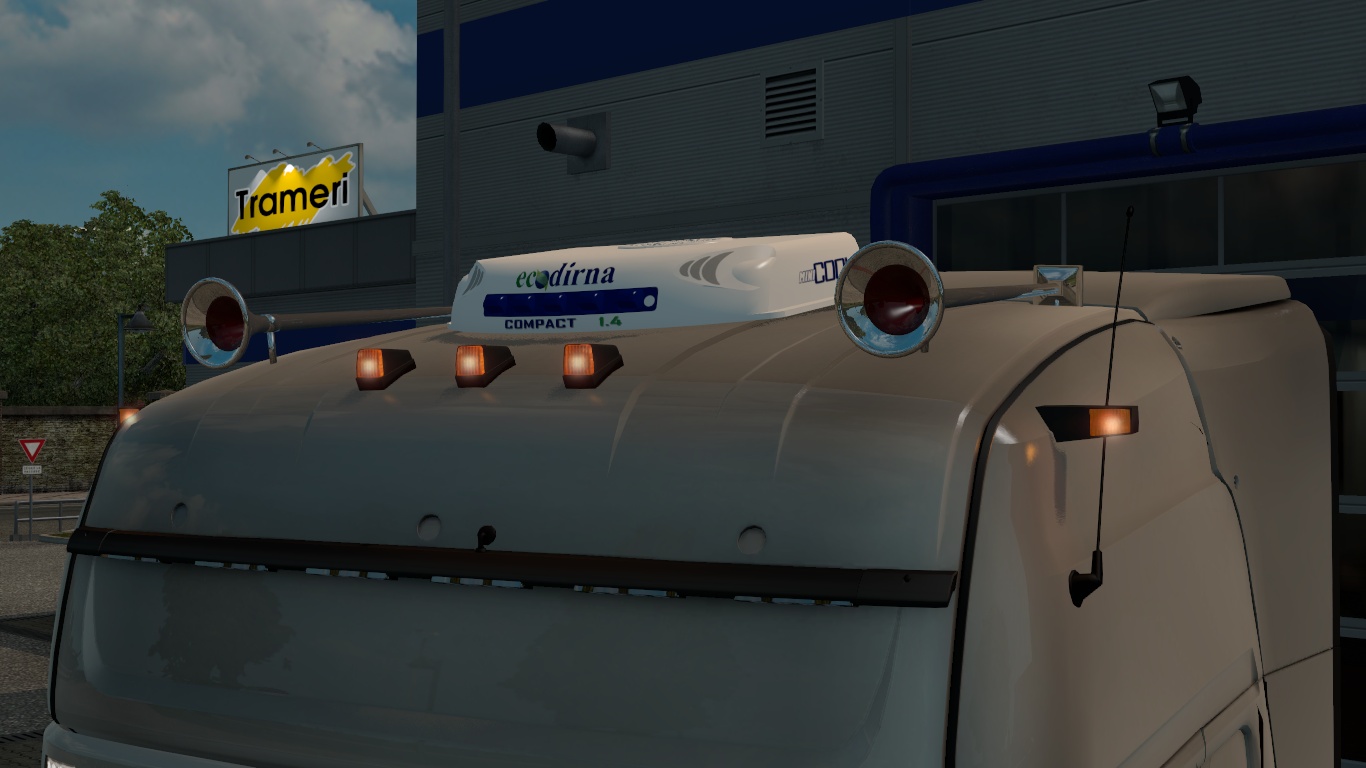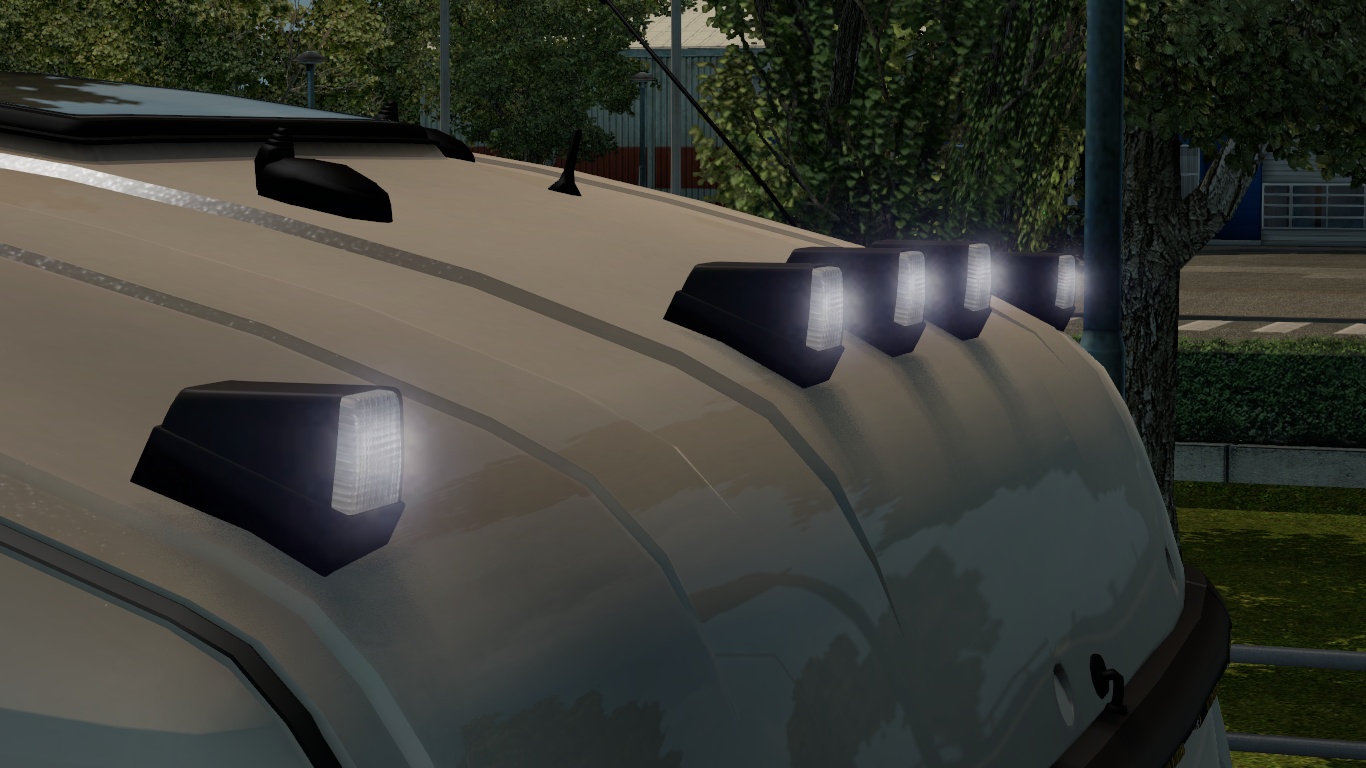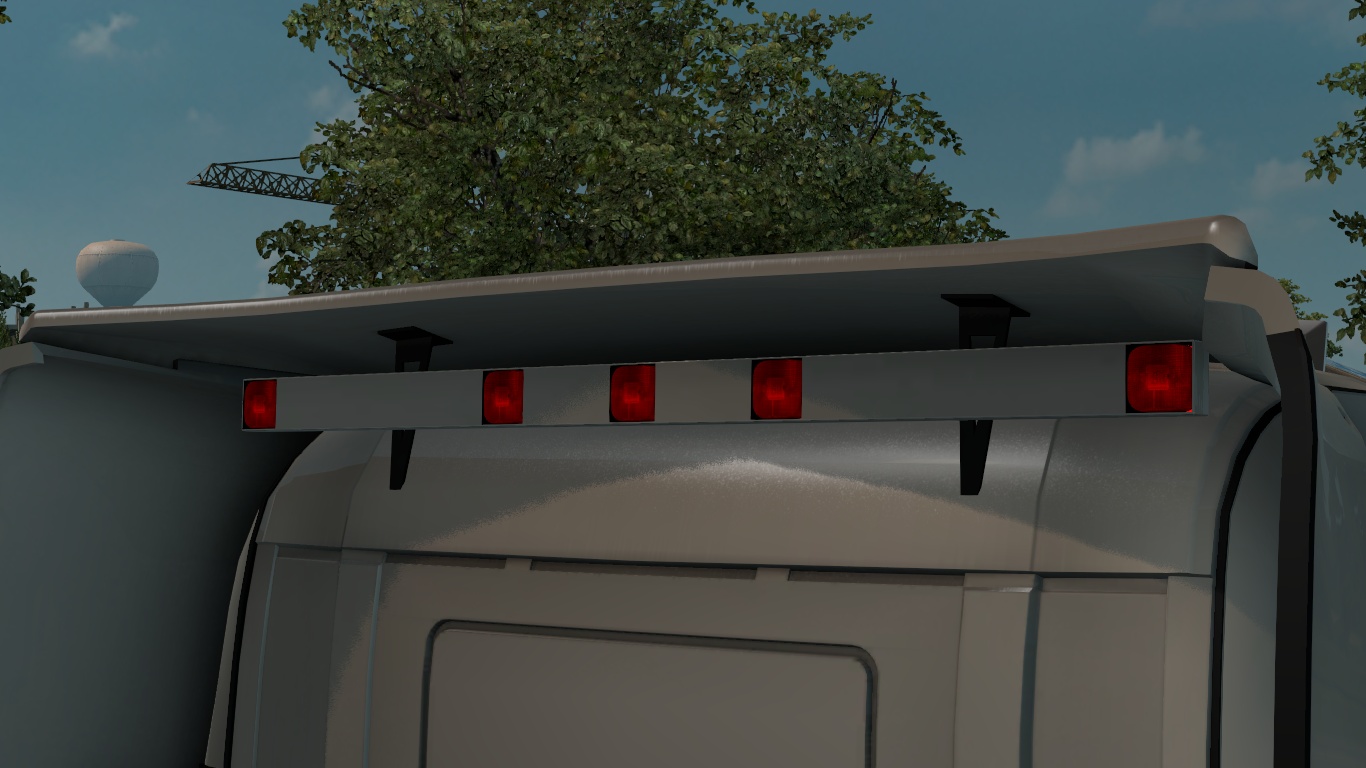 rjl toplights pack
*lightmask
*flares
*paintable
*fully standalone
*tested on version 1.26 and 1.27

hi, now ive made a high quality toplight pack for the scania r&s modification (RJL) which can be selected on the beacon slot. pack includes original volvo toplights and the oldskool scania 142 toplights in both white and orange color, it also includes an airco and a lightbar on the back of the cabin.
You'll get a 14.9MB .ZIP file.
More products from tollies place