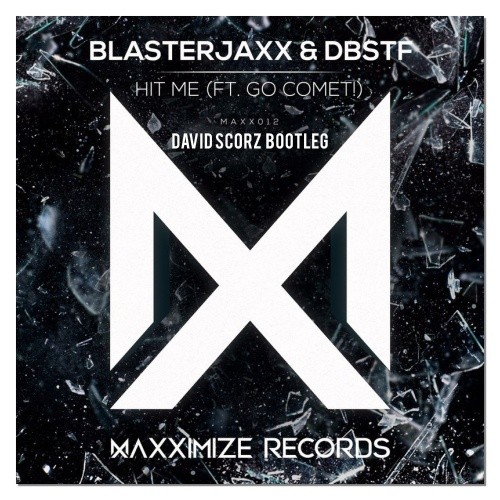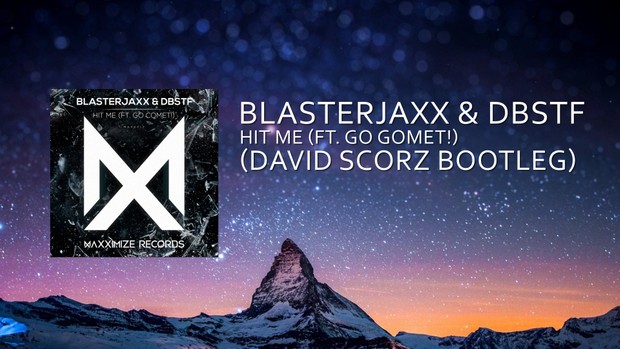 Hit Me (Ft. Go Comet!) (David Scorz Remix) [TRACK + FLP]
"Hit Me (Ft. Go Comet!) (David Scorz Remix)" TRACK + FLP
---
Requirements:


Fl Studio V 12.2 or later


Spire V 1.0.10 or later


Sylenth V 2.4 or later


Kickstart by Nickey Romero


Sausage Fattener


T-racks Classic Compressor (Optional)


---
This package contains:


All samples


Original Track by Blasterjaxx (Copyrighted)


The Remix


Mastering


---
DISCLAIMER:
THIS PROJECT IS ONLY AVAILABLE FOR PURCHASE. SHARING OR COPYING THIS PROJECT IS FORBIDDENI AM THE LEGITIMATE OWNER OF THE TRACK & PROJECT. USE IT FOR EXPERIMENTAL PURPOSES ONLY.ALL RIGHTS RESERVED.
---
If you have any problems with this package or if you have any questions
you can contact me here:
[email protected]
Other products:
https://sellfy.com/Brecht.vanhoutte
€3.99
You'll get 1 file (67.1MB)