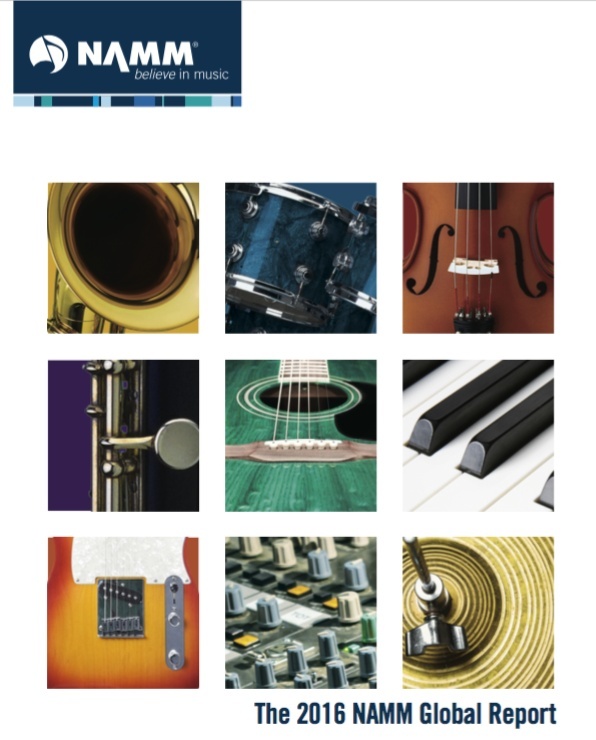 2016 NAMM Global Report
The 2016 NAMM Global Report Industry Data to Guide Decision Making.

The 2016 Global Report reveals retail sales figures, unit sales information, analysis, and import/export numbers for musical instruments and products.

Statistics are compiled from independent sources from around the world, including The Music Trades magazine and The U.S. Census Bureau. This year's Global Report captures a snapshot of 24 countries, our largest narrative to date, including Argentina, Australia, Austria, Brazil, Canada, China, the Czech Republic, Finland, France, Germany, Hungary, India, Italy, Japan, Mexico, Norway, Russia, South Korea, Spain, Sweden, Switzerland, United Kingdom  and the United States. For 2016, data on the Netherlands was added to this global summary.
You'll get 1 file (9.9MB)
More products from Bo Peng