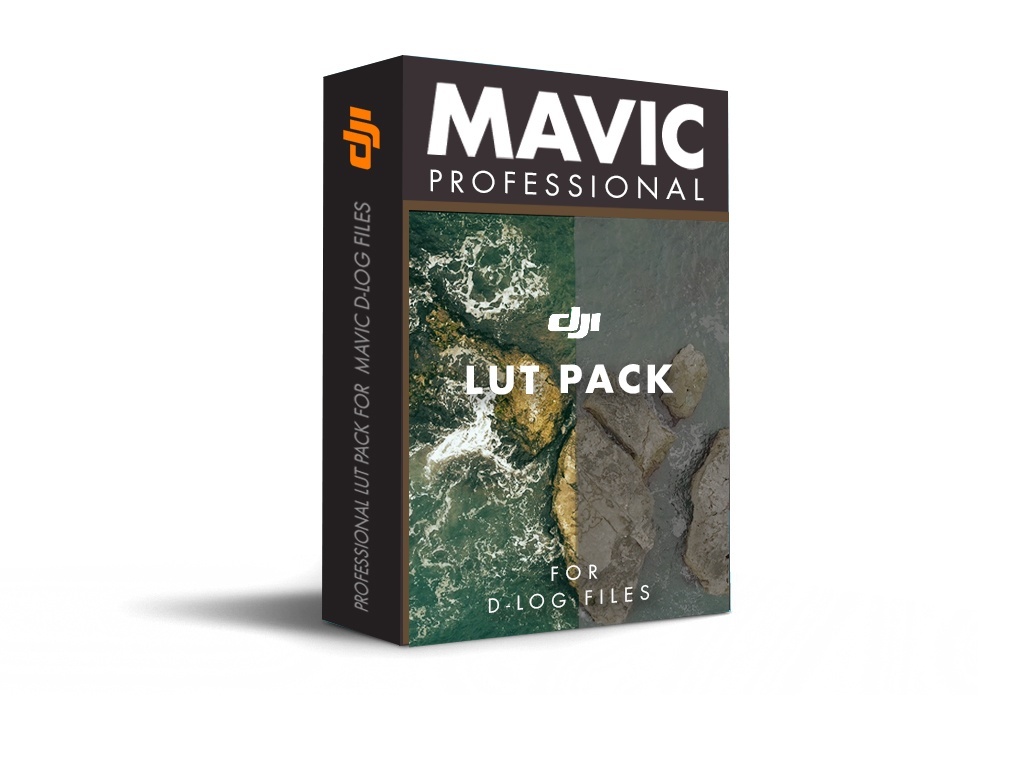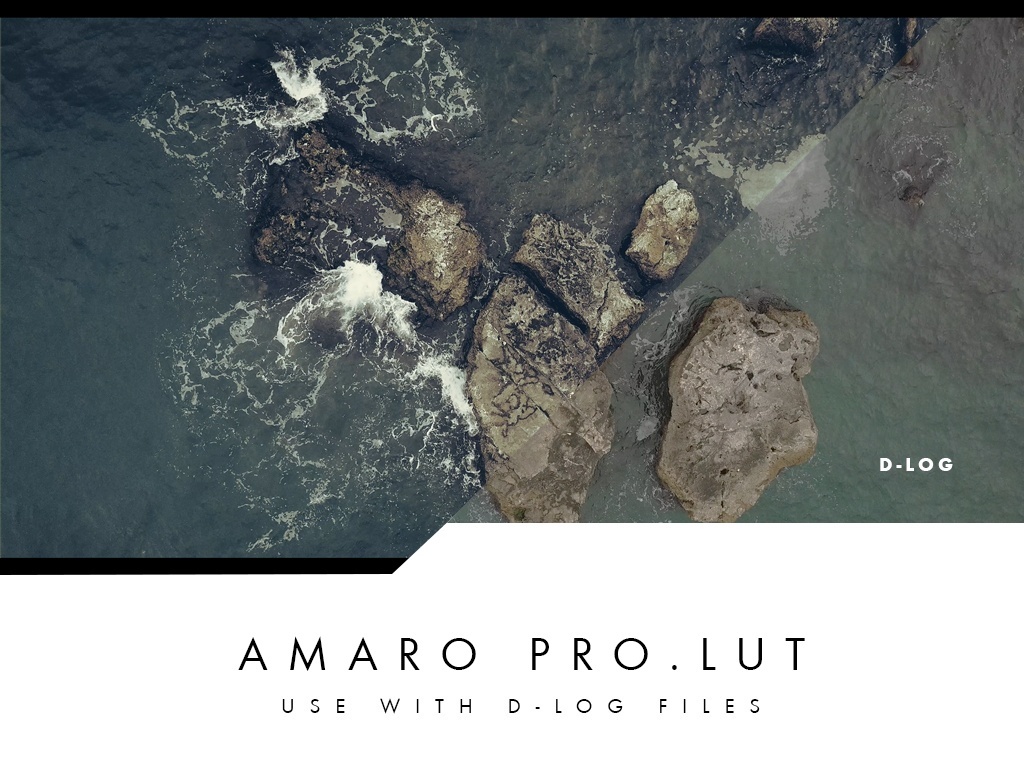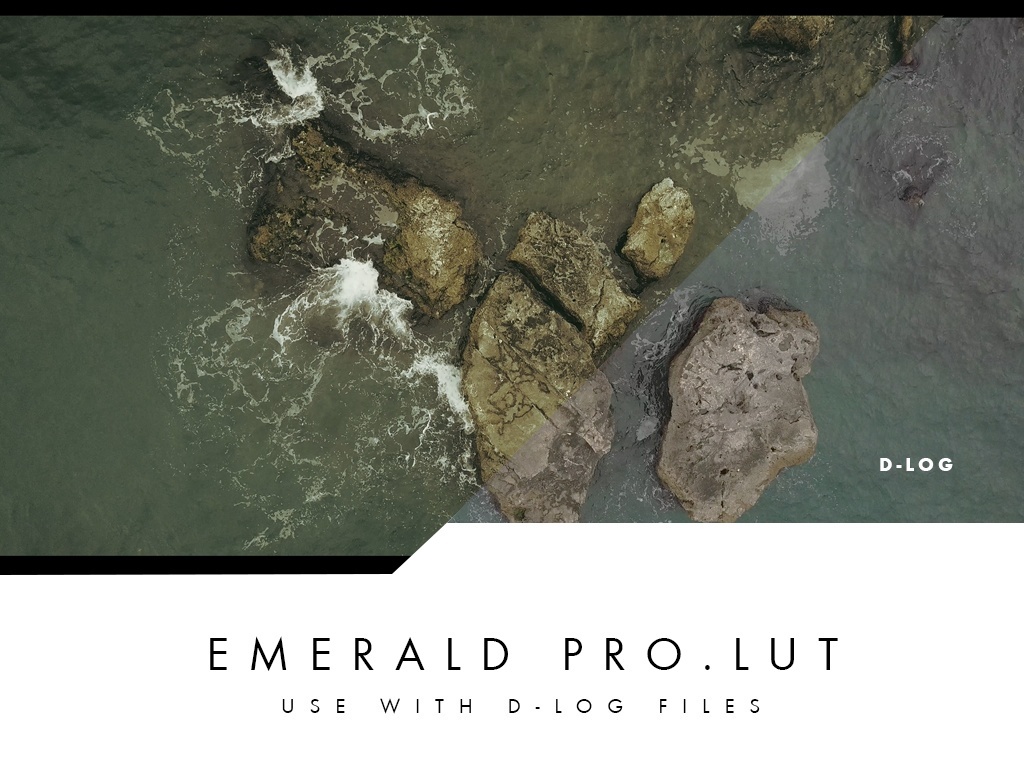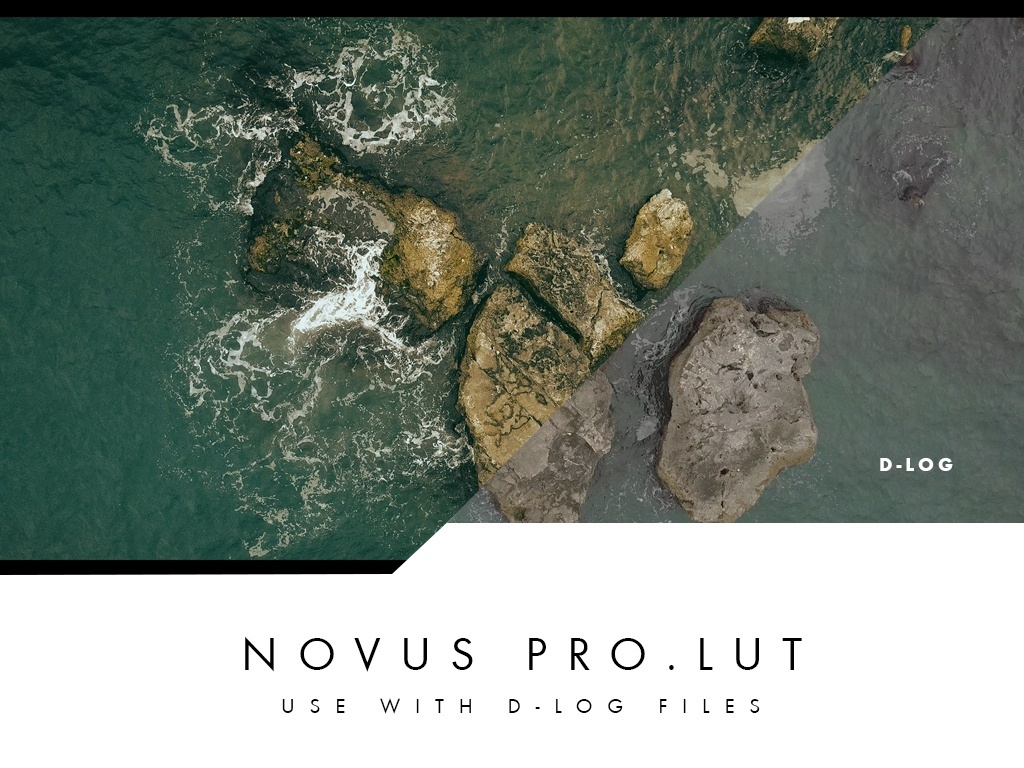 Professional Lut Pack for Mavic Pro D-Log Files | 15 files pack
These Luts work best with D-log files from Mavic Pro  but also you can use them with D-Cinelike  or any other Log Formats. The package contains 15 LUT files designed to work best with Mavic Pro D-log footage.

- VINTAGE WARM. LUT
- VINTAGE COLD. LUT
- TEMPUS PRO. LUT
- SEPIA PRO. LUT
- PACIFIC PRO. LUT 
- ORANGE TEAL. LUT
- ORANGE TEAL VINTAGE. LUT
- NOVUS PRO. LUT
- MERIDIAN PRO. LUT
- GLADIATOR PRO. LUT
- FADER PRO. LUT
- EMERALD PRO. LUT 
- ARGO PRO. LUT 
- APTUS PRO. LUT 
- AMARO PRO. LUT 


Designed for Style Settings : Sharpness +1 Contrast -1 Saturation -1.
Iso 100-200. Shutter speed from 50- 100/sec.

Works best when using polarizing ND filters such as Polar Pro Vivid Series.
You'll get a 739.3KB .ZIP file.
More products from Razvan D.