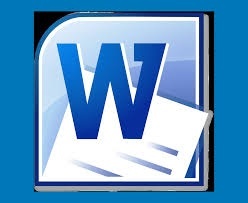 PCN 605 Topic 4 DQ 2
PCN 605 Topic 4 DQ 2

Read the case study of "Jack" and provide the appropriate DSM 5 diagnoses in descending order, from the dominant, to the least dominant. For each diagnosis you assign, provide an explanation of the diagnostic criteria you assessed to be compelling, as found in the DSM 5 diagnostic criteria monograph for each disorder.
You'll get a 15.2KB .DOCX file.
More products from COLOSEC SOLUTIONS