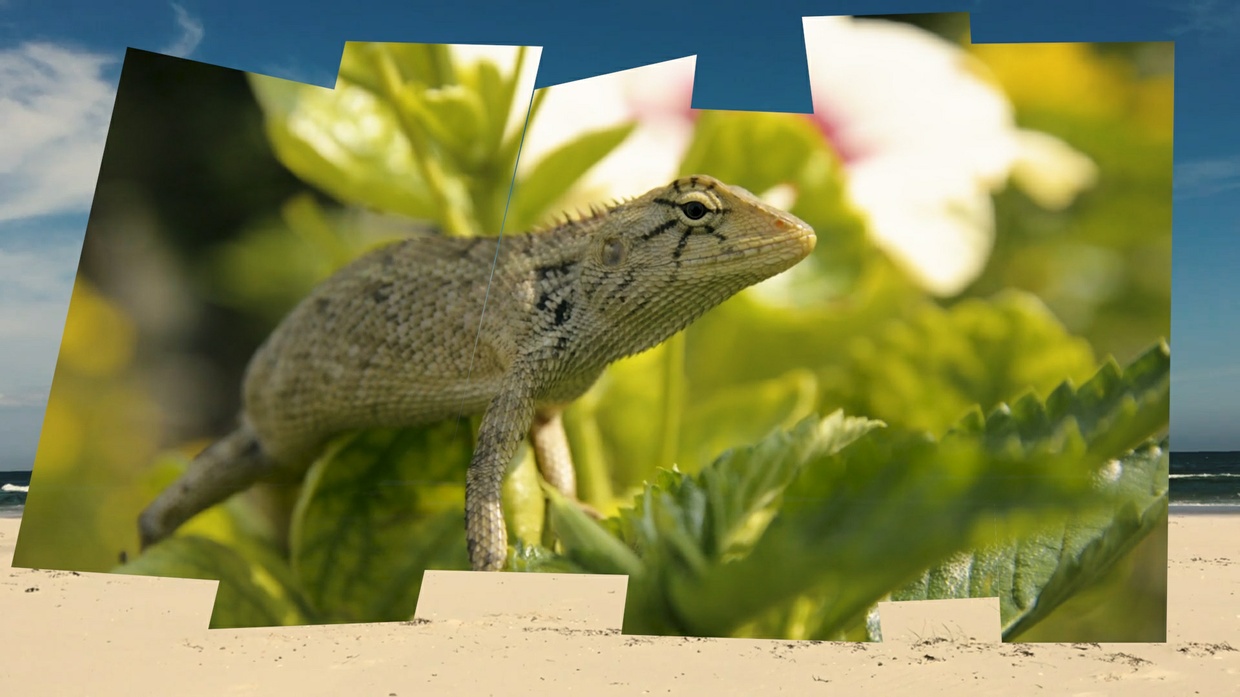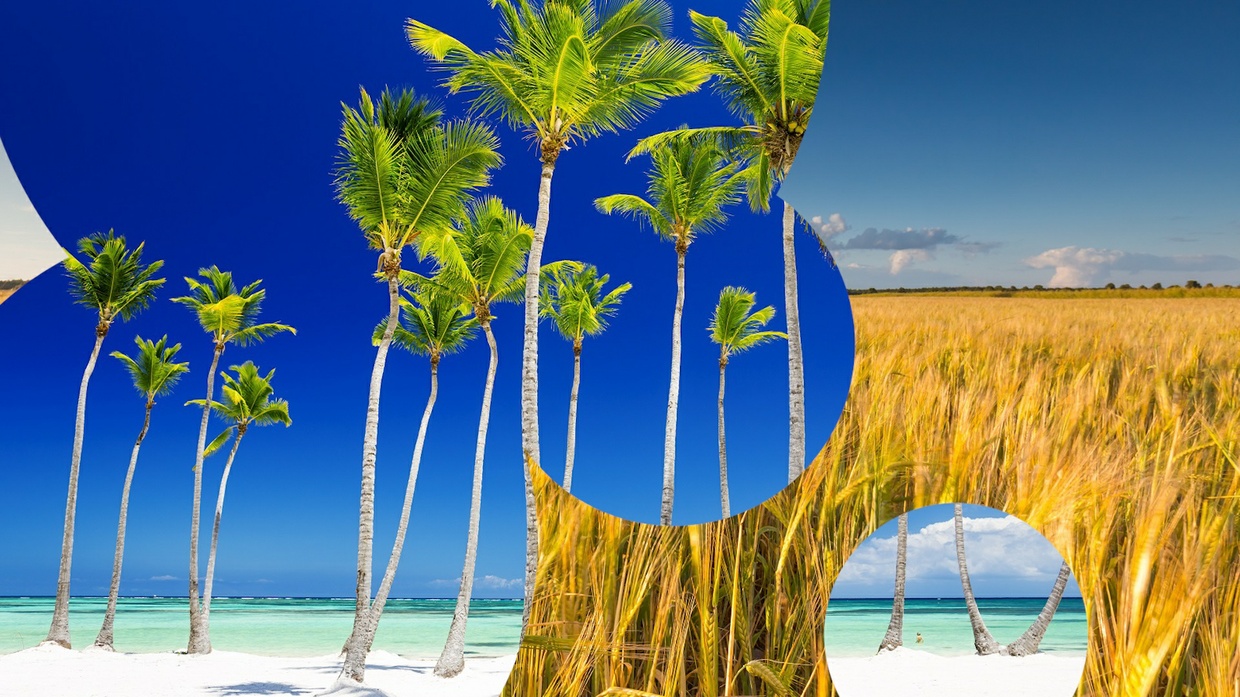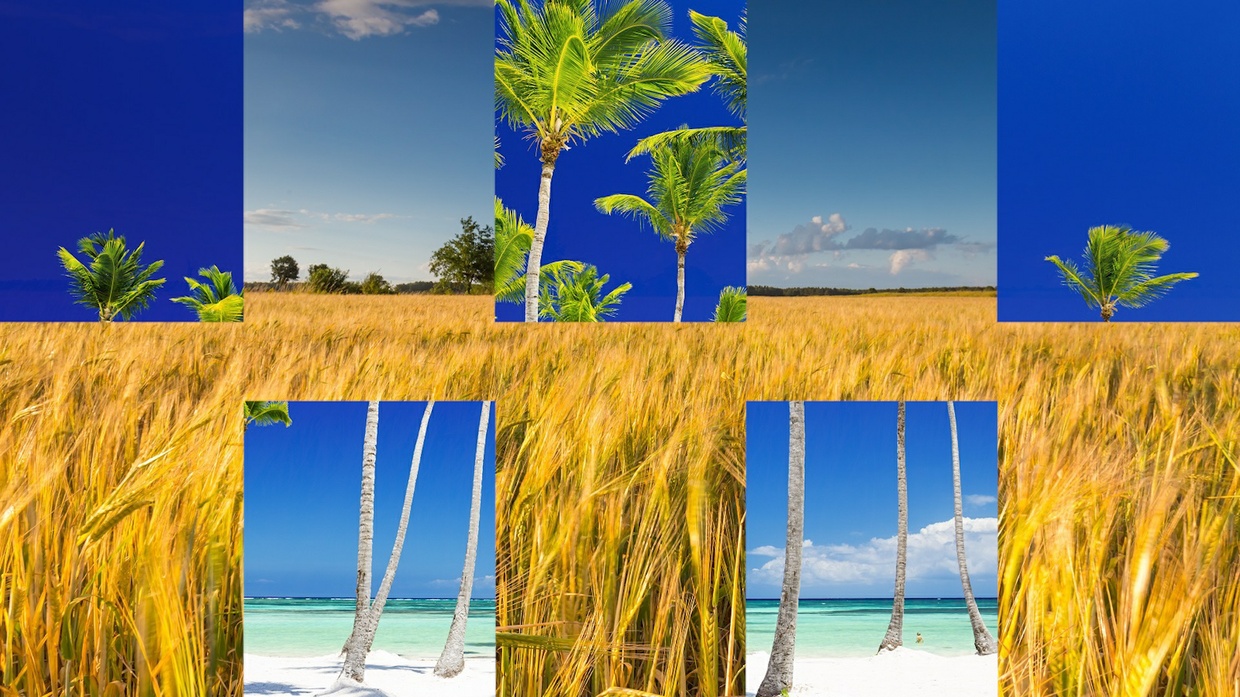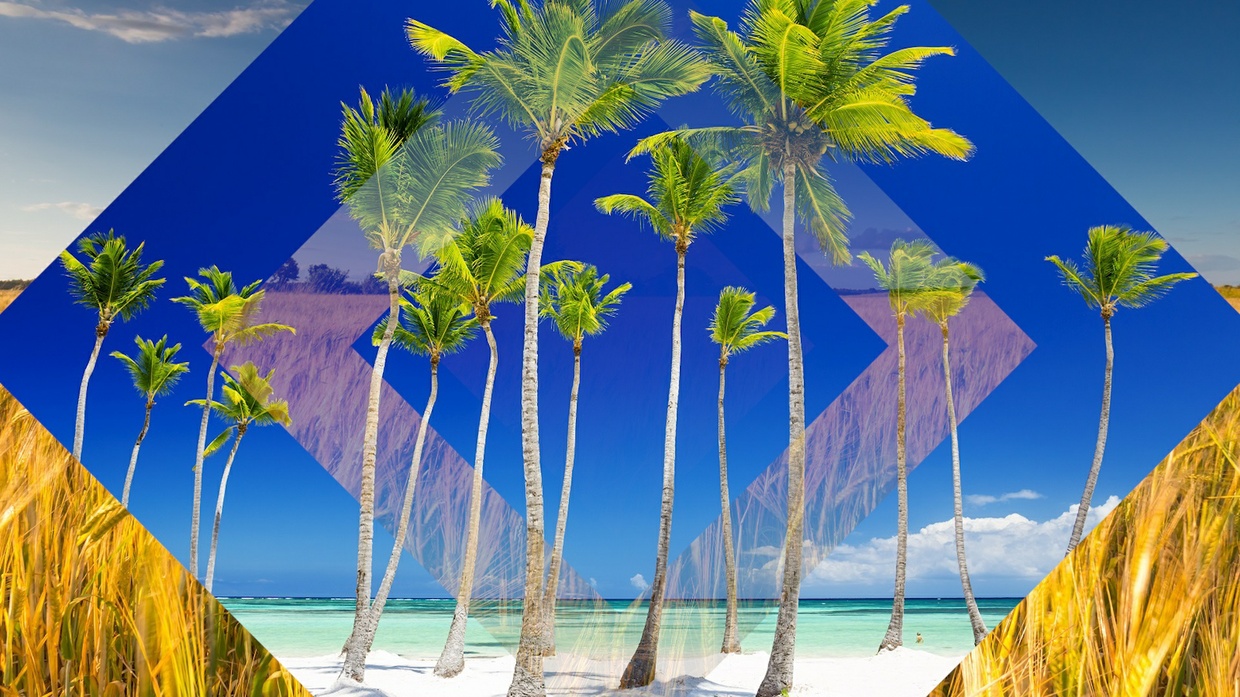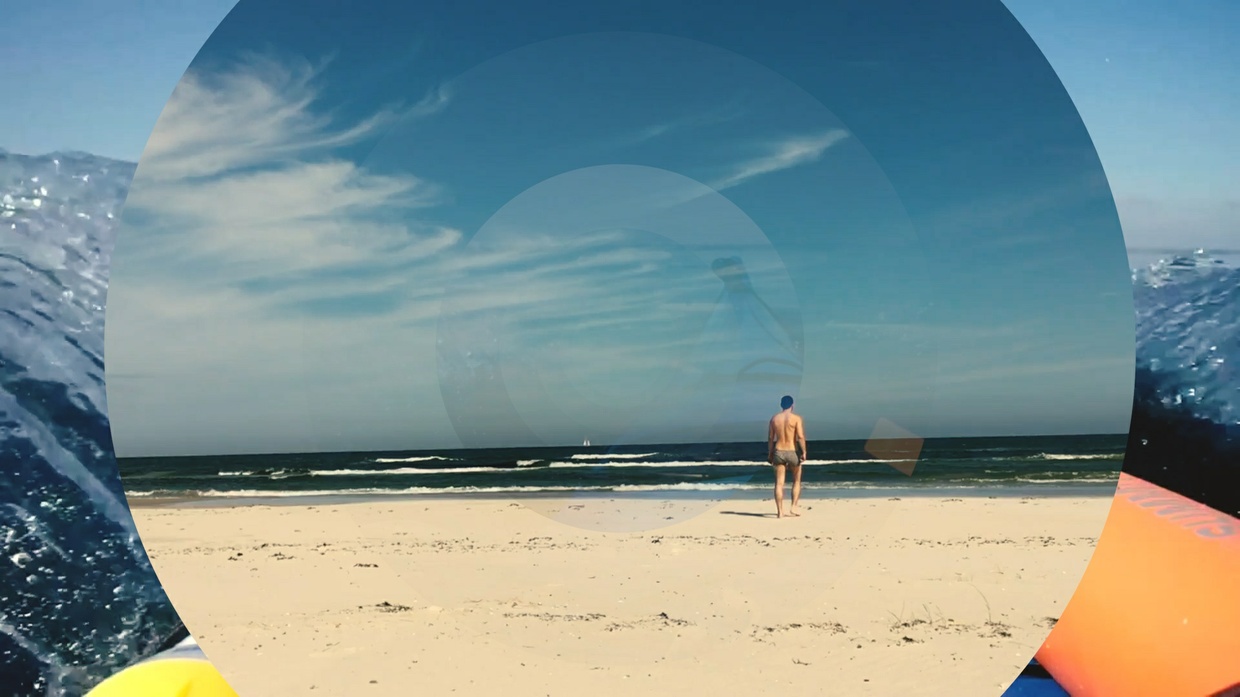 10 pack 4K Matte transition overlays #3 (21-30)
10 pack transition overlays (# 21-30)
Resolution:4K (Can also be used at 1080P)
Frame rate: 30FPS (29.97)
YOU NEED TO INSTALL QUICKTIME PLAYER (It's FREE!), DOWNLOAD HERE:
https://support.apple.com/en_US/downloads/quicktime
▶FREE download with coupon code 'ILoveOrange83' or support me and pay whatever you like!
Do you want more?
# 01-10 : 
https://sellfy.com/p/sTEu
# 11-20 :
https://sellfy.com/p/5CCD/
License information:
You may download, modify, and use them royalty free for anything you like, even in commercial applications. Attribution is not required. If you like this product please support me with a small donation.ed.
You'll get a 15.5MB .ZIP file.
More products from Orange83