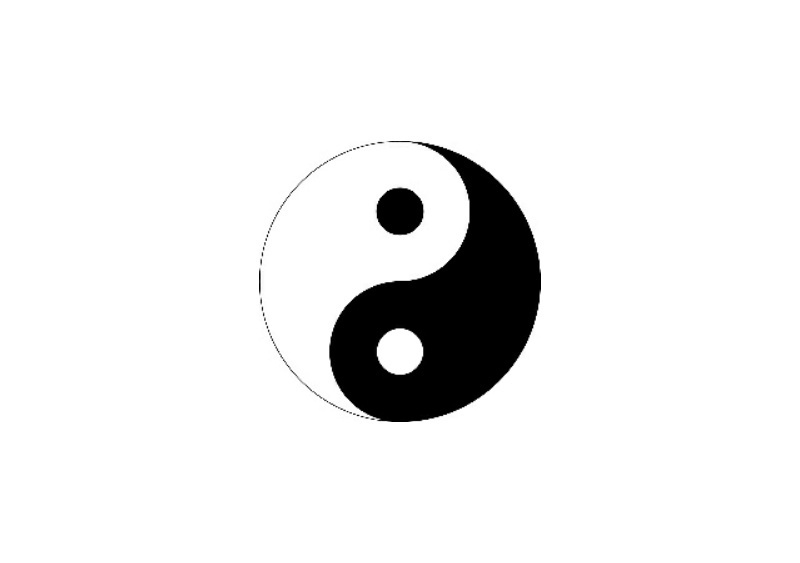 Seeming Reality
Book "Seeming Reality": Copyright © 1997-2016 by Alex A.O. Kobold (O Ko).
---
The book is about philosophy and psychology of thinking, including some legends of martial arts with the way of thinking the masters were applying to different situations in life -- a useful teaching to take control of your mind. The book is based on my studies (beginning since nine years of age) and practice for over fifteen years prior to writing the book, almost twenty years ago now. It was written for the students of my private school of martial arts. The content is unchanged -- the book is now with corrected errors of translation. I didn't speak English when it was translated, now I decided to take a better look at the English translation which I've done couple of times already.. last time in 2006, now once again.
my blog..
https://youthextension.wordpress.com
__
You'll get a 1.2MB .PDF file.
More products from youthextension