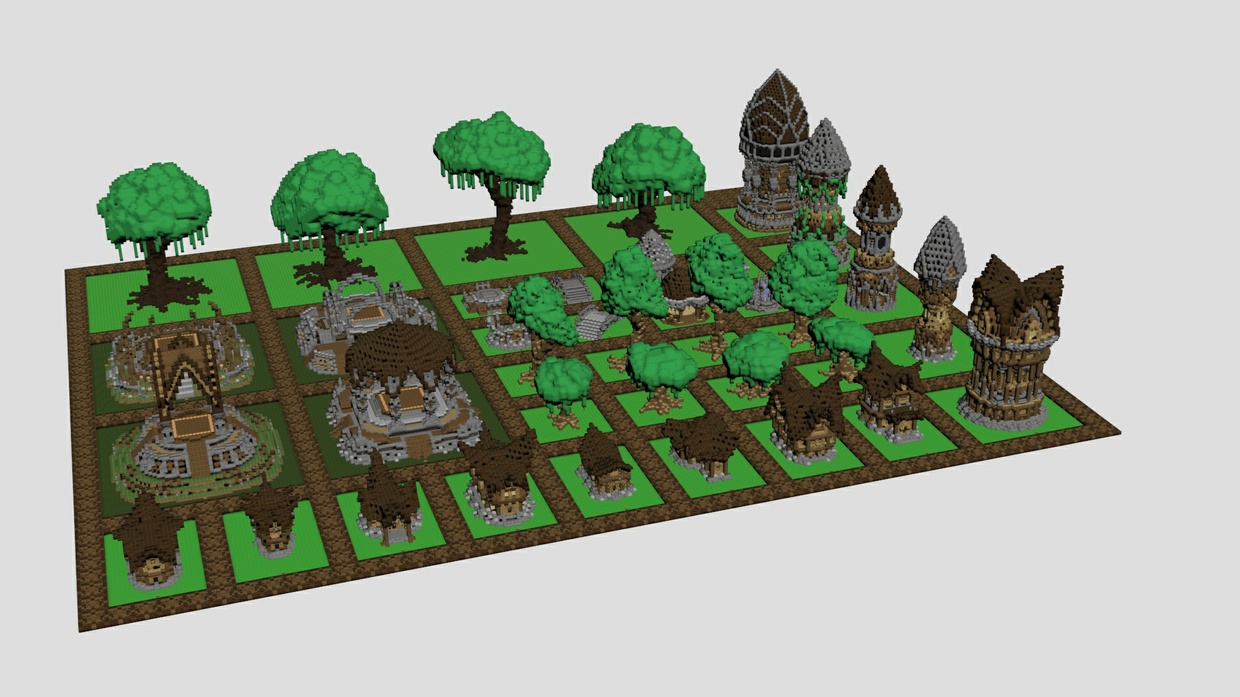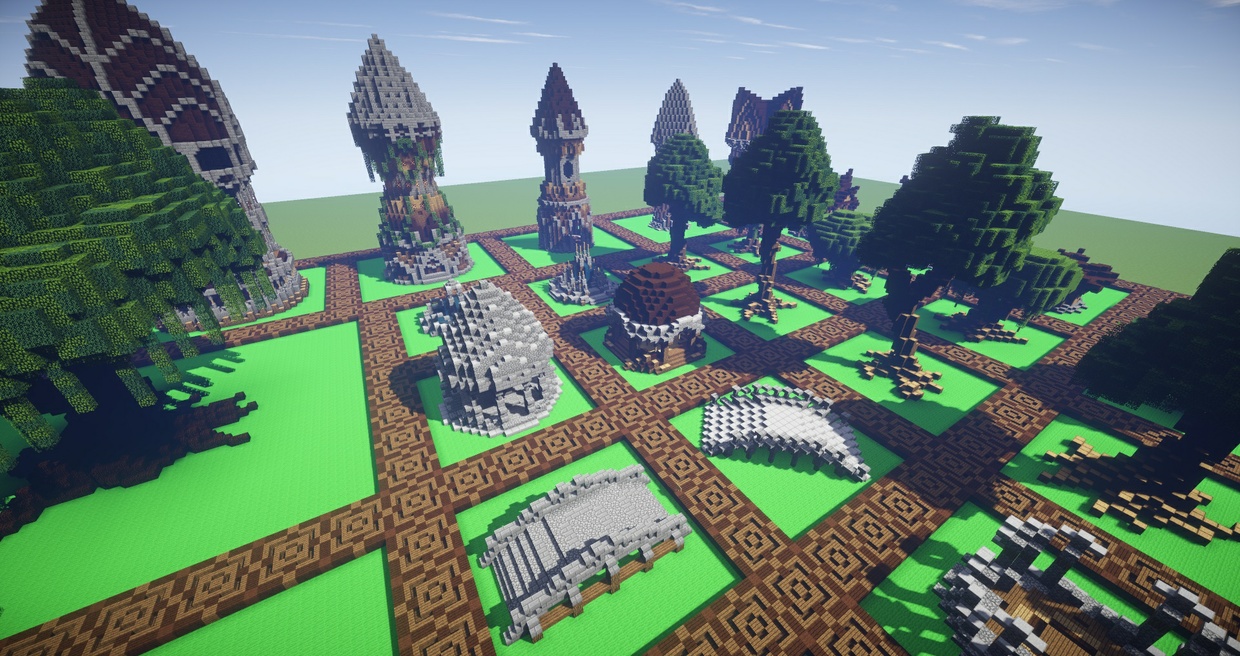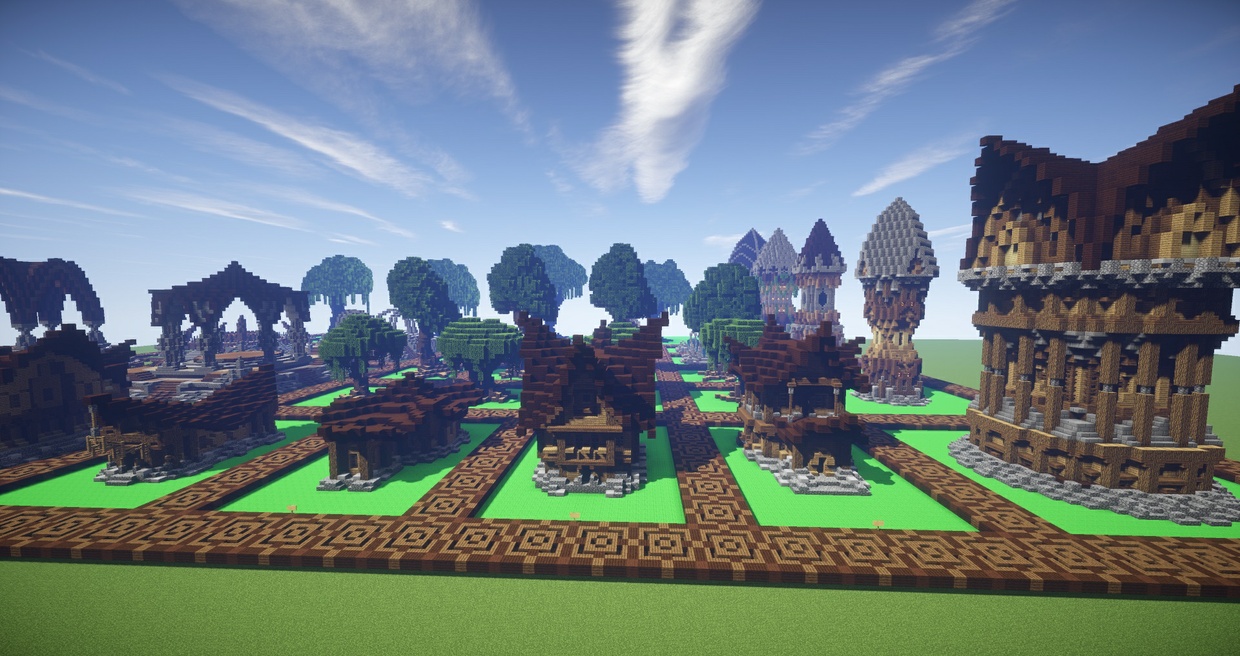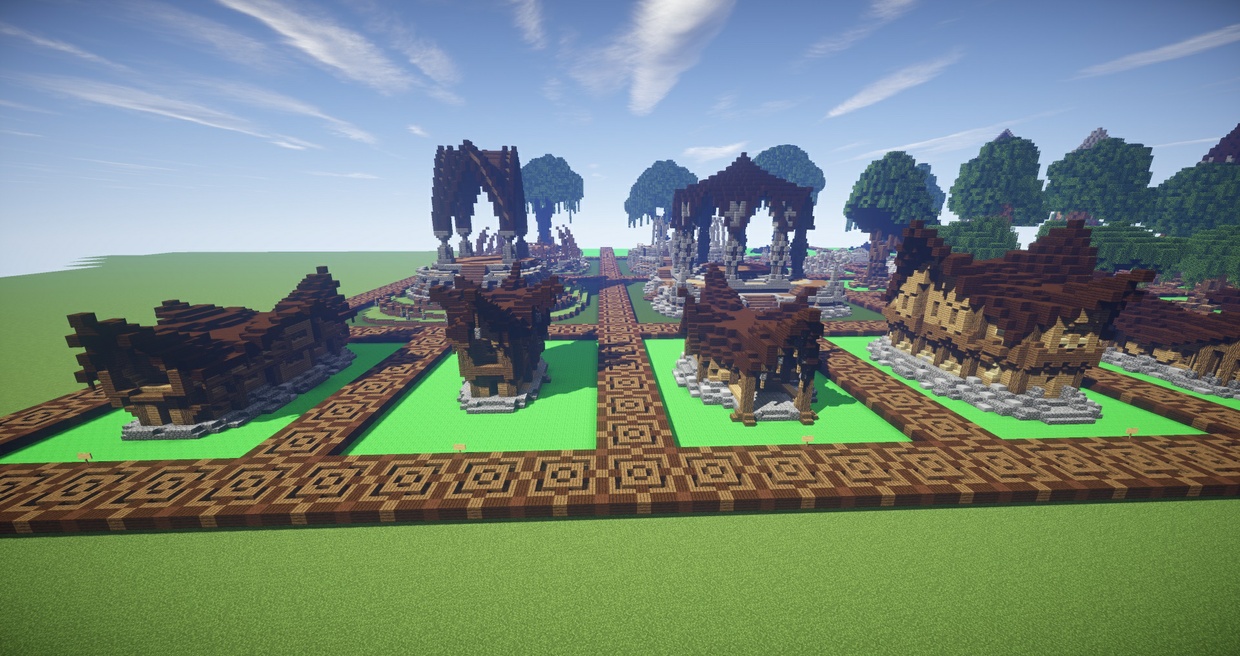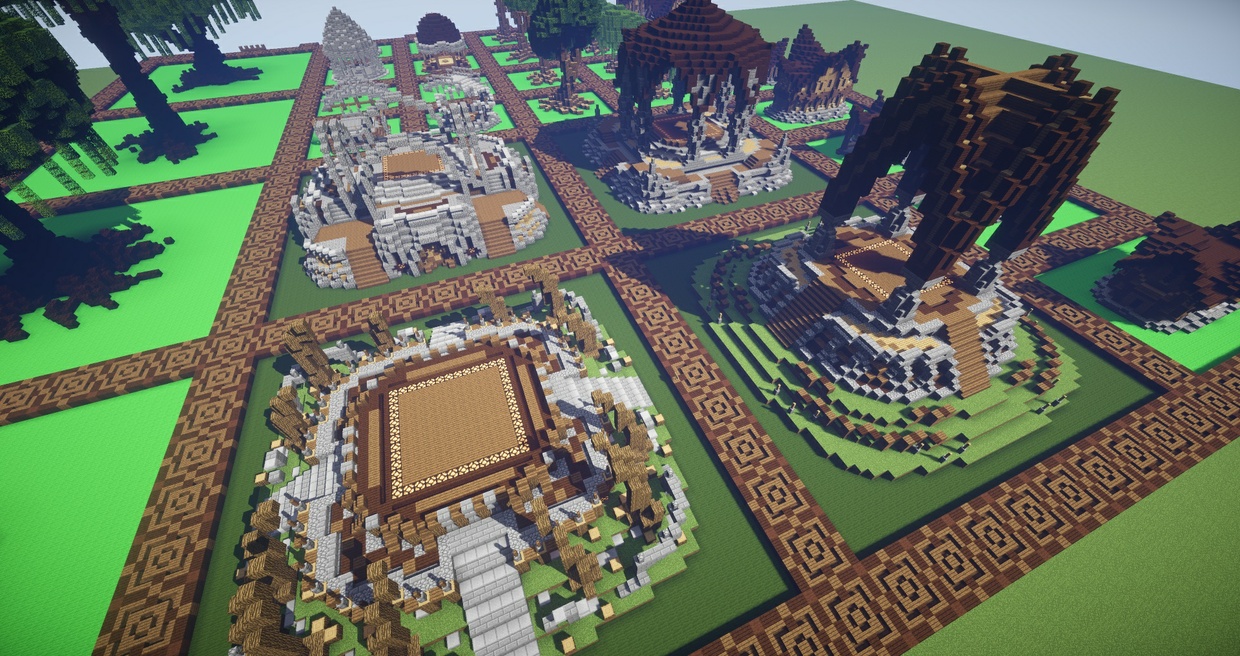 Warzone Medieval Builds Bundle
Bundle includes:
- 8 houses
- 5 towers
- 12 trees
- 4 KoTHs
- 8 small decoration elements
Basically everything you may need for a nice warzone :)

---
When you buy the bundle you get a zip archive that contains a world with the builds and a folder with builds schematics. In the world each build has a sign near it with the name of the corresponding schematic. This should make the budle even easier to use.

---
Builds have no interior.
The bundle is being sold non-exclusively

---
Terms of use: You can use builds on your server or for your projects, but you can't reupload or sell the bundle or it's parts.
You'll get a 1.1MB .ZIP file.
More products from Faragilus